We have good news💃🤸‍♂️🤸‍♀️, You spoke and we listened👂 The #ICFE2019 Grand Prize - A brand new Car is still up for grabs😎 The raffle draw would be held in a few days, so there are still doors and not just windows of opportunities to grab this star prize when you purchase tickets from N5000 . Buy for your children, spouse, mother, father and other loved ones. Click here to purchase online 👉 bit.ly/2nAdVmn OR if you are in Portharcourt, Rivers State, visit the following locations. SAINT TRACY 1st Floor Kilimanjaro Building GRA Junction Port Harcourt Rivers State PEANDA MILANO 63 Wogu st Dline By Bishop House Port harcourt CHRIST EMBASSY CENTRAL CHURCH 1 No. 82 Omoi Orosi Psychiatric Hospital Road Rumuigbo Port Harcourt CHRIST EMBASSY PETER ODILI 36, Jessy and Jenny Off Peter Odili Road Trans Amadi Port Harcourt #EveryChildisyourChild #EndChildpovertynow #CEphzn3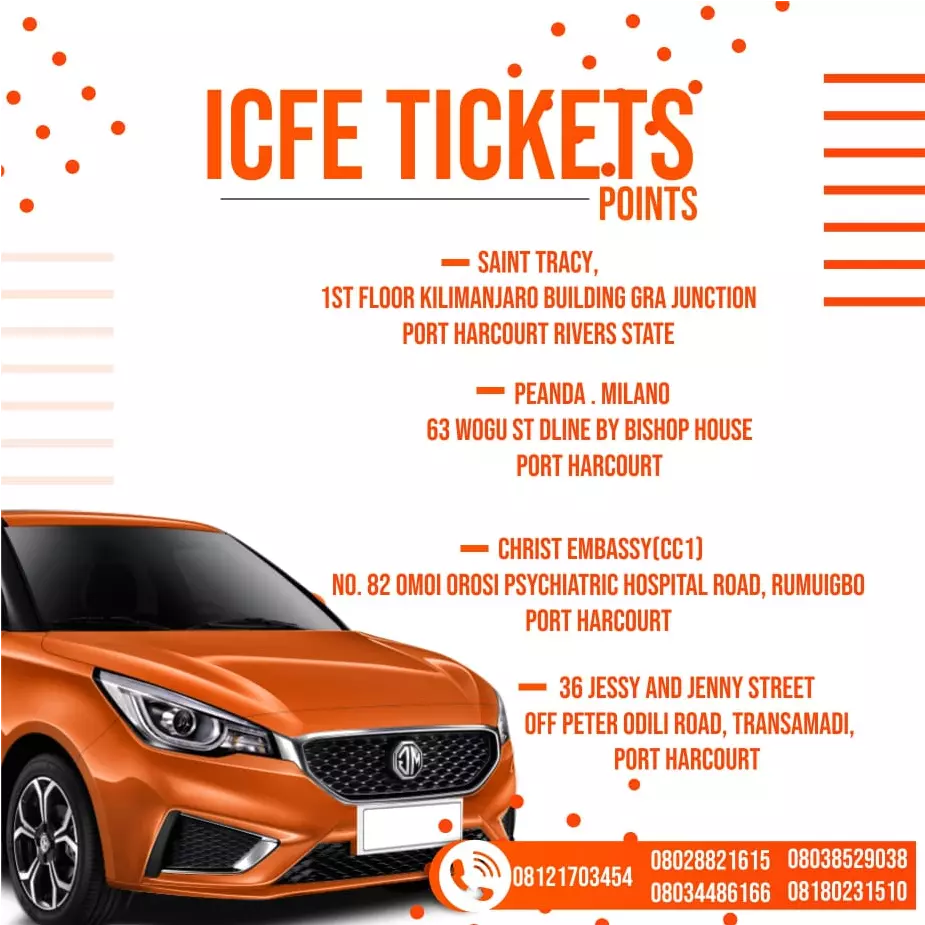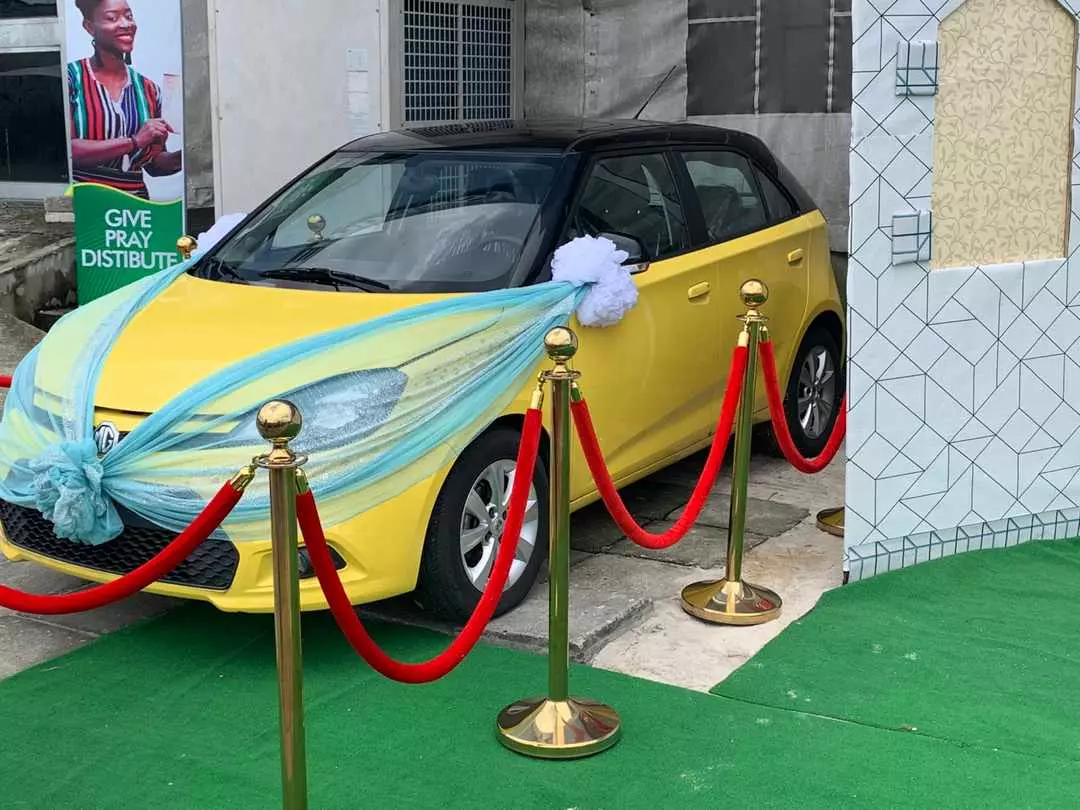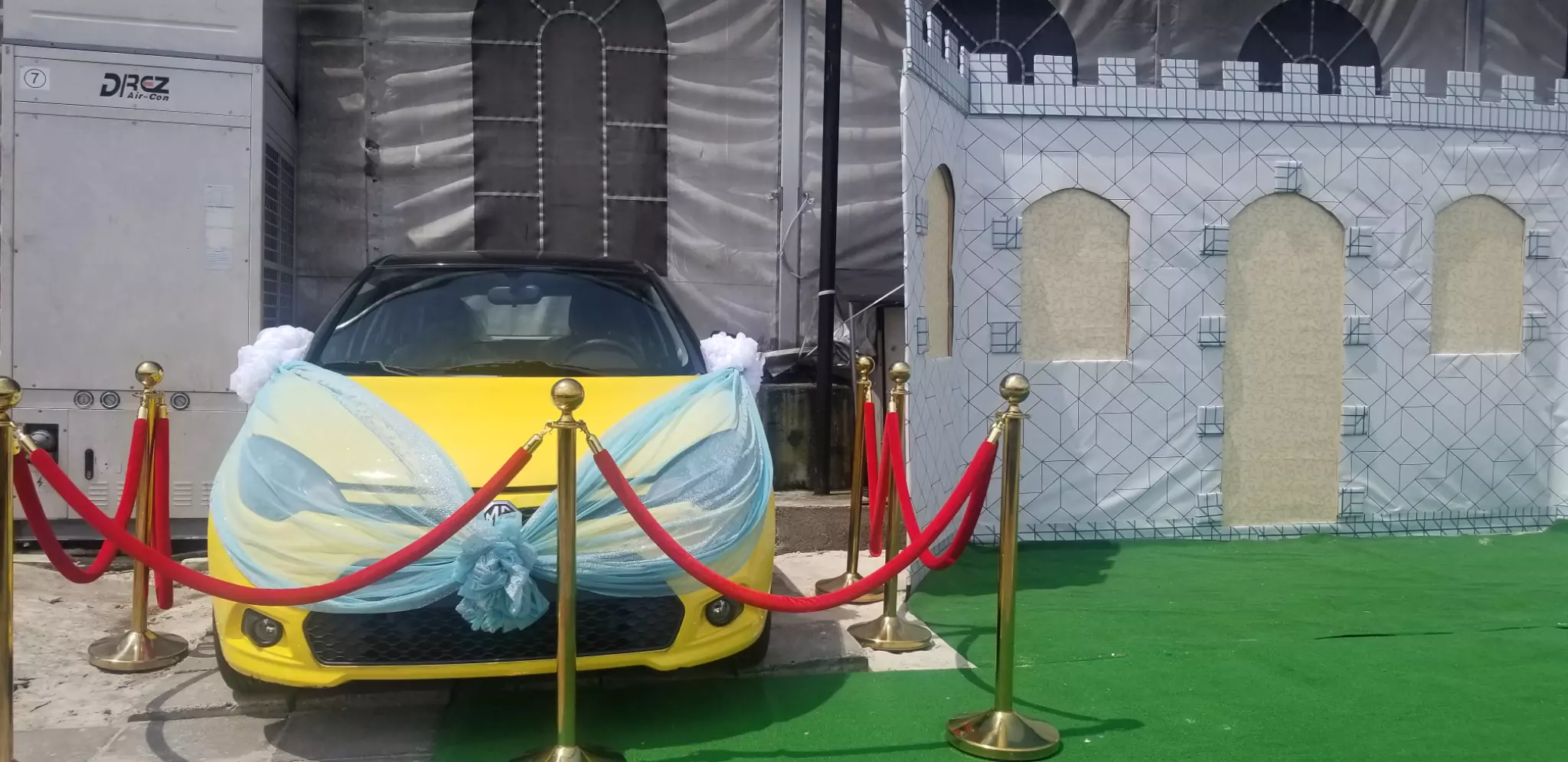 Happy birthday to a helper of the war. Happy birthday to a dedicated staff. Happy birthday to sister Nogie.
_Thanks be unto God._ *I live and abide forever
Happiest birthday brother Femi. It's a new level 1000x better. It's a great joy to celebrate you. Love you dearly.
TOTAL EXPERIENCE BUEA Call center #totalexperiencebuea #totalexperiencewithPastorMercy #cebuea #bamendagroup #EWCAZ4
Happy Thanksgiving to you Pastor Jide, Pastor PY and all my family members of Scarborough group. May the Lord continue to increase and bless you as you blossom in Grace. Love you all. #Cescarborough #Cescarboroughgroup #CeCanada
CELEBRATING A LUMINARY, OUR ESTEEMED PASTOR MURPHY AMBROSE! Happy Birthday Lights. We love and appreciate you dearly. #NWZ1
A MUST WATCH VIDEO Watch this electrifying video of a partner's supernatural deliverance from acts of wickedness. Let your seed count today! #RON2019 #https://reachoutcampaigns.org/donate
HBD to a burning & a shinning light. Your dedication, loyalty and unwavering support to fulfilling the vision of our MOG through ur participation in ministry is admirable. I know there's more to be done and the Lord has strengthened u for it. I love u dearly #cescarboroughgroup