Ce Calgary Group: A very Supernatural Birthday is on KingsChat Web
A very Supernatural Birthday is loading. About 14 more hours to go!!! She is a woman set aside by the Lord himself. 🎂🎉🎊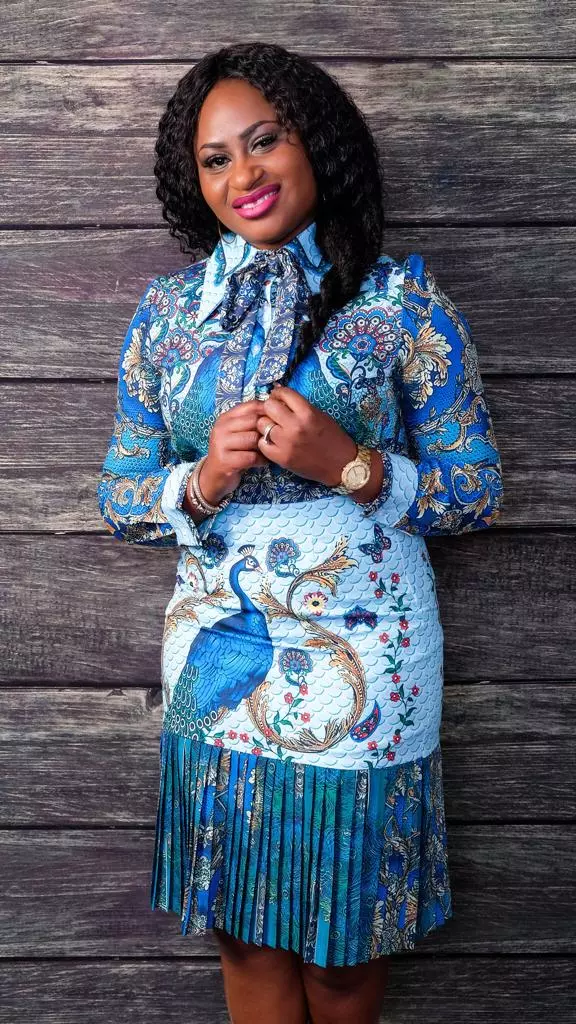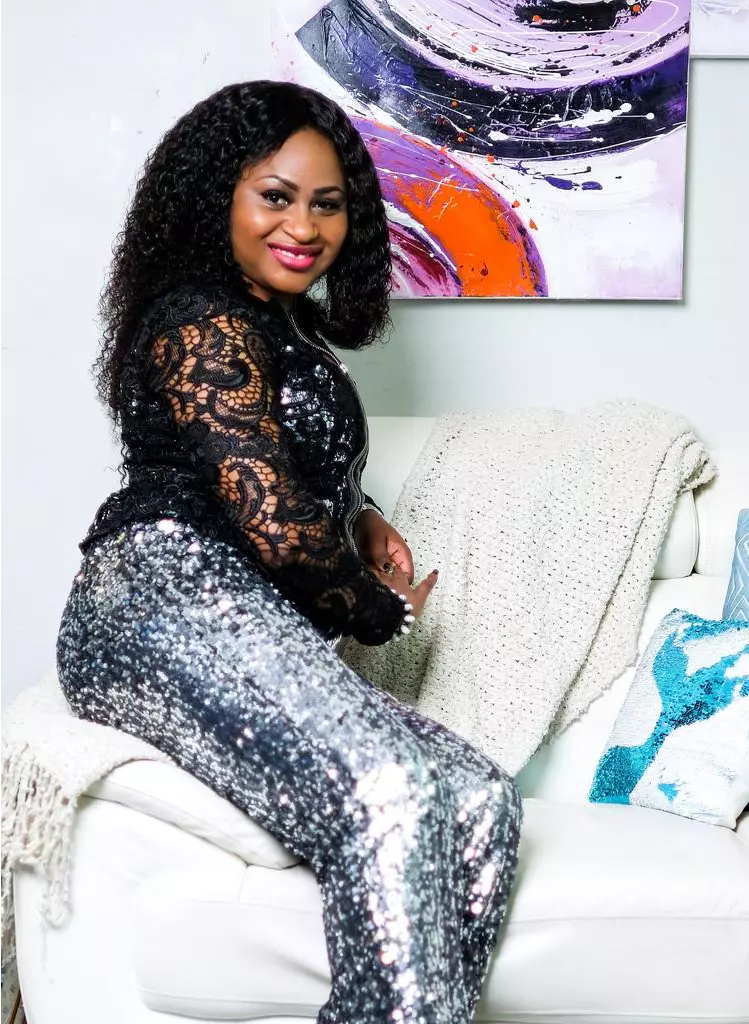 Felicia
commented:
💃💃💃💃birthday loading. We love you Pastor Cynthia
Inspired Franklin 🇨🇦🇳🇬
commented:
Yeahhhhhhhhhh!!! Happy birthday in advance pastor ma! Thank you so much for loving us so dearly!
Une des choses à laquelle vous devez faire attention dans votre vie est la tentation de vous mesurer à d'autres personnes. #Liftchallenge; #monthofuplifting.r
Faith jumps,faith is a leap on the word.what God wants to give you in your life is not a healing,job or money.what God wants to give you is the word of God in your spirit.#extract from the impact of the holyspirit on the human body.#upliftingchallenge #CEAMC.
"But You, O Lord, are a shield for me, my glory, and the lifter of my head." ‭‭Psalm‬ ‭3:3‬ ‭AMPC‬‬ #liftchallenge #monthofuplighting
You will never know the greatness of a thing if you keep quitting every time you get pressured. Pressure is just an opportunity for you to get better and to develop more character.
Words contain Energy - Rev Chris Oyakhilome #liftchallenge #mymonthoflifting
Happy Birthday Pastor! You are God's gift to us! We love you dearly ma! #LOVEWORLD WOLVERHAMPTON
TODAY, on Hello Loveworld: Catch these and more inspiring content, showing on Hello Loveworld! 5pm (GMT+1) - Healing to the Nations 6.30pm (GMT+1) - Pastor Chris Teaching 7pm (GMT+1) - GYTV Head to www.helloloveworld.tv to tune in at these times! You can also watch via the Hello Loveworld or Live TV mobile apps, available from the Google Playstore.