CE Lagos Zone 5: LOVEWORLD EXTRA LIVE!!! It's movie on KingsChat Web
LOVEWORLD EXTRA LIVE!!! It's movie time on LoveWorld Extra. Tune in to any LoveWorld Network now to watch live. Important! Click 👉 enterthehealingschool.org/imagazine/CELZ5 to Spread Faith with The Healing School November Magazine and get others to do so too. Click 👉 https://bit.ly/Z5RORapp to download and share the ROR 3.0 app with all contacts. God bless you! #LoveWorldExtra #MonthofPraise #2020YearofPerfection #CELZ5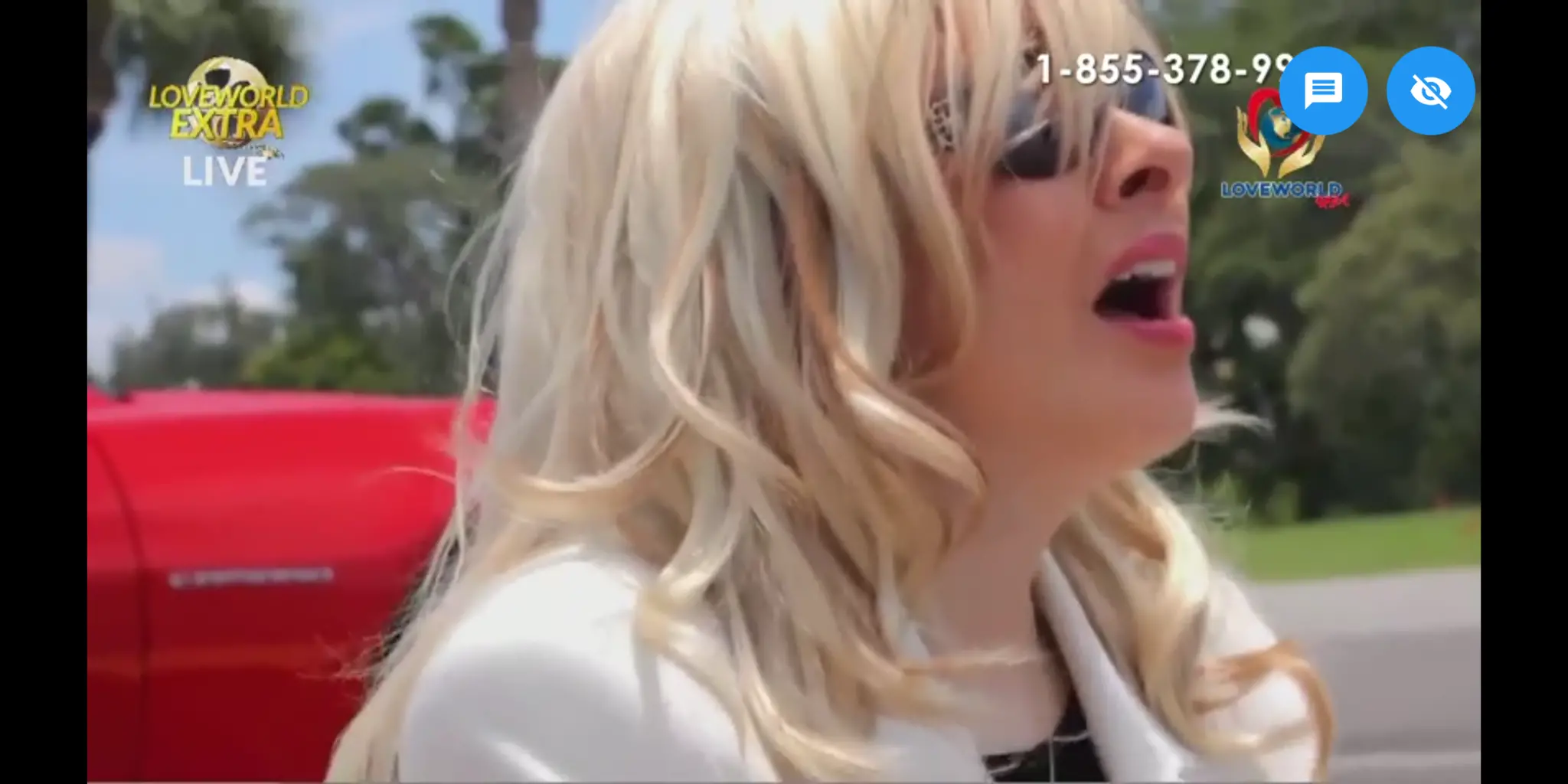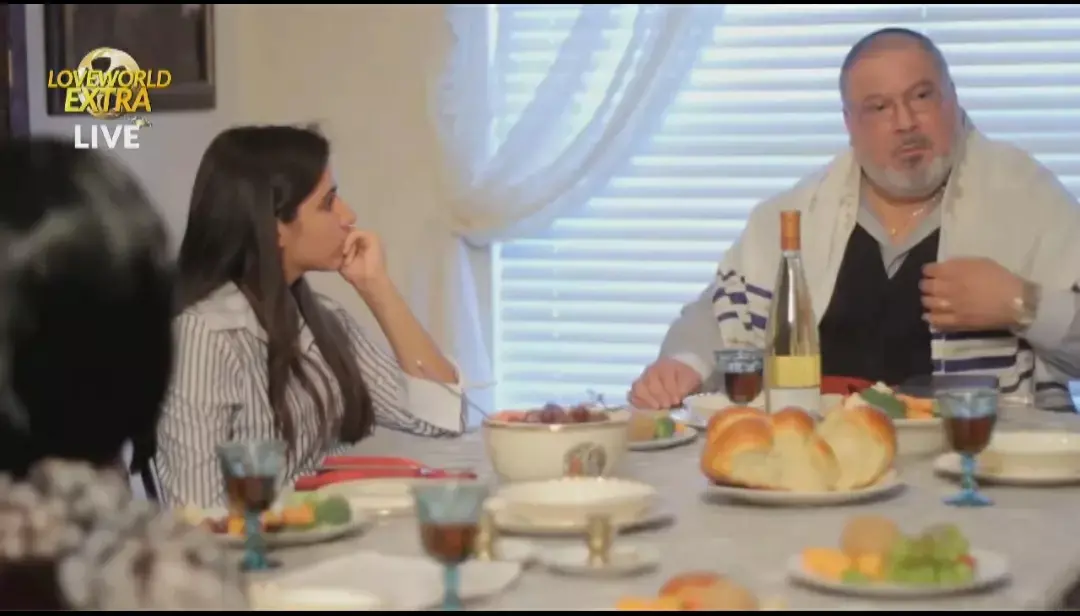 Jewelry holder idea. Cred: suzshutter #Jewerly#DIY#KingsChatDIYTIPS
Seven Outfit all from Zara. Cred: Reybanah #Fashionweek#Fashion#trend#Classy#KingsChatfashion
Getting greater by the spirit..
Ever tired skin correcting before applying foundation? Cred: MelaninMakeup #Skincorrecting#SkinCare#BeautyTip#KingsChatBeautyTip
IT MATTERS TO GOD THAT YOU'RE ALWAYS STIRRED FOR EVANGELISM, THE THINGS OF THE KINGDOM, ALWAYS STIRRED BY THE WORD AND ALWAYS IN A PLACE OF READINESS TO BE A MINISTER; TO MINISTER LIFE AND GRACE TO ALL THOSE AROUND YOU Have You Ministered To Someone Today? Engaged Your Circle, World, For Service Tomorrow? Stir Up Your Self Get Ready For A Superlative Time At Service Tomorrow, Bring Someone #CELVZ #60SecondsWithPastorYemisi #TheYearOfPerfection #TheMonthOfPraise
It's tomorrow!!! #SERVICEOFPRAISE. #USAREG1ZONE2 #CEUNIONNJ
#SERVICEOFPRAISE. #USAREG1ZONE2 #CEUNIONNJ
Part1: What they should learn now other than later. You'd love this, watch till the end...