HBD Evang Kathy, I join to celebrate the blessing & gift of u to us! It's evergreen & supernatural bliss today & forever. I love u dearly.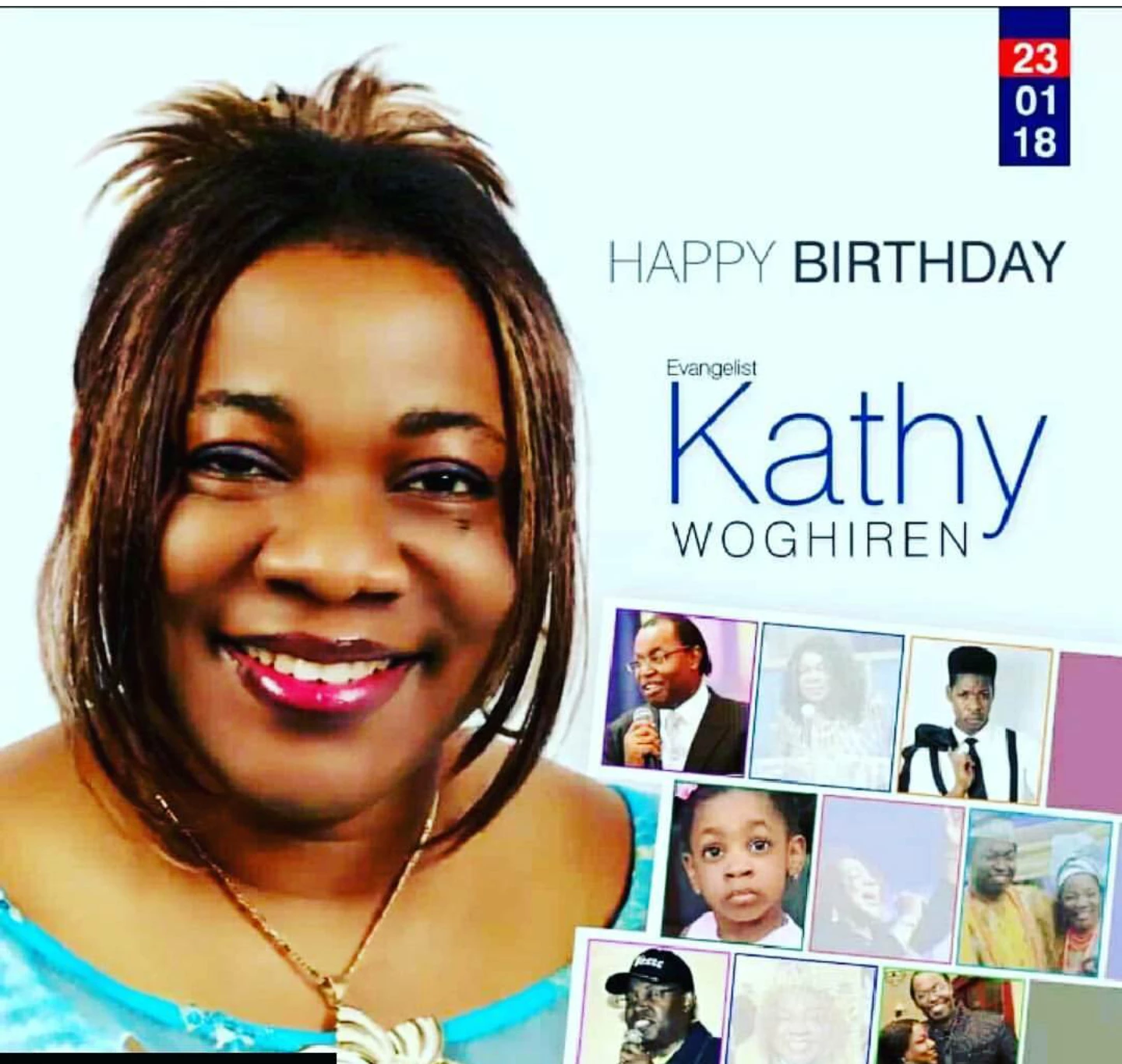 Everyday Is a celebration of the Gift God has given Us In You sir. We love You Daddy. #CelebrationContinues #RevRay123 #cephzone2
#T4EC #cemegachurch #cewarrizone
Happy Birthday Esteemed Rev. Ray Okocha, Sir! You're a tremendous & precious gift to our man of God, Pastor Chris and our beloved ministry as a whole. You're an exemplary leader and we are grateful to God for you. We honour and celebrate you today all across the world. We love you dearly. God bless you Sir! #RevRay123 #BdayCelebs #CelebratingRoyalty
Something BIG is about to be happen! #cplfcIsHereNow #cplfcRedHot #cplfcOnTheGo #cplfcFiring #cplfcAllTheWay
Happy birthday Reverend Sir!Thank you for being full of love, and being such an inspiration to all of us! love you Sir!
5 days of power and glory. #cplfcIsHereNow #cplfcRedHot #cplfcOnTheGo #cplfcFiring #cplfcAllTheWay
#T4EC #cemegachurch #cewarrizone
Something BIG is about to be happen! #cplfcIsHereNow #cplfcRedHot #cplfcOnTheGo #cplfcFiring #cplfcAllTheWay