CELVZ: SUNDAY SERVICE @ 9:00AM & on KingsChat Web
SUNDAY SERVICE @ 9:00AM & GLOBAL COMMUNION SERVICE WITH OUR MAN OF GOD @ 4:00PM www.celvz.org The Celebration Continues @ Service Tomorrow, As We Join Our Pastor & God Sent Minister To Us @ Service. Then @ 4:00PM, Ministration @ Communion Service With Our Man of God. What A Day It Will Be! Tell Everyone To Login @ 9:00AM & Subsequently @ 4:00PM. Surely, There'll Be Something New For Everyone. Glory! #CELVZ #SundayService #communionservice #TheYearOfPerfection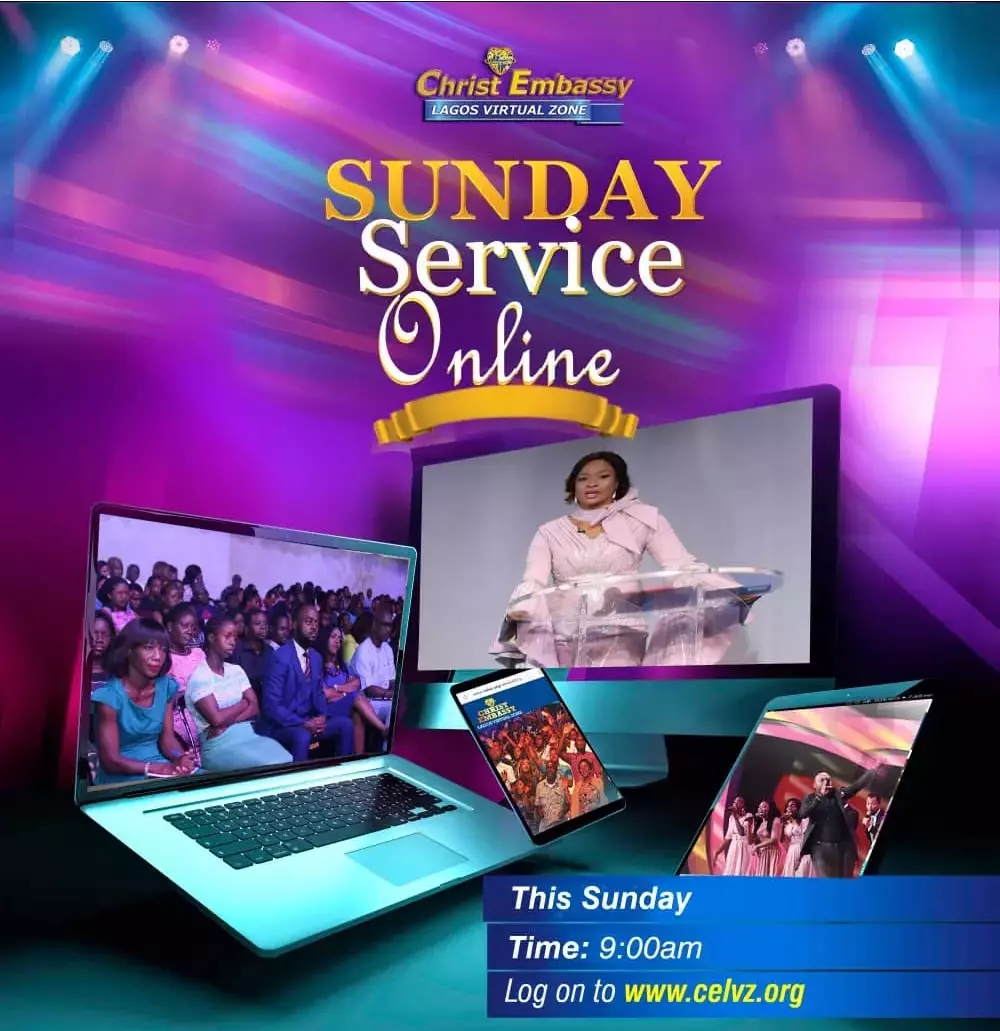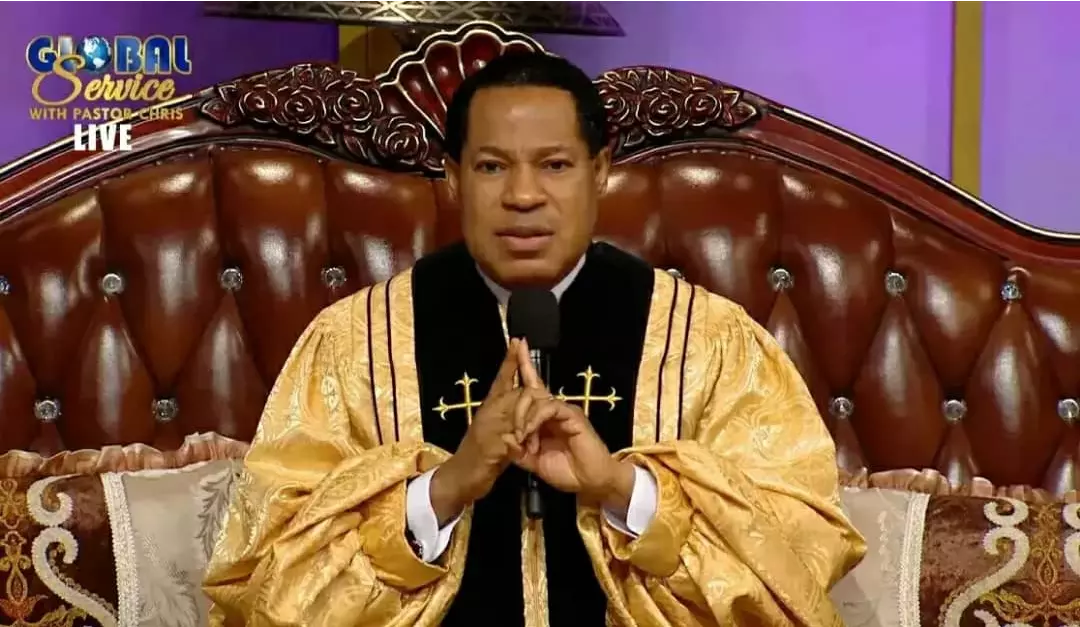 Oluseun Olumuye
commented:
🎼🌏🌎↗✈Glory! Happy birthday Highly Esteemed Pastor Yemisi
#pykfaceofperfection #fruition #alingment #completness #excellence #EWCAZ3 #Uganda
I want to thank our Most Rev Tom sir for his manifold kindness and generosity to us in the Abuja Ministry Centre. This palliative distribution is Huge! The members of Durumi1 Outreach (Rep.in the pixs) say thank you immensely sir. We love and appreciate you endlessly. #CEAMC
DAY 2. PARTNERS' PRAYER RALLY 1st & 2nd May, 6pm Daily (GMT). EXHORTATION #francophoneprays #ewcazone2 #ewcazone2prayerrally
JAM 2 THIS JAM🎶🎸🎧 "I'm righteous" by Priest (@priest2) ft. Billy North (@mweza) #lwteensministry #sazone2 #cekemptonpark
Happy birthday to my esteemed Pastor Yemisi. I am thankful to God and my man of God for loving me so much and blessing me such an amazing woman of God. Thank you so much Ma for being such a blessing to us. I love you and wish you a beautiful year filled with testimonies.
Dearest Pastor Yemisi, Happy birthday. You are an embodiment of grace and perfection. I join the whole LW nation to celebrate you today. Enjoy your day. Much love 💝#pykfaceofperfection
Love you Ma #pykfaceofperfection #fruition #alignment #completness #Excellence #RIN
DAY 2. PARTNERS' PRAYER RALLY 1st & 2nd May, 6pm Daily (GMT). PRAYING FOR THE NATIONS AND LOST SOULS IN NATIONS #francophoneprays #ewcazone2 #ewcazone2prayerrally
Happy birthday once more to Mama Rhapsody. You are a blessing. Keep living strong in the Lord from glory to glory. #PYK