Chima Nsitem, Esq.: Happy birthday Pastor Ma. When on KingsChat Web
Happy birthday Pastor Ma. When I look at myself and how my life is projected, I glorify God for giving me the best Mum, Mentor, Teacher, Pastor and Guide. #PJA425 #PJ425 #CelebratingPastorJoy #CEPHZONE3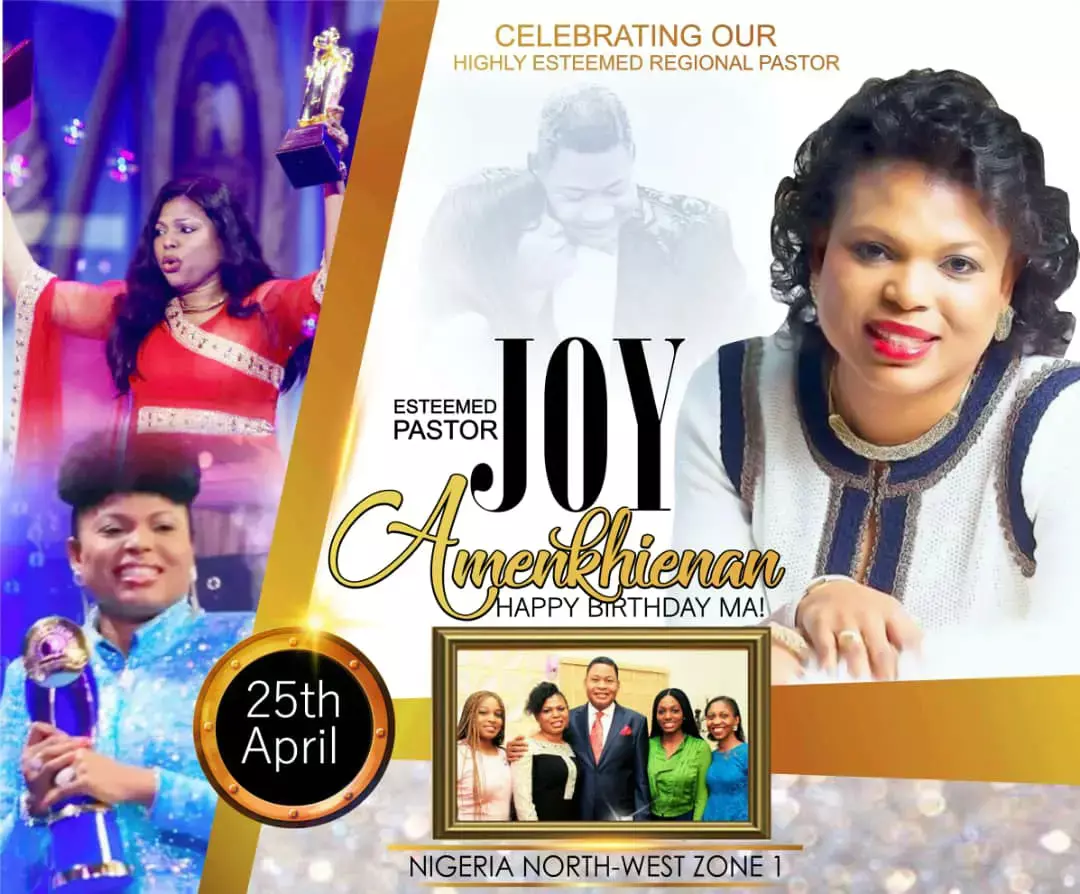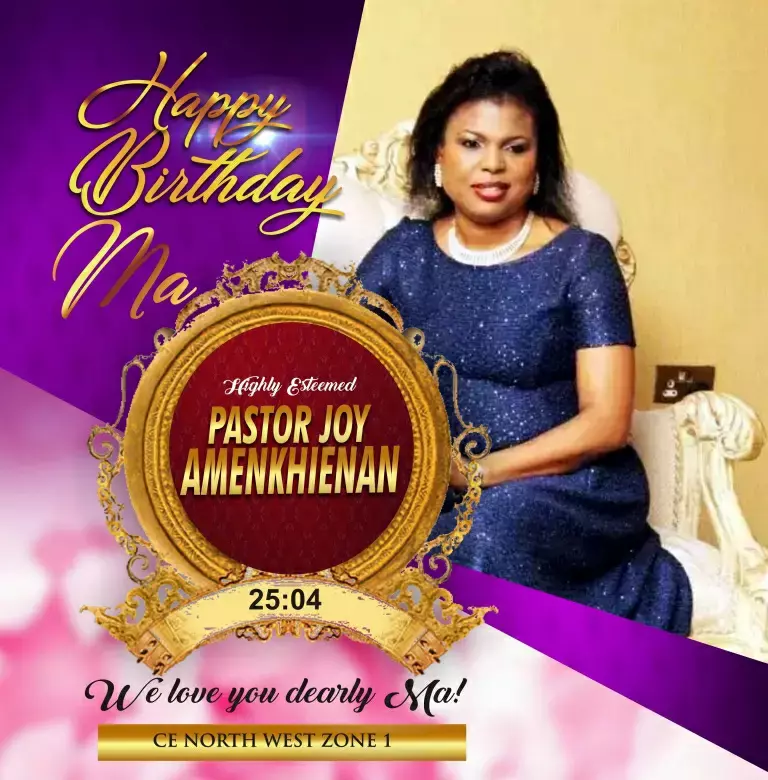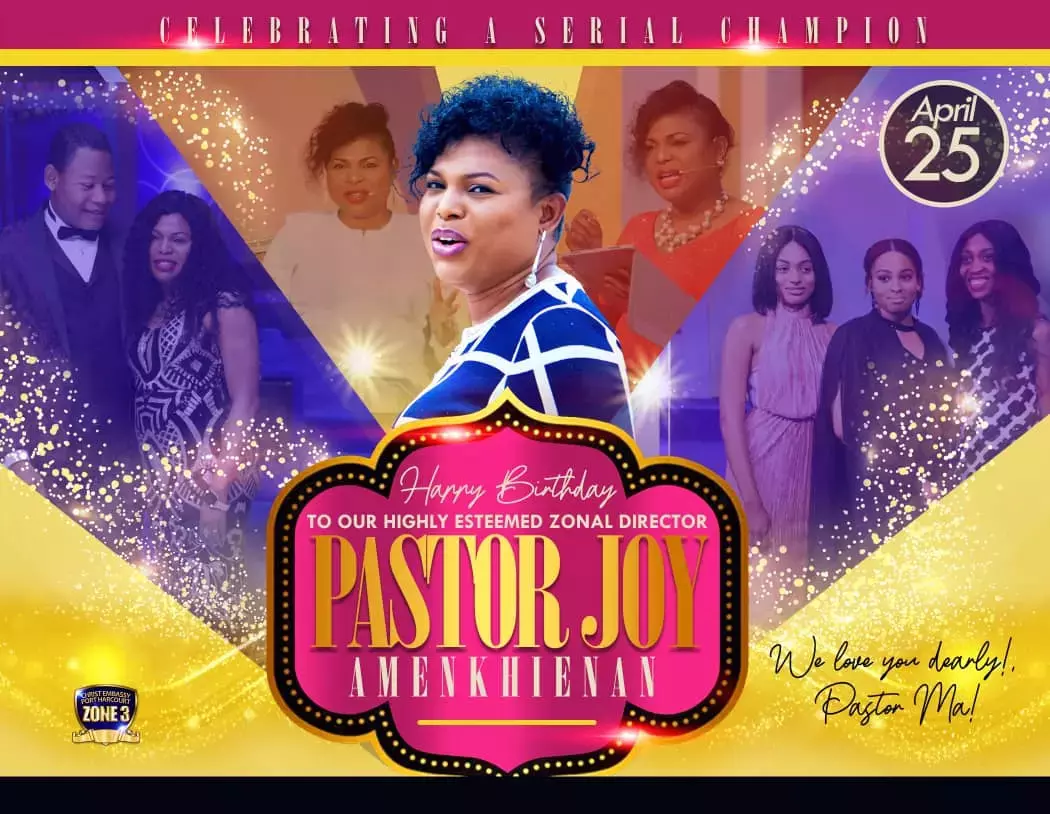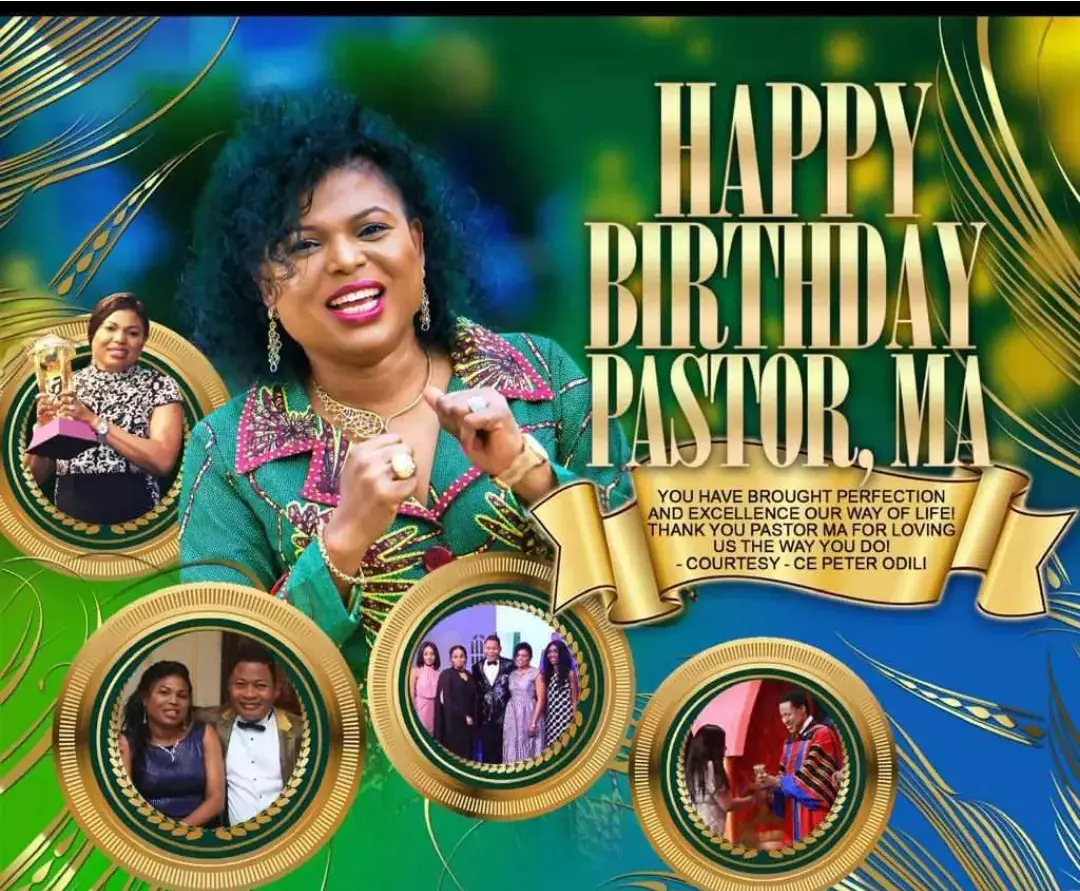 christiana Nagbons
commented:
Your page is lovely , I have a business proposition for you ! If you are interested just give it a shot by sending me a dm 🤝
Celebrating of an icon of grace, love and beauty. Happy birthday mom. I love you!
#PSD #SonOfPastorChris #PSDSonOfPastoChris #PerfectDadPSD #PERFECTPSD
#1millionoutreaches #roreverywhere #cesazone1
Celebrating The Light Of Kenya Zone #PSDSonOfPastorChris #PerfectPSD #WinnerDadPsd
Happy birthday to you ma. Thank you for all you do for God and for your complete devotion to the vision of our Man of God. We are blessed and greatly inspired by your commitment to the spread of the Gospel all over the world. We love you dearly ma. #ceilorin1 #nncz2 #PJA042
Happy Birthday Superstar Pastor Sir. Thank you Sir for being a shining example for us to follow. We love you dearly Sir #PerfectPSD #WinnerDadPSD #PSDSonofPastorChris #CEKenyaZone
Happy Birthday great woman of God. Your life is a manifestation of the word of God; a written epistle for all to read and understand the love, power, wisdom and might of God. God has set before you open doors and gates. The peak of your contemporaries is your foundation. Thanks for all that you are to the body of christ in general, your great love for our Man of God, and our local church in particular. Remain solid and keep increasing. Congratulations. We love you dearly.
Happy birthday to a dynamic spiritual luminary I am eternally grateful to God for your investment in my life. Your words have propelled me and given me a purpose for living. #WorldPSDday #Bestpastor #Bestadministrator #alovingandcaringfather #imissyougreatlysir.