Evelyn Abotsi: #enter2020withpastorchris #ism#Pastorchris The Hol on KingsChat Web
#enter2020withpastorchris #ism#Pastorchris The HolyGhost Refreshing Ministry watching live from Tarrytown NY.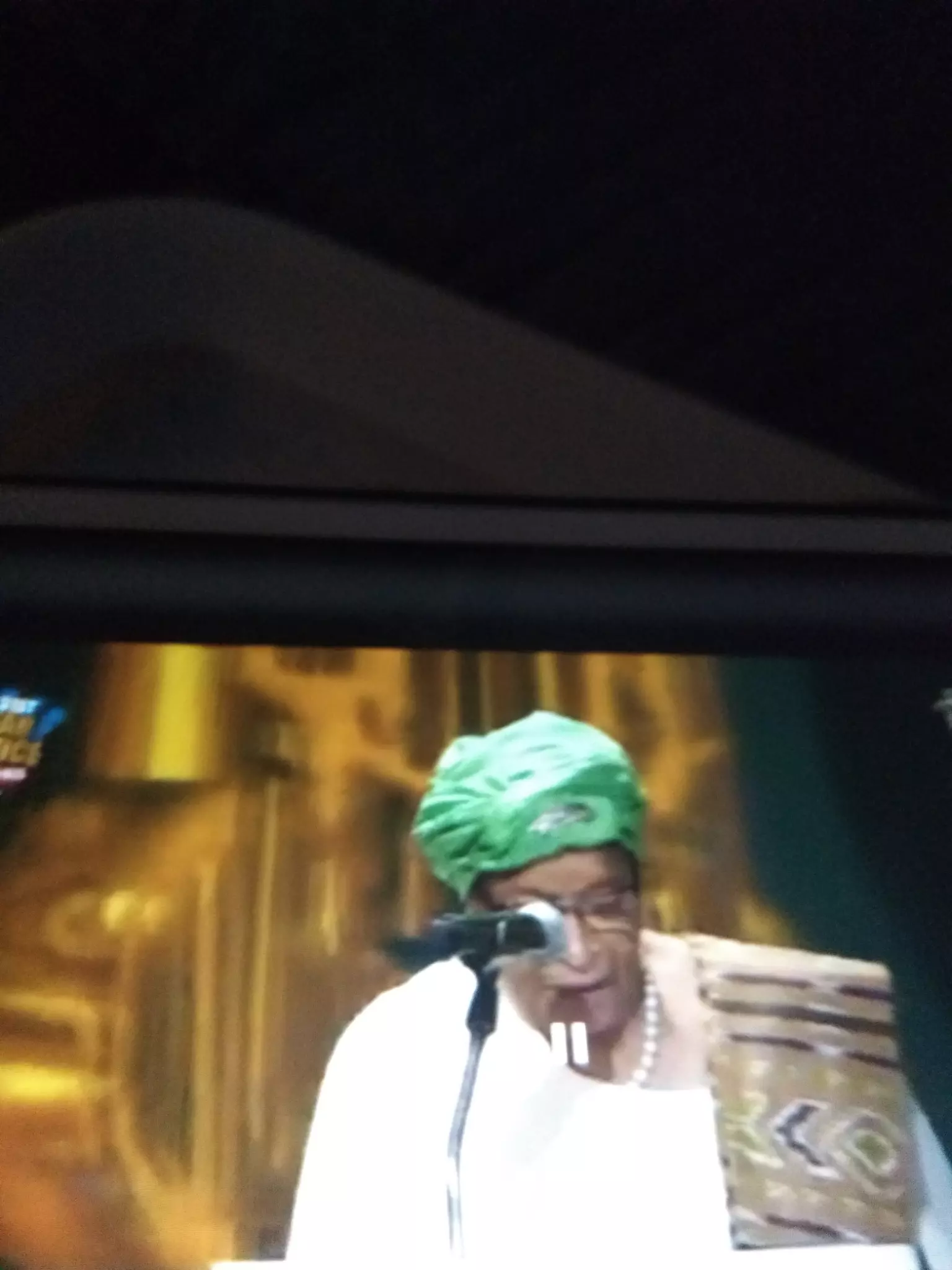 Evelyn Abotsi
commented:
We're live. 2020 full of perfections. Hallelujah!
PERSONALITIES THAT SHAPED MY LAST DECADE. MANY DID TREMENDOUSLY BUT THESE CAME TOPS. LOVE YOU DEARLY
Unwavering Faith, Dedication and commitment celebrated in the person of Pastor Ewere Obuene. #cebeninzone1
Glory, Our first church service with our man of God Pastor France, #CE zone 2 #Sunninghill Group YEOVILLE branch 💥💥💥🎊🎊🎉🎉🎉
#2020 #MYYEAROFPERFECTION #CEACCRAGHANAZONE #Themanwiththeelectronicvoice
My Dearly beloved Saints and Wonderful Co-labourers with God, Happy New Year Of PERFECTION! It Is heard in your voice and evidently seen in all your endeavors; it's not a pride, YOU ARE BORN THAT WAY☝🏼! Mabruk mabruk mabruuuuuuukkk😃!