LW PDNTP: Celebrating God"s General! Happy birthday on KingsChat Web
Celebrating God"s General! Happy birthday Dear Esteemed Pastors Archie and Ngy Today, we join the host of Heaven to celebrate you. Thank you for your immense contribution to the work of the ministry and also for being a son of consolation to our dear Man of God. We love dearly!!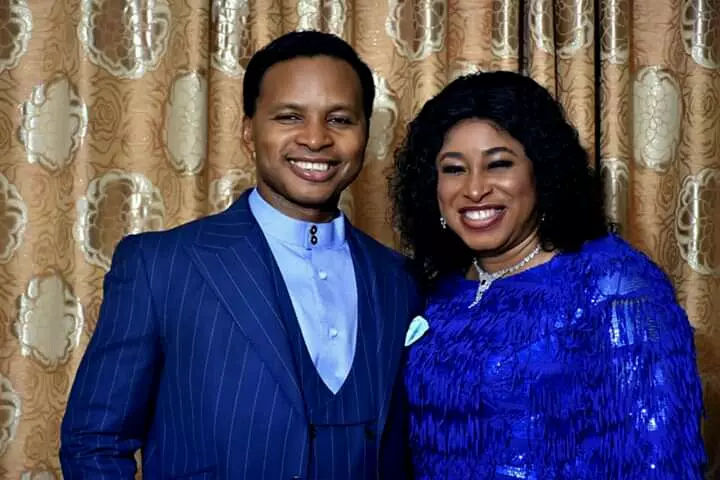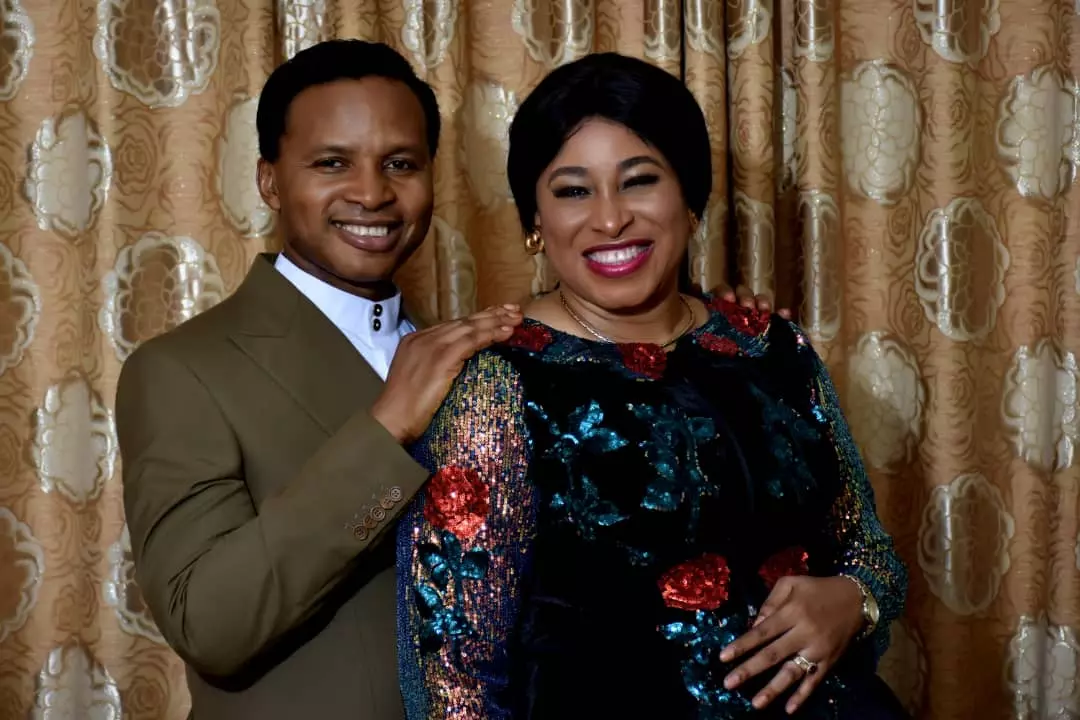 Pastor Mary Ikem
commented:
Happy Birthday Esteemed Pastors Archie and Ngy. We love and appreciate you. God bless you richly. #ceukzone3
Ikukuego Obi
commented:
Happy Birthday my Pastors #ceonitshazone #HappyBirthday #April6th
My Pastor is my role model She's a Rhapsody Influencer Happy birthday Pastor ma #PLO0604 #Celebratingexcellence #perfectbirthday
My beloved teachers and children from Saint Vincent and Grenadines saying a Happy Birthday to our beloved Pastors #April6th #ceonitshazone
We are bringing the plans of darkness into nothing. We are praying. Because this is not their time.
Few Hours To Go!! #YourLoveworld Week 2 Begins Today Tune in on all Loveworld Networks at 7pm GMT and 2pm EST. You can also participate via prayer.rhapsodyofrealities.org You do not want to miss this!...💃💃💃💃 Kindly share this link with your friends, family and loved ones on all your social media platform and remind them when it's time. Remember: We are fasting and praying during these period. #warriministrycentre
Happy Birthday Pastor Ma. Celebrating a Woman of Perfection,Grace and Excellence. One who manifest a true sincere heart. Happy Birthday Ma, I love you. #PLO0604 #Cephzone2 #CephCitygroup #CephGraceland
Happening live on all our loveworld networks...7pm #ceaz #kubwa2group
Happy Birthday to my Beautiful Esteemed Pastor. I Love you Personally ma. #PLO0604 #Perfect birthday #Celebrating excellence #CephZ2
D challenge is getting hotter #Ceonitshazone #April6th
Happy perfect birthday sir and ma!Thank you for helping me in my early years to find my path in life. I join the many others around the world to celebrate your faith, love, passion, consistency, and tenacity! Your lights shine ever so brightly!! I love you both dearly.
#Onlinesundayservice #WithourhigliyEsteemedzonepastor Mary owase #CeMidwestzone #CeBowen #Cesandfiled2