Luke 18:1 KJV And he spake a parable unto them to this end, that men ought always to pray, and not to faint; Our Teens ministry have commenced there conquest with prayer as they control things from the realm of the Spirit. This ministry year will be a great one. #TeensministrySWZ2 #Teensonfire #wehavemoved #newlevel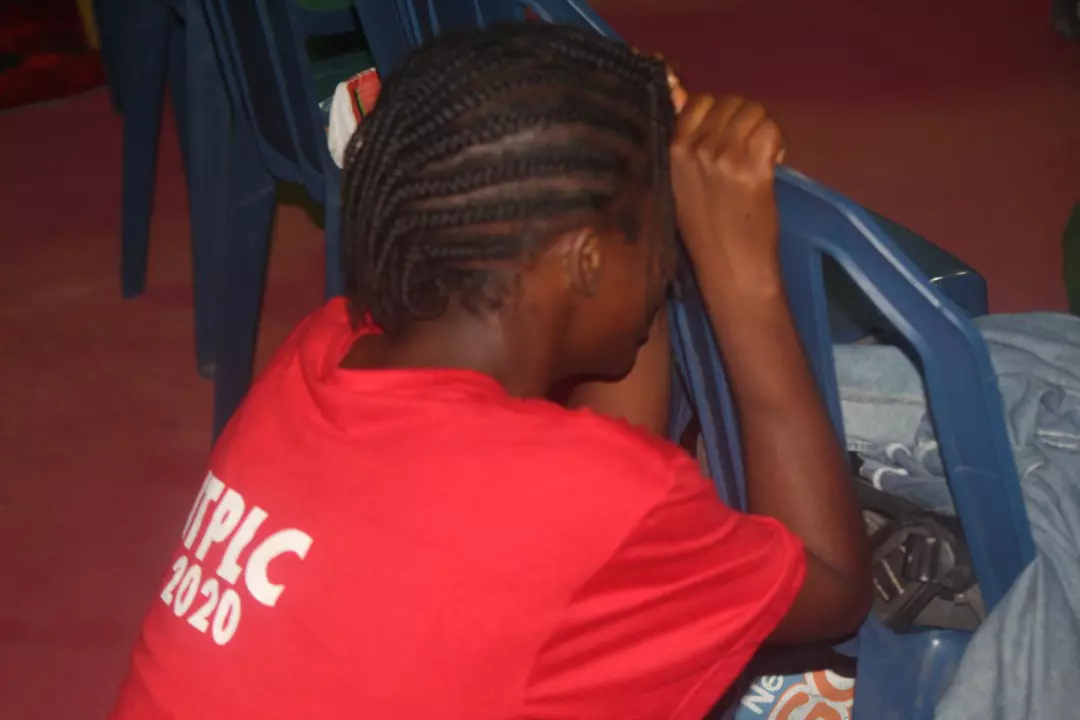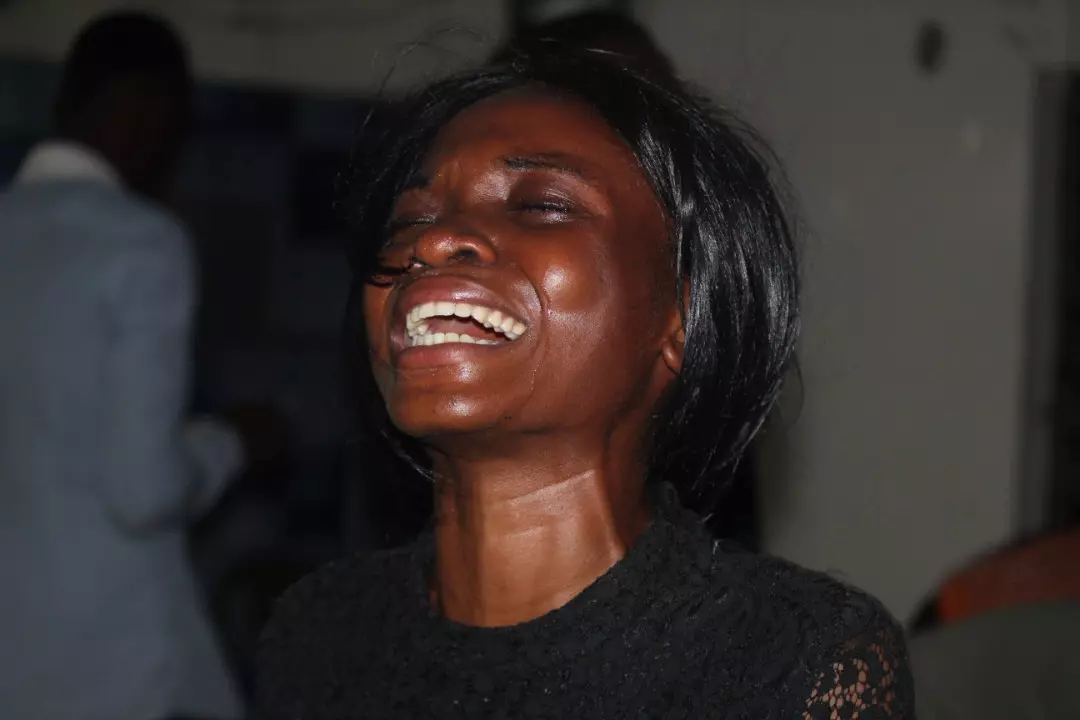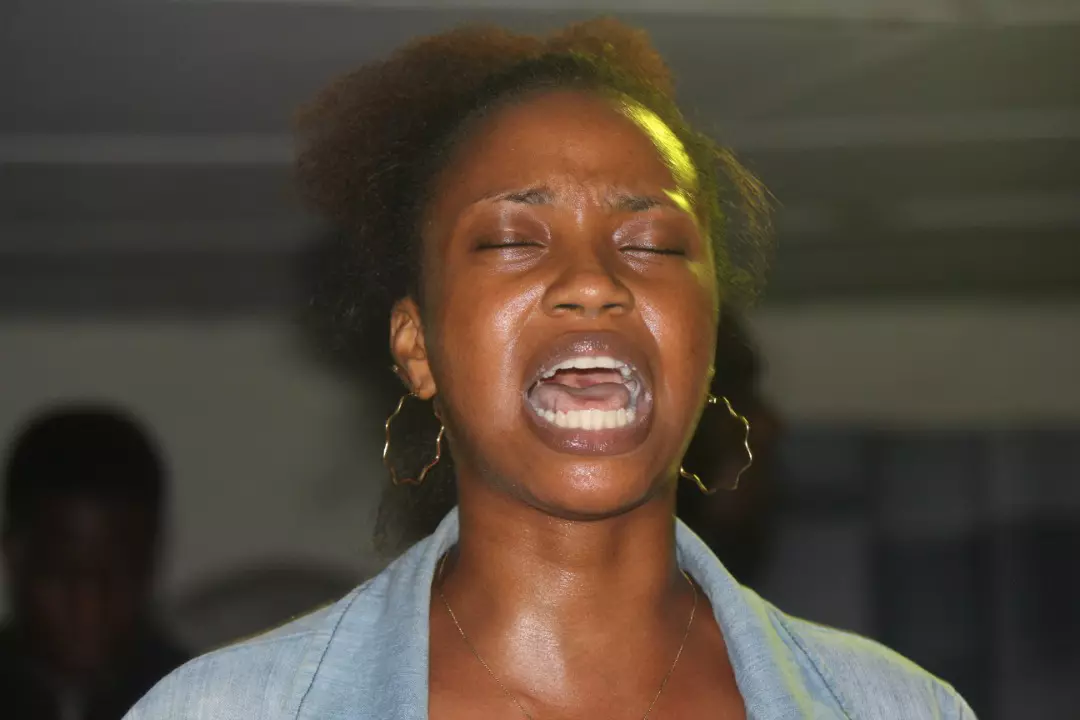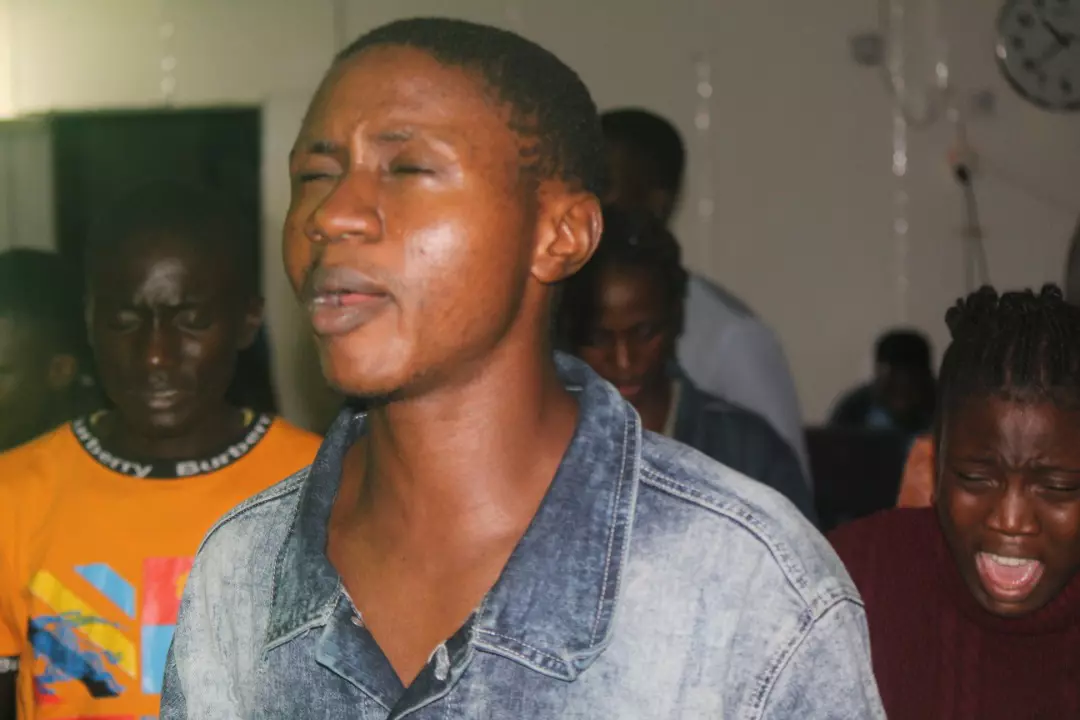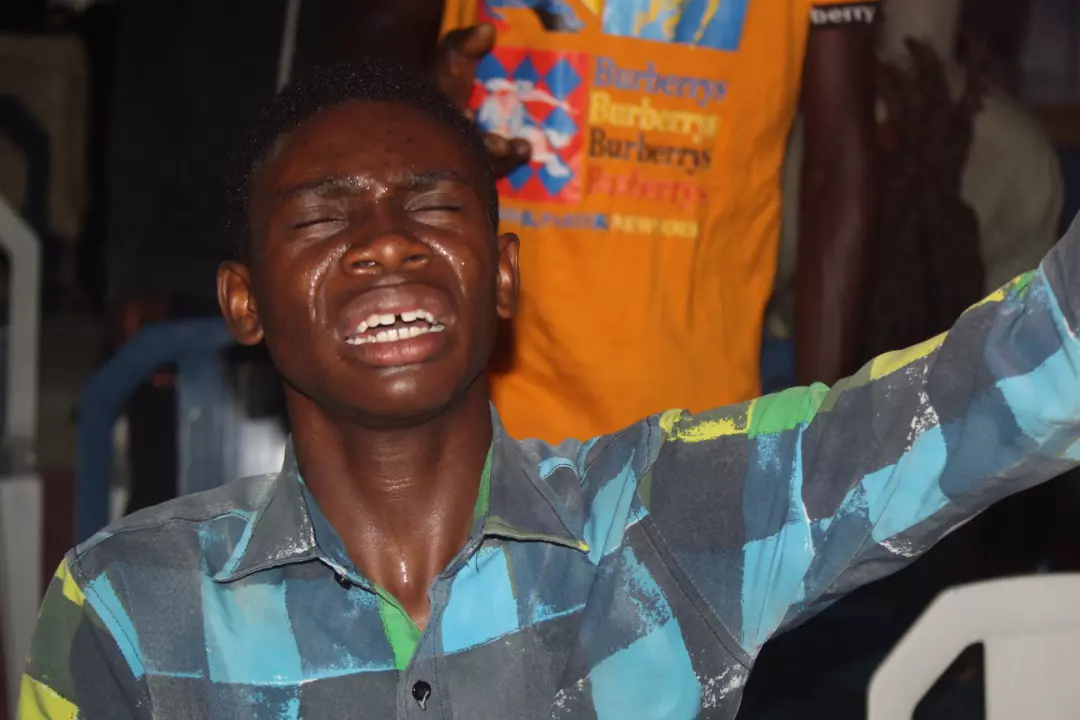 Asifa Emma
commented:
Greater exploits for the gospel
Meet Bro. Sönke. He received salvation 3 months ago as Sis Sonja (1 of my cell leadas) ministerd 2 him online. He never misses any of our meetings. He drove 7hrs to worship wt us last wknd. He is embarking on reachout campaigns wt ROR in his city. #CECologne #WEZ4 #Germany
♦️Happening Now! Day 4 of the Annual Thanksgiving 2020 with the Esteemed Regional Pastor. Psalms 111:2 MSG, "GOD's works are so great, worth A lifetime of study--endless enjoyment!" #CeAccraGhanaZone #Thanksgiving
Picture highlight of our Zonal Teens Ministry All-night Prayer Meeting. These ones are on Fire for Jesus. #Teensministry #SWZ2 #SWREG #Teensonfire #wehavemoved #newlevel
What do you desire? Your healing is assured.
ROPC 2020: 5 DAYS TO GO!! WATCH THIS. EXHILARATING VIDEO💃🔥😃👏 📹 🤗😍😍😘 https://rhapsodytv.live With a global fiesta prevailing over the fiasco, we indeed had victories upon victories, all because our ever faithful and committed Rhapsody partners. It's time again for the Rhapsody online prayer conference ROPC 2020, a time for new levels of glory even as we pray, and enforce God's will in our world. This year's ROPC will position you and everyone else to break and set new records for the gospel, and especially in your sponsorship and distribution of Rhapsody of Realities. DATE: 19th-20th December 2020 @ ⏰ 6 pm GMT +1 📌HOW TO PARTICIPATE: 👉 Register now at rhapsodytv.live, and get your friends and loved ones to also register. 👉 Upload your pictures and generate your avatar for all your social media space. ROPC 2020 will be broadcasted in 1000 languages of the world On the new Rhapsody TV website: https://rhapsodytv.live Get online and register now, get others to also register, as we prepare to set new records and do much more with Rhapsody of Realities in 2021. God bless you.👏🤗🙏 #ropc2020 #Rhapsody www.rhapsodyofrealities.org
WHEN MEN ARE CAST DOWN THE IMMORTALS STAND OUT
Times of refreshing in the presence of the Lord #ROPC #ukr2z4