#StillPraying #Day50 (pt 4) #photospeaks - highlights from ongoing prayer sessions in CE Onitsha Zone, now led by members of the Teens Church, the Emerald, Jewels, Ivory, Supernatural, College Road, Mega cell groups and many more! #prayingnow #ceonitshazone #prayathon2020 #PCLprayathon2020 #iamapriestinoffice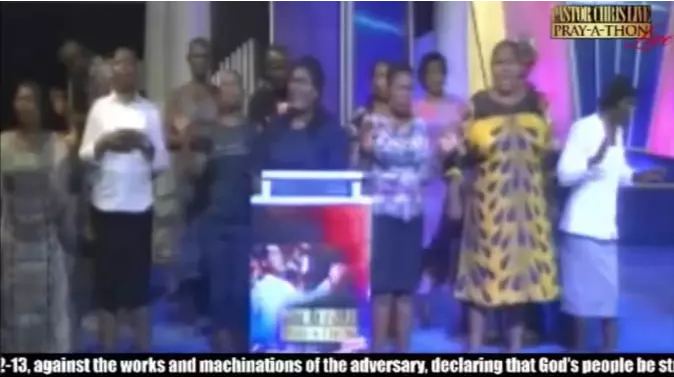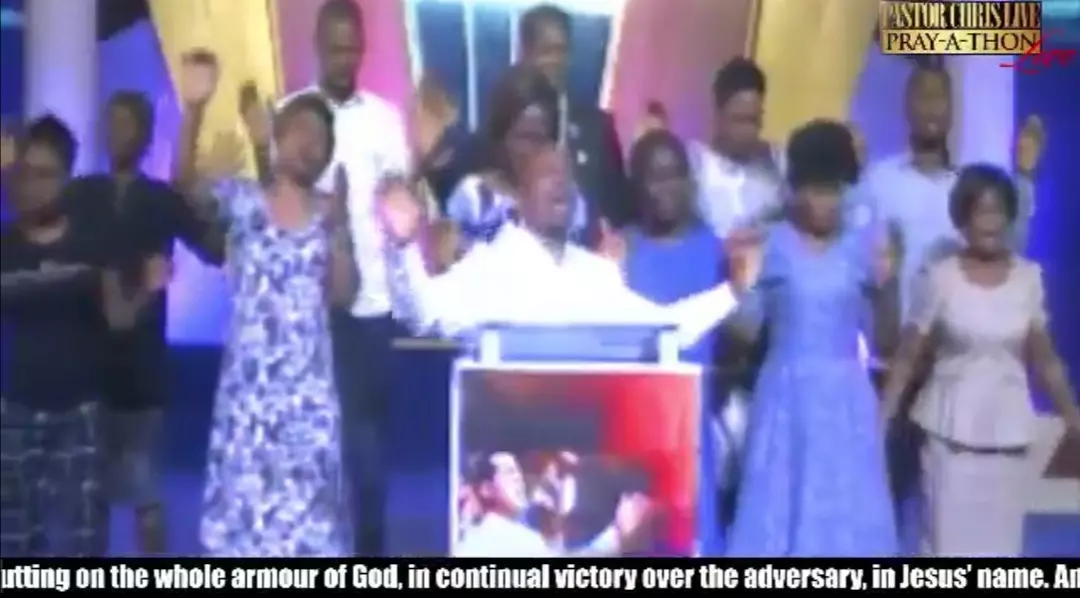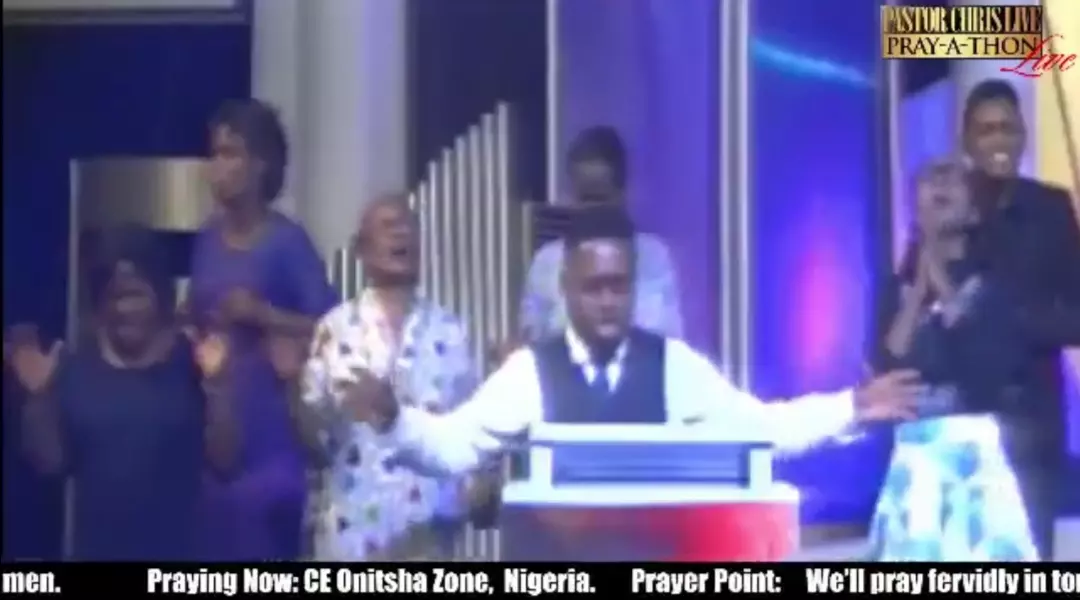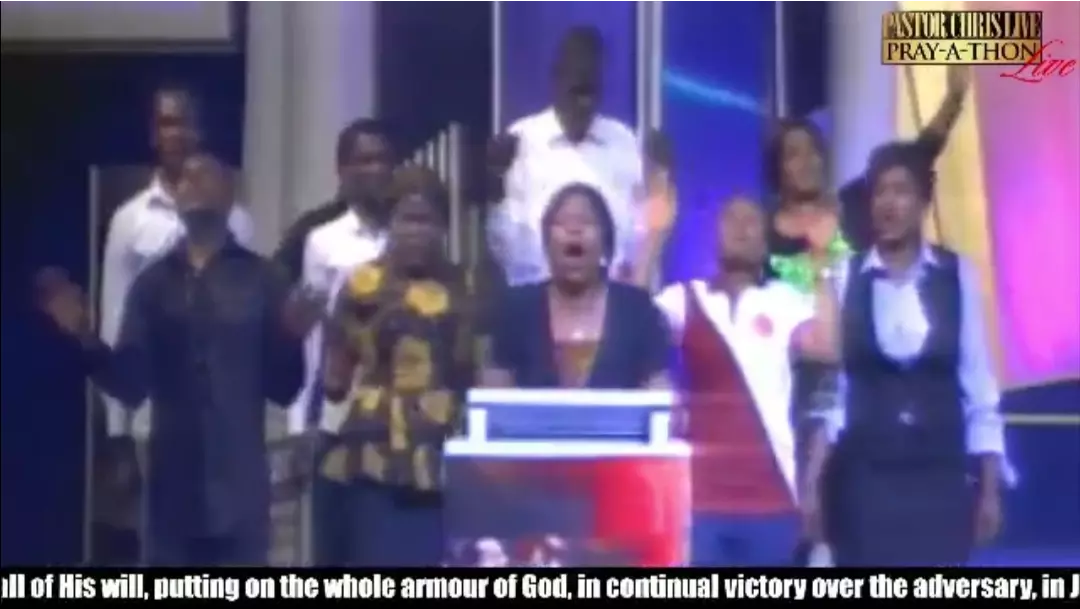 Happy Birthday St Zoleka and St Tshina💓🔥🎉. May God continue to bless you and I love you both.💓 #cekemptonpark #lwteensministry #Cezone2
Get Acquainted Program/Skill Acquisition Program for First Timers at Ce Osubi Group, Ce Jeddo. 72 in Attendance. #CeWarriMinistryCentre #CeOsubiGroup #CeJeddo #PastorCharlesInOsubiGroup
Don't despise people becos of your Immaturity
Join Aunty Nelly & the kids on a remarkable discussion in our bible story today. Kindly encourage your kids to watch this inspiring episode of 'Conte Corner' now on Loveworld Plus and send your answers to the quiz to; contecorner@loveworldplus.org ! www.loveworldplus.tv/watch Also showing on Saturday by 8:00GMT+1
Am born perfect, PERFECTION works in my DNA.
Jesus you Love me too much oohh🎶🎵 I dont smoke dope, I just get High on the ghost💃🔥 These two ministration just blessed my week🙌🙌 Been singing both songs since yesterday's service Church was perfect yesterday #lwteensministry #cekemptonpark #SAZone2 #SundayserviceV100
Happy birthday Esteemed Pastor Bolanle ma. Thank you for being a Christian and for.Loving the Lord truly. Thank you for your exemplary life. Thank you for all you do in ministry. I love you dearly Ma.
I can't wait ooo. Something big is about to happen in Lagos, Nigeria 🇳🇬. Night Of Bliss Special Lagos with Pastor Emeka Eze 🕺💃🕺💃🕺💃🕺💃🕺💃🕺💃🕺🕺💃🕺💃Updated his profile photo