Pastor Chris Live: Prayer at 12noon and 10pm on KingsChat Web
Prayer at 12noon and 10pm (Local/GMT) - Mon Oct 23 The Higher Life Conference Benin City, was glorious. You can see highlights of the conference on the Loveworld News app. Many thanks to our Pastors, leaders, and all our brethren who gave so much and worked so hard to make it such a tremendous success. The Lord bless you all immensely in Jesus' name. Amen. Faith is not a leap in the dark but a leap on God's Word. Learn more in today's Rhapsody. Get more study materials to grow your faith and develop your spirit, from the Pastor Chris Digital Library app (or visit http://pcdl.co); and also study our book, How to Make your Faith Work. Acts 20:32 says, "And now, brethren, I commend you to God, and to the word of His grace, which is able to build you up, and to give you an inheritance among all them which are sanctified". For 15min at 12noon and 10pm (Local/GMT), we'll pray mostly in tongues of the spirit, bearing up in prayer, fellow Christians in our local churches, that they may stand firm in all the will of God, and that the Word will abide in them continually and increasingly, causing them to walk in the fullness of their inheritance in Christ. The Lord is faithful, gracious, kind and worthy of all praise. Hallelujah! God bless you.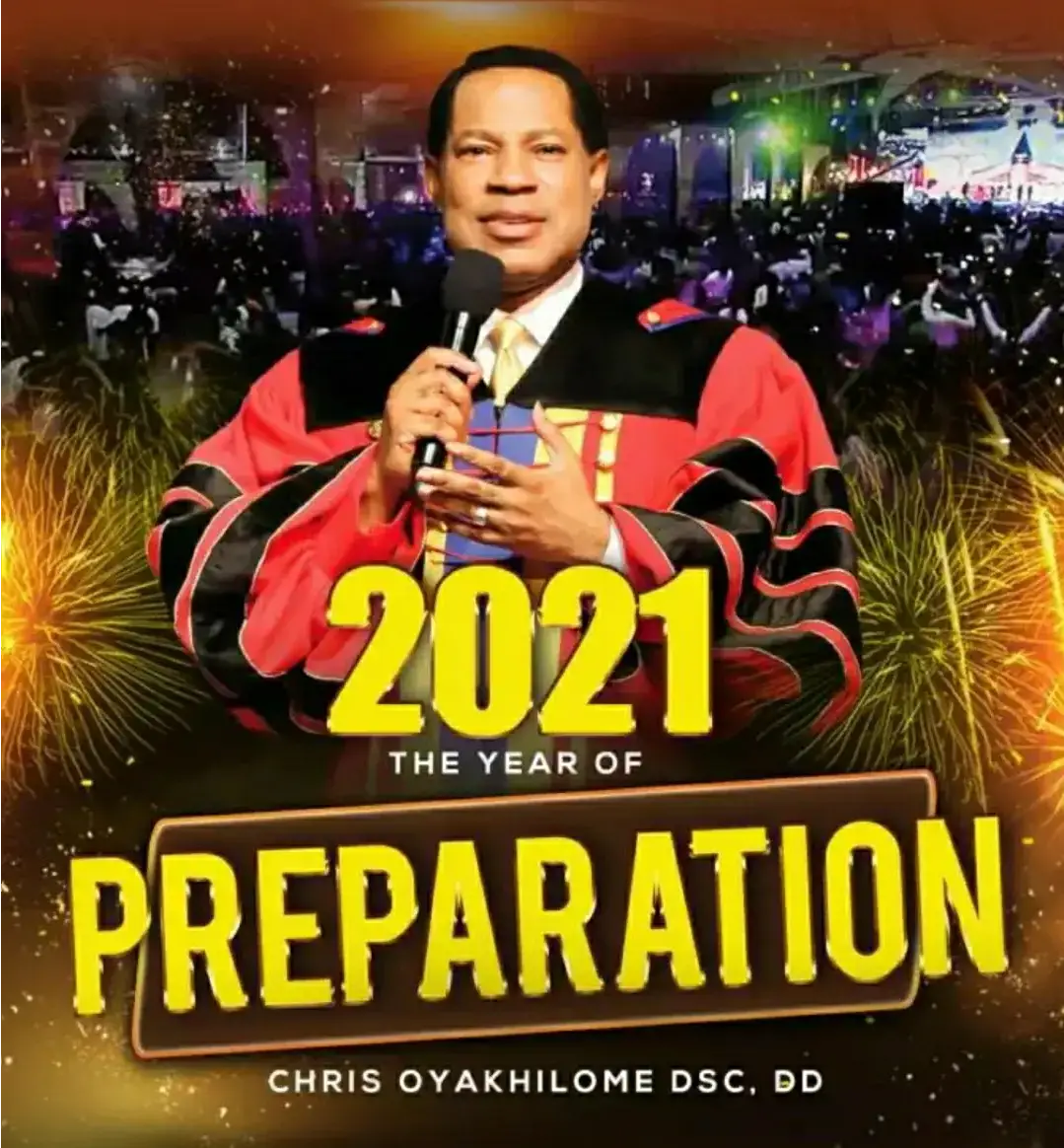 Je celebre la douceur, la passion pour les ames.Joyeux Anniversaire sis Melanie.Nous t'aimons #ewcavz4 #victory
ZONE E7 ONLINE CONVENTION. Sunday October 22, testimonies time, great things are happening in Zone E 7 #TheHavenNation #ZoneE7 #ewcavz4
#Teflondancers celebrated their pastor on Saturday 21st October. It was awesome! #TheTeflonPastorUyi
Its all about higher life, its all about vision 400.
Happy birthday brother Kingsley
A day to never forget... Brother Ramahlale and his groomsmen.
Thank you Pastor Chris #celebrating30yearsbelieversloveworld