Nicolas Noah: "We make d city better, on KingsChat Web
"We make d city better, d city doesn't makes us better. D city doesn't favour us, we favour d city. Wat we have inside is greater.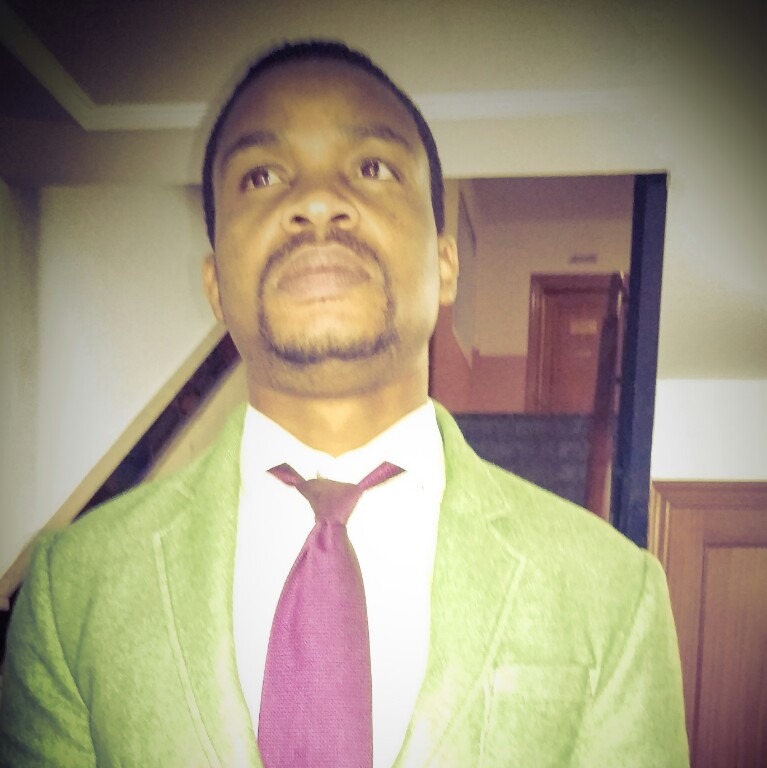 What we define as pleasure is what we give in exchange for our souls. Mt 16:26
Jesus is Real. Thank you to my Pastor For HEARING AND BELIEVEING ALWAYS IN THE VOICE OF THE HOLY - SPIRIT FOR ME AND MY CHILDREN.
A professional is a problem solver. He is programmed to have results. The more difficult the problem, the greater your results.
I have more Spora....Says Sosa.
I'm walking on water!!!!! Nothing can hinder me from my destination. No system formed against me shall prosper. It's working for my good!!!
Two is better than one. my prayer partner, my husband.