Ella Aniso Usiholo: Happy birthday my dearest friend on KingsChat Web
Happy birthday my dearest friend You are simply amazing and exceptional. Thank you for always pushing me to do great things You are true friend. I love you.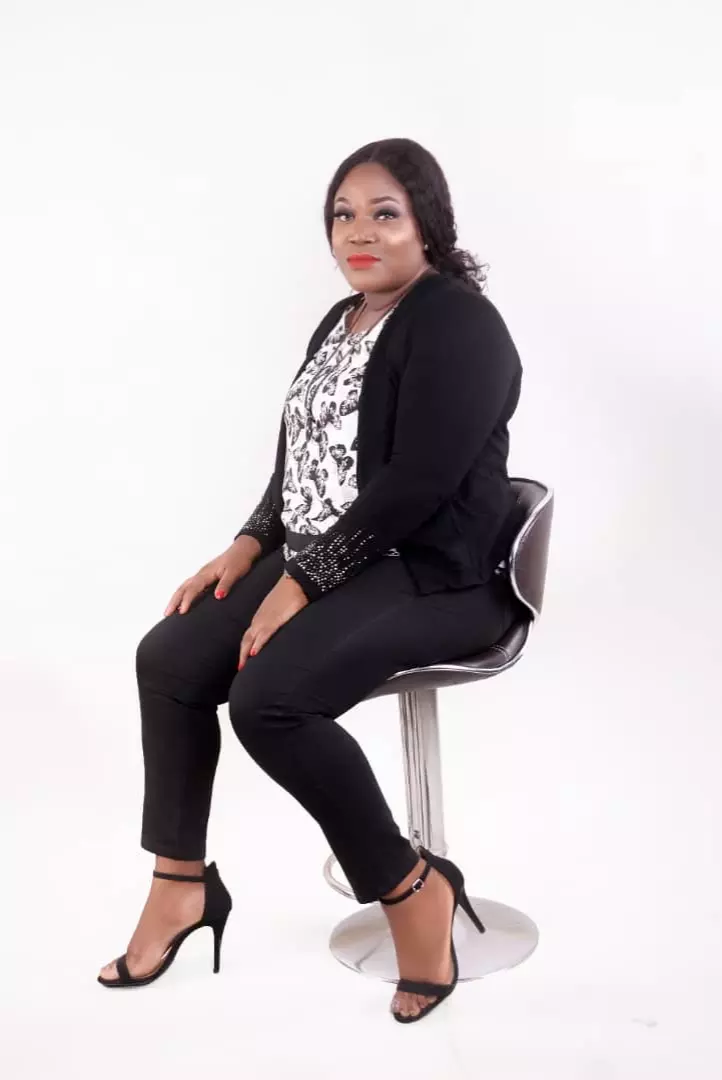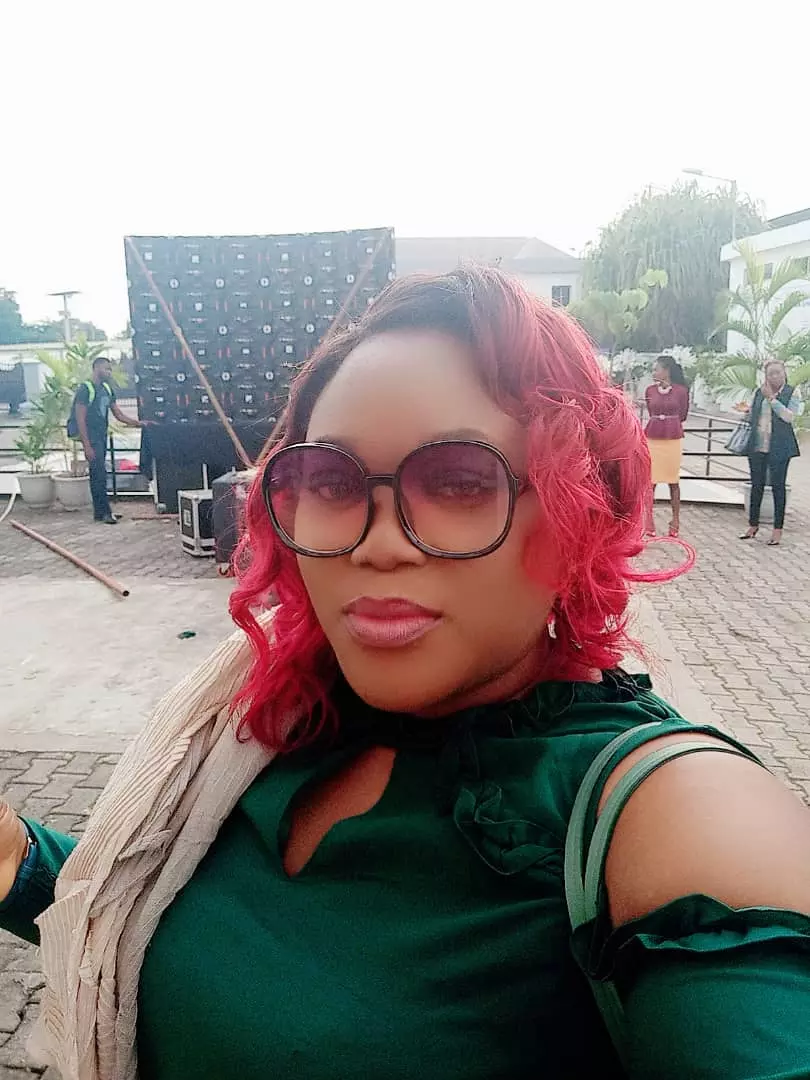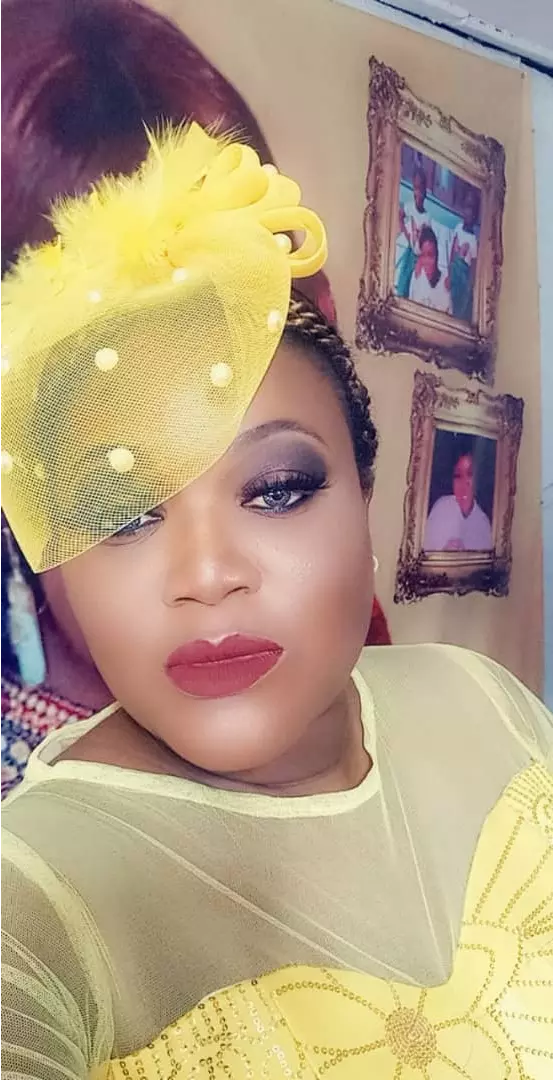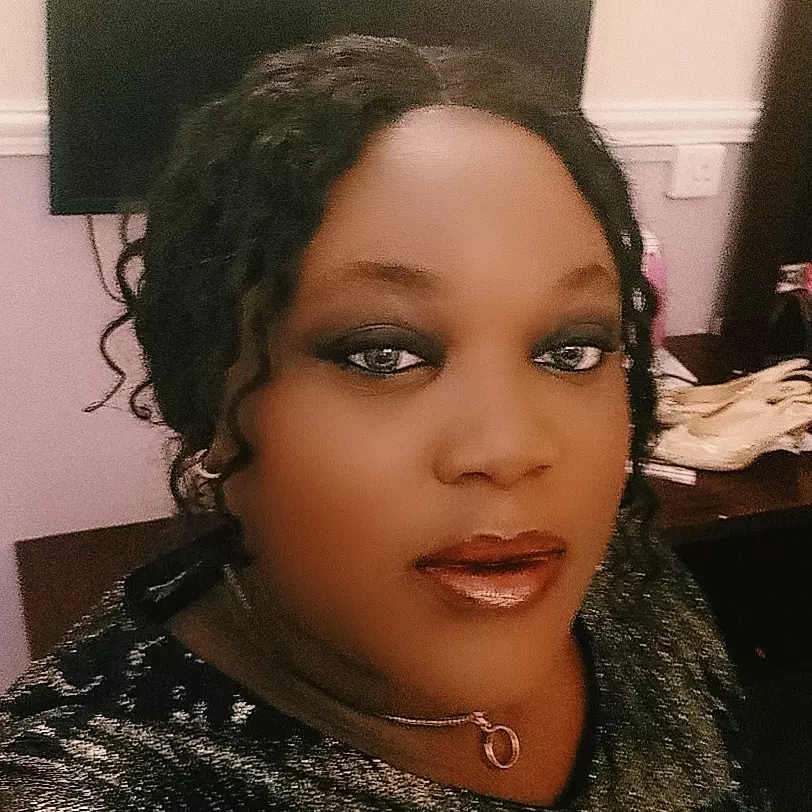 #OngoingOnCetunes Your Loveworld with Pastor Chris To Listen Download CeTunes App from Google Play Store via http://play.google.com/store/apps/details?id=org.lw.cetunes Reference Code 👉645973 Or log on to www.cetunes.org #cetunes
Christmas with a portion and a gift for 5,000,000 children! 💃💃💃 👉http://bit.ly/34kMUUb #SendportionswithaGift #SendPortions #everychildisyourchild
Don't allow fear cripple your life. Don't look at how big the problems are but look at how big your God is.
Amazing Time on "Your Loveword" with Pastor Chris and pastor Benny join live on Cloveworld. click this link http://cloveworld.org/tv?id=5a099019dcdbax4kpil9ujrzy to watch
Happy Birthday to my Father, my Prophet and my Teacher
#OngoingOnCetunes Your Loveworld with Pastor Chris To Listen Download CeTunes App from Google Play Store via http://play.google.com/store/apps/details?id=org.lw.cetunes Reference Code 👉645973 Or log on to www.cetunes.org #cetunes
Now Live: Your Loveworld with Pastor Chris and Pastor Benny! Tune in via the Loveworld Networks!!! #YourLoveworld #CGI
My First International Day of Service Wow, I had a great time. So much Joy and Love #blwzonej #lwdayofservice #serviceinprogress #IDS2019 #LWdayofservice2019 #offer7 #Dec7