Missions Central 2 Group Baptism by our Esteemed Group Pastor. Pastor Ehizogie Obuene. #cegiwaamu #cebeninzone1 @zogite @pmoses @pastortt1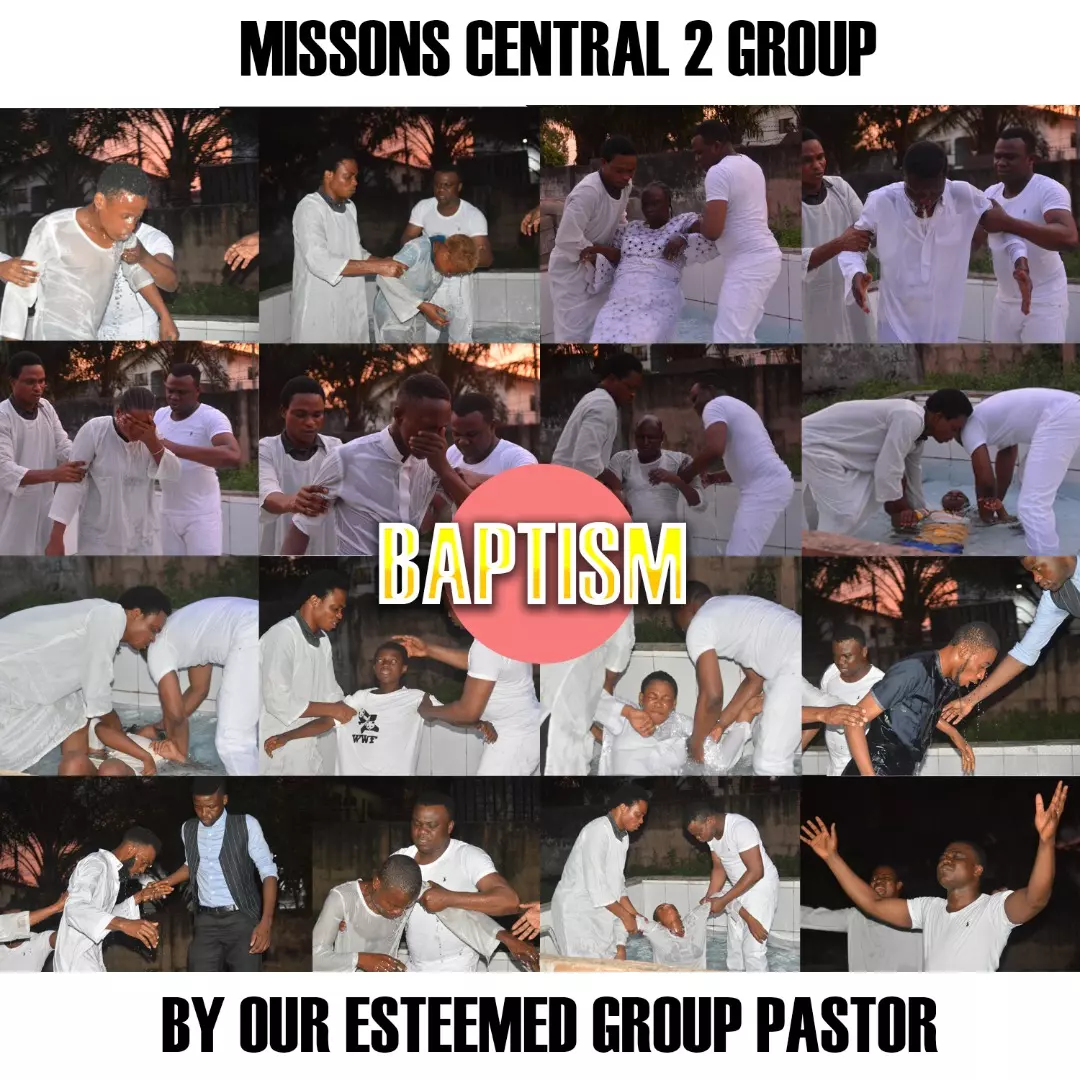 Missions Central 2 Group Baptism by our Esteemed Group Pastor. Pastor Ehizogie Obuene. #cegiwaamu #cebeninzone1 @zogite @pmoses @pastortt1
Join our Zonal Rhapathon Day 1 - LIVE: www.cewez4.org/zonalrhapathon 🇩🇪 Ihr könnt die Deutsche Übersetzung auf diesem Link folge👇 www.facebook.com/cegermanydeutsch 💢We want to Impact millions of lives in Europe. Amen
Congratulations to our Esteemed Zonal Pastor for Top Postion in Sponsorship/Distribution of Books in the First Quarter Awards of Loveworld Publishing Ministry and also coming Third Position in the Sponsorship of the book "Now That You Are Born Again"
Celebrating the world's Number 1 Author and changer..... I love you pastor sir
#worldsno1author #worldgreatestauthor #imaworldchanger #cesazone1
📣Join our Zonal Rhapathon Day 1 - LIVE: www.cewez4.org/zonalrhapathon 🇩🇪 Ihr könnt die Deutsche Übersetzung auf diesem Link folge👇 www.facebook.com/cegermanydeutsch 💢We want to Impact millions of lives in Europe. Amen.