Affirmation Train: IT'S OUR MONTH OF PRAYER. on KingsChat Web
IT'S OUR MONTH OF PRAYER. EXCITING BENEFITS OF PRAYER BY REV. (DR.) CHRIS OYAKHILOME. Pray without ceasing (1 Thessalonians 5:17). When you understand the importance and higher purposes of prayer, you'll always be willing and excited to pray, especially in other tongues. One of the beautiful things the Holy Spirit has done in our lives as God's children is to give us the ability to speak in other tongues. When we speak in tongues, the utterance, the words we speak, aren't man-made but from the Lord. Moreover, we aren't speaking to men but to God: "For he that speaketh in an unknown tongue speaketh not unto men, but unto God: for no man understandeth him; howbeit in the spirit he speaketh mysteries" (1 Corinthians 14:2). When you pray in tongues, you're in fellowship with the Father; you're communicating with Him through the Spirit in a heavenly language. What a blessing that is! Also, praying in tongues helps to stir up the power of God resident in your spirit. Though that power came into your life when you received the Holy Spirit (Acts 1:8), you've got to keep it active and in use for His glory. Praying in tongues will keep you more "fit" spiritually, and responsive to the guidance and promptings of the Spirit. The more time you spend in fellowship with the Lord, praying in the Holy Ghost, the more His character and personality are revealed in, and manifested through you. Some are only compelled to pray when they face crises in life, and that's not right. We're called into fellowship with our heavenly Father; that's what prayer, and praying, is primarily for: fellowship! Take your personal and corporate times of prayer very seriously. Create the opportunities in the course of your day to fellowship with the Lord through prayer, and your life will flourish from glory to glory. #monthofprayer #russia #prayingnow #amen #truth #lights #revelations #divine #secret #empowered #speakintongues #kingdom #principle #reality #unvealed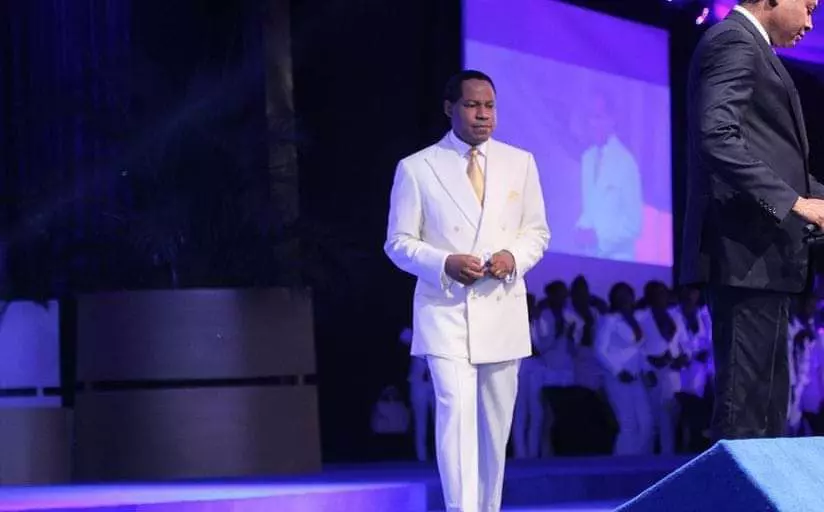 Stay Consistent when you are doing the right things, keep doing them. It may look worse before it gets better, never give up or stop, remain consistent.
Happy Supernatural Birthday to Sister Mispar! An ardent soul winner, a relentless giver, tireless helper and a great blessing to me. I love you dearly greater grace to do more In Jesus mighty name....I celebrate you and thank God for all He is doing in your life🎉🎊🎁🎂
Happening now! Influential 1 Fellowship Outreach. Atmosphere of praise and miracles. #cegiwaamu #cebeninzone1
النصراويه بدال مايقومون يشوفون لهم حل بعد ماتركهم السويلق قامو يشككون ويأججون الهيئه على تغريدات اعلام الهلال 😂😂😂 ..
I live everyday in the name of Jesus.. I function in His name 💜💙💛