Rhapsody of Realities: JOIN THE ONLINE GLOBAL OUTREACH on KingsChat Web
JOIN THE ONLINE GLOBAL OUTREACH BY REON INTERNATIONAL! 🤗 HAPPENING NOW!!! stream.reoninternational.org Esteemed Director of the CGI, Pastor Lanre Alabi exhorting on how to effectively organise REON Outreaches! Don't be left out! Please connect and invite everyone you can! ♥️ Connect on stream.reoninternational.org God bless you.🤗 🙏 #Rhapsody #reoninternational https://stream.reoninternational.org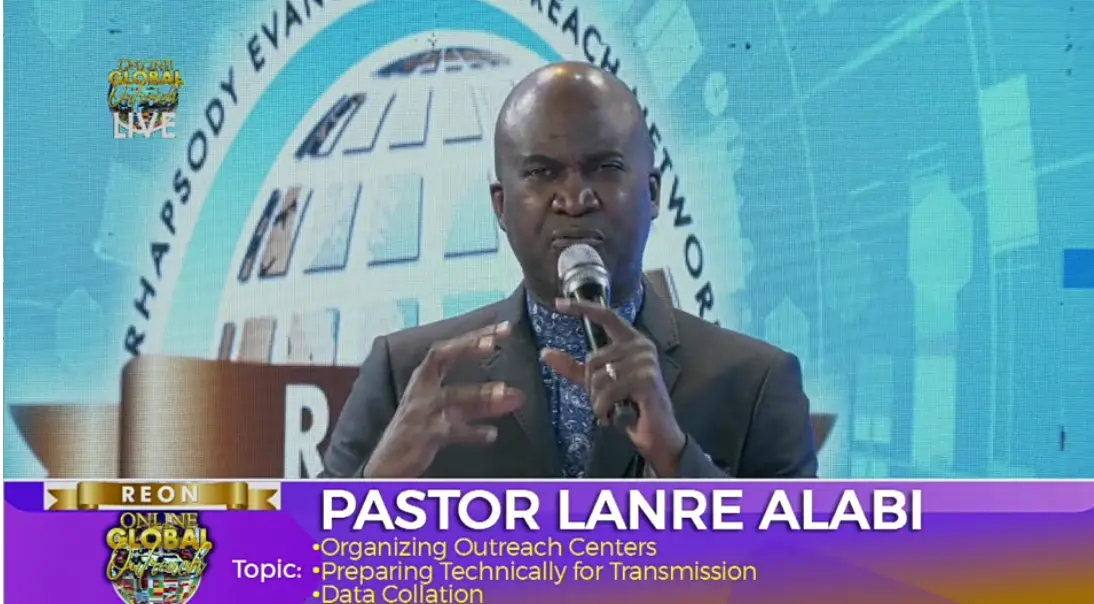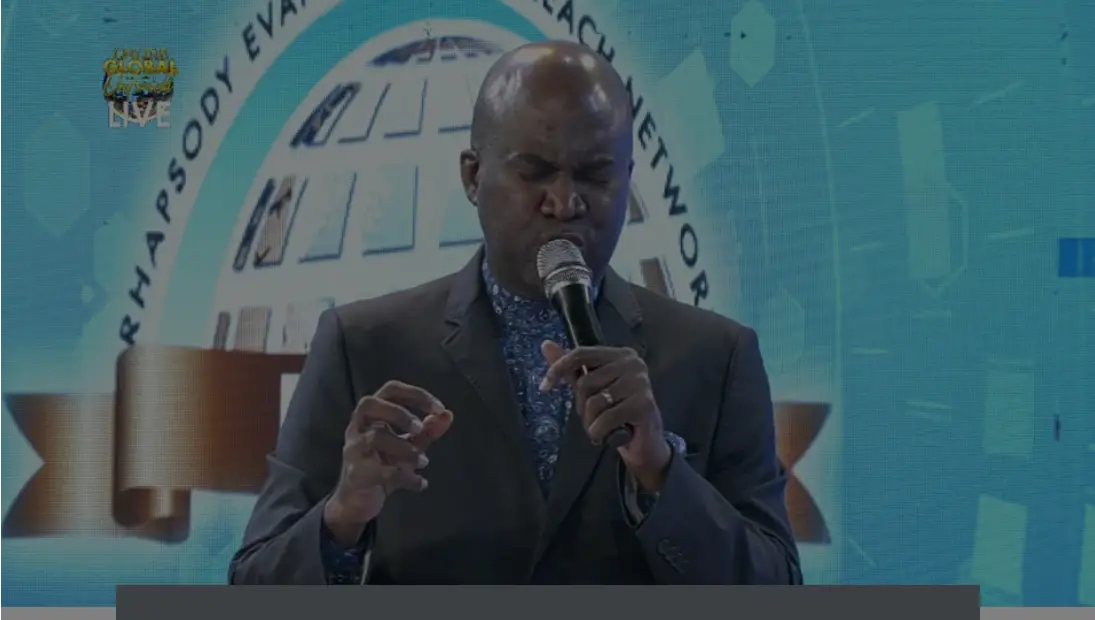 Glory!!!! In less than 24hrs, we will experience the mighty move of God's Spirit! Be there....Register now https://www.blwukzone2.org/a-day-of-bliss #ukzone2 #adob
What an amazing time it was participating in the healing stream program. It was a life changing experience. Gloryyyy.
Check out my inspiring post on Yookos!
🌌DAY 5: 7 DAYS OF EXTRAVAGANT GRACE WITH #TLB!! 🏆THE CHAMPIONS LEAGUE OF EXTRAVAGANT GRACE!!🏐🏐 ...And the VIRTUAL GROUP WINS IT. What a night to remember. It was a very keen and tight competition.🏆🏆🏐🏐 Extravagant Grace EVERYWHERE!! Hallelujah!!! #7DEG #TLB #CEBAYELSA #thelandofgrace #NSSZONE1
Dear Sister Scholastica, thank you for exceptional passion and zeal for the work of the Ministry! May your light continue to shine brighter with each day as we approach the coming of the Master! I love you dearly!
Get Ready for another EXCITING time of TEEVO WEEKLY! Join Us! ▪️Saturday November 7th - 12:00 (Noon) ▪️Live Streaming on YouTube Channel: <Teens Ministry USA Reg2> Host: CE Columbus - Teens Church #ceusaregion2teenschurch #lwteensministry #teevoweekly