#Highlights - Day 2 of Annual Thanksgiving Services with the Esteemed Regional Pastor. Shouts of joy fill the air as brethren testify of the Lord's goodness in the year 2020. Blessed be God forevermore! #ThanksgivingService #HappyThanksgiving #CEPHZONE3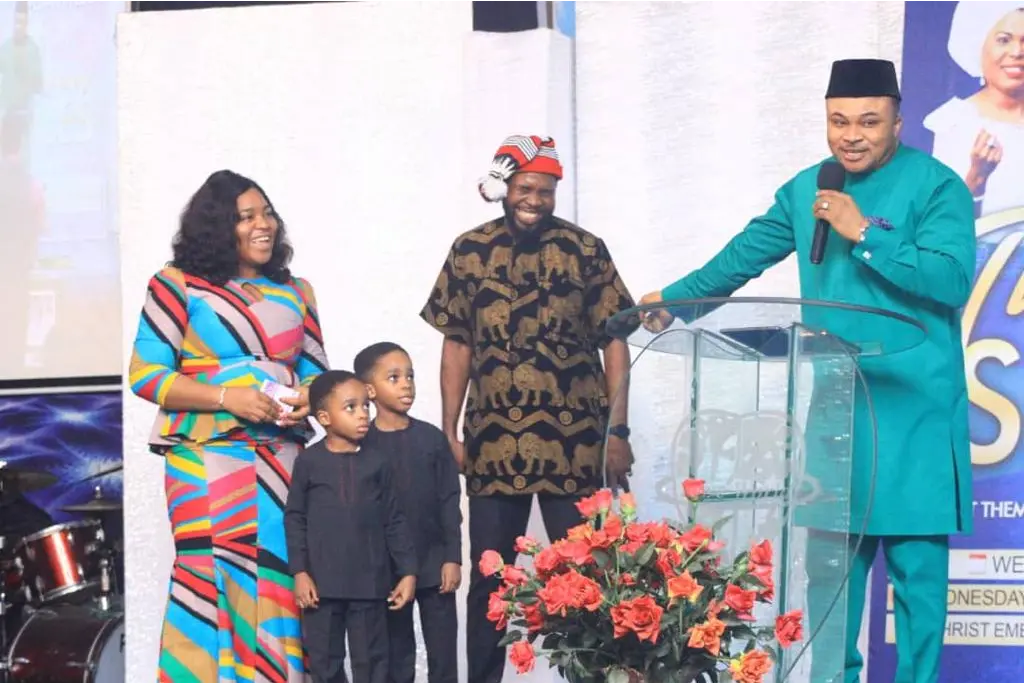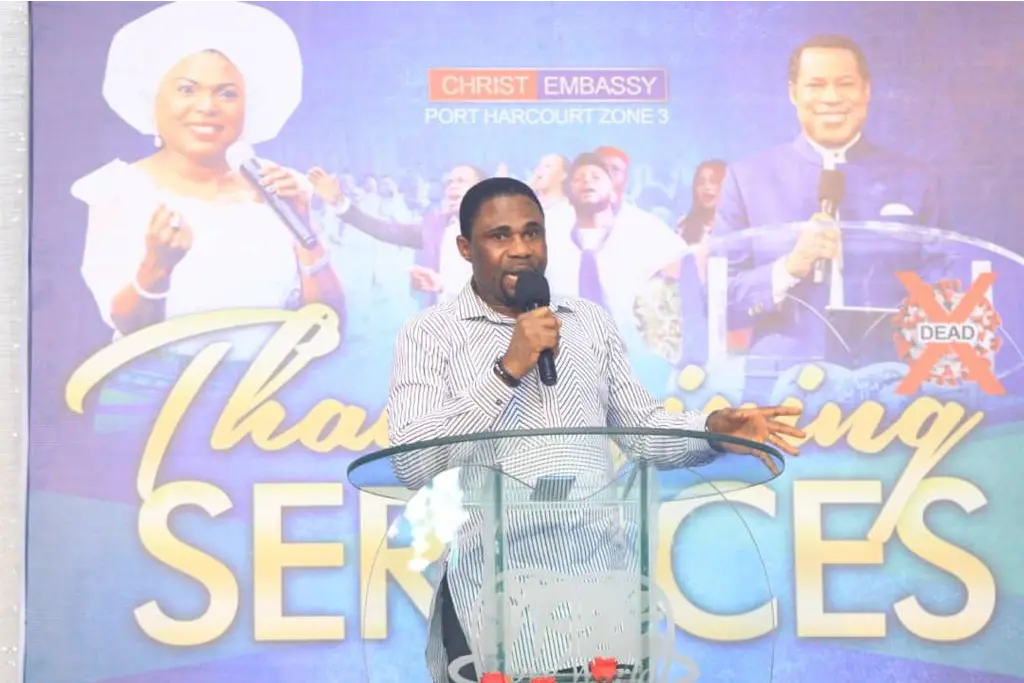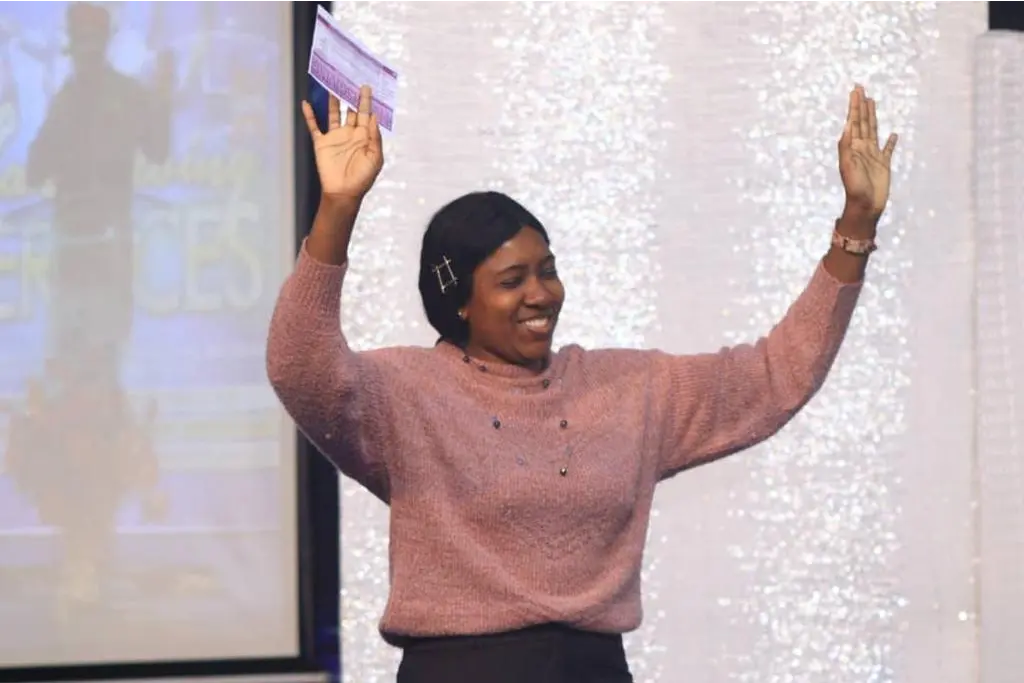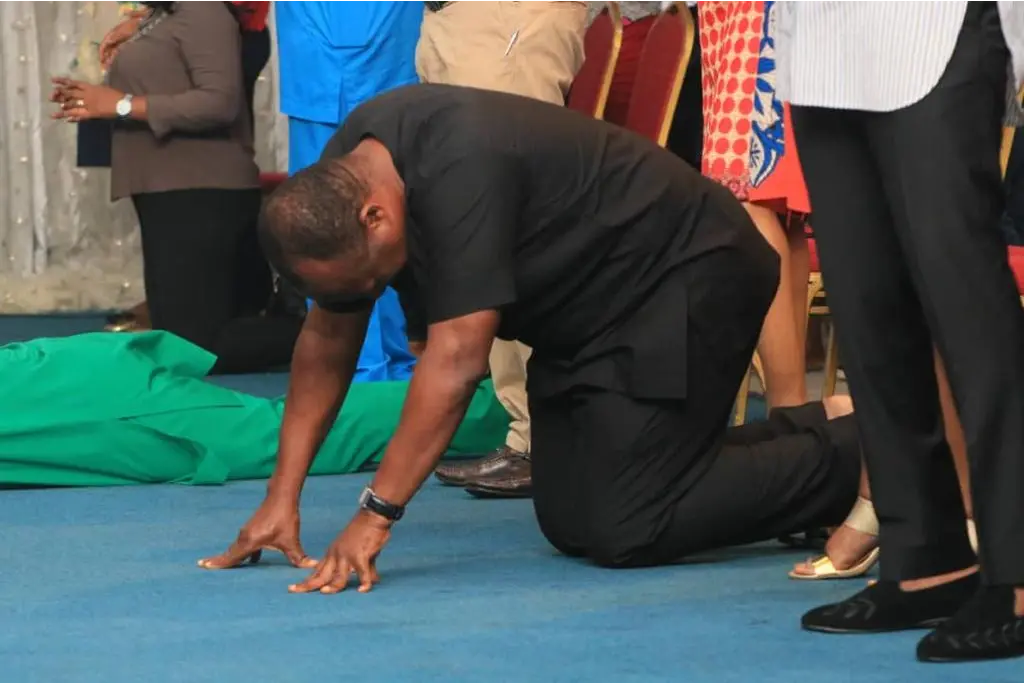 princewill 🇨🇦
commented:
Hallelujah!!! #ThanksgivingService #HappyThanksgiving #CEPHZONE3
♦️Happening Now! Day 2 of the Annual Thanksgiving 2020 with the Esteemed Regional Pastor. Psalms 107:19-22 MSG, Then you called out to GOD in your desperate condition; he got you out in the nick of time. He spoke the word that healed you, that pulled you back from the brink of death. So thank GOD for his marvelous love, for his miracle mercy to the children he loves; Offer thanksgiving sacrifices, tell the world what he's done--sing it out! #CeAccraGhanaZone #Thanksgiving
#blwzoneb #blwcampusministryrocks #ROP Ready.....
Getting Aligned for 2021! Hallelujah!!!
Happening Now at CE KUMASI 2 !!! Day 2 of the Annual Thanksgiving 2020 with the Highly Esteemed Regional Pastor #thanksgiving #cekumasi2 #ceaccraghanazone
2020 INTERNATIONAL DAY OF SERVICE TO CELEBRATE REV CHRIS BIRTHDAY CE Etobicoke Central Church, Canada was at the SHARING PLACE TORONTO to deliver our annual Christmas Gift in Celebration of our MOG, Rev Chris birthday . #IntDayofService #CeCanada #CeEtobicokeCentral
You too can sponsor language translations and set-up of viewing centers for the Healing Streams Live Healing Services. #healingtothenations
You too can sponsor language translations and set-up of viewing centers for the Healing Streams Live Healing Services. #healingtothenations