🤣🤣🤣🤣🤣😂😂😂 A smile starts on the lips, a grin spreads to the eyes, a chuckle comes from the belly; but a good laugh bursts forth from the soul, overflows, and bubbles all around. LIKE >>>>> COMMENT >>>>> SHARE >>>>>> FOLLOW. ✌🏼💜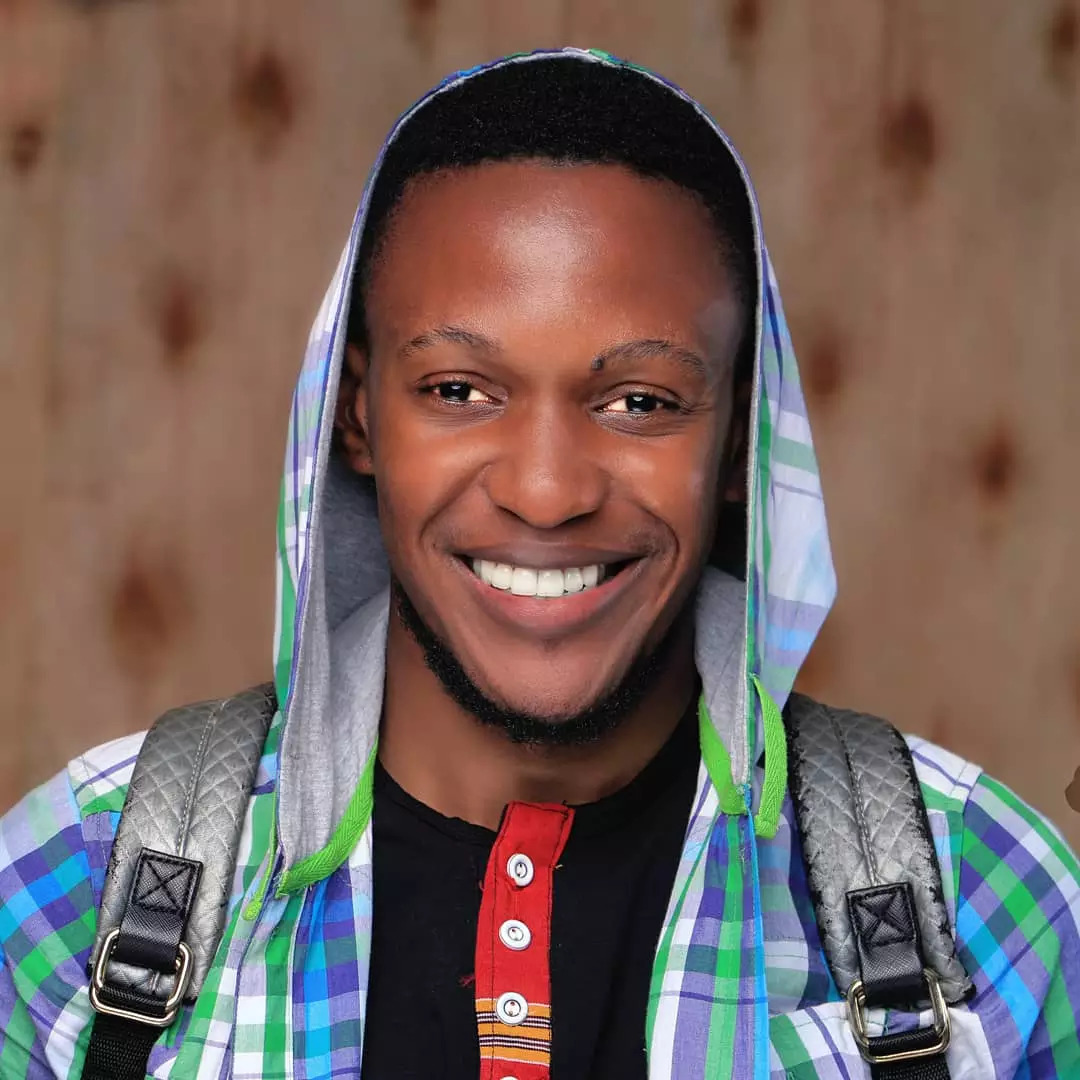 #WinningToday #StepByStep #AKMA
I live on God's word! Study your Rhapsody today. There's nothing like it!
Check out my amazing post in Yookos!
#prayingnow #plcprayathon2020 #prayarthon2020 #iamapriestinoffice #Westerneuropezone3 #Sweden #Stockholm
#gearshift #gearshift3.0 #blwcampusministryrocks #BlwZoneA
I'm called to serve. I was anointed for this and nothing is stopping me.
Happy Birthday to my dear younger brother. May God's Grace and wisdom be greatly increased daily in your heart. You will fulfill to God's satisfaction the purpose why he called you out of the World unto Himself. AS YOUR DAYS SO SHALL YOUR CAPABILITIES BE! MUCH LOVE
It's New & Exciting💃🕺THE BIBLE CHAMPS APP for all kids, includn Mum,Dad, Aunty & Uncle👨‍👩‍👦‍👦 with lots of features; colouring,jigsaw puzzle.Click link to download for my Android users👇 https://rockect.com/bcdownload?id=-MDpRNxWtEzE2fPWGzQG Don't let your kids miss out!!!