HBD Pst Dave, thank u for ur dedication & tenacity to ensure the gospel is prevailing in Edmonton, Canada Region & beyond. Ur love for God, His people, His word & His work is worth celebrating. This new year of ministry will be more glorious for u in Jesus name. I love u dearly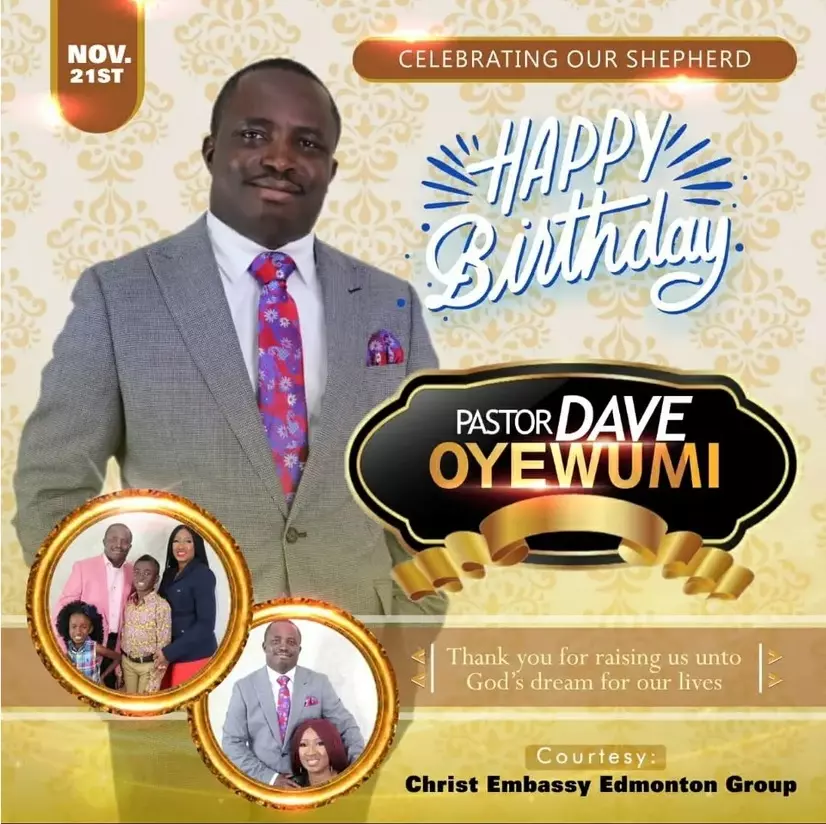 Pastor Dave
commented:
Amen. Thank you so much esteemed Pastor
The LMMS heartily welcomes our Esteemed Pastors and Partners to the Healing to the Nations Exhibition @#OasisPark Visit the #ProjectLifesaver , #TCIFFirstResponder and the #VMCGoodDeeds stands to get inspired. #lmms #vmcorps #tcif
Healing to the Nations Exhibition @ #OasisPark! THE BEST PLACE TO BE NOW! #PhotoSpeak #HealingSchool #healingtothenations #IPPC2020 #TCIF #FALF #GYLF #OmniaVitaminWater #ISM #Healingstreams
🏅🏅🏅🏅🏅🏅🏅🏅🏅🏅🏅🏅🏅🏅🏅🏅🏅🏅 HERE NOW @ THE CHAMPIONS ARENA TAKING HEALING TO THE NATIONS ! THANK YOU OUR DEAR HEALING SCHOOL PASTORS & PARTNERS! #Ippc2020 #loveworldawards2020 #ChampionsArena
DH CONFESSIONS 21st NOVEMBER💕 👉www.enterthealingschool.org/dhr #hsinfluencers #dhconfessions #healingtothenations #CEPerth
#prayingnow #Australia #declaration Totally focused on JESUS CHRIST... All our forthcoming services and programs are PERFECT...
Healing to the Nations Exhibition @ #OasisPark! THE BEST PLACE TO BE NOW! #PhotoSpeak #HealingSchool #healingtothenations #IPPC2020 #TCIF #FALF #GYLF #OmniaVitaminWater #ISM #Healingstreams
🏅🏅🏅🏅🏅🏅🏅🏅🏅🏅🏅🏅🏅🏅🏅🏅🏅🏅 HERE NOW @ THE CHAMPIONS ARENA TAKING HEALING TO THE NATIONS ! THANK YOU OUR DEAR HEALING SCHOOL PASTORS & PARTNERS! #Ippc2020 #loveworldawards2020 #ChampionsArena
The Volunteer Medical Corps heartily welcomes our Esteemed Pastors and Partners to the Healing to the Nations Exhibition @#OasisPark Visit the #ProjectLifesaver , #TCIFFirstResponder and the #VMCGoodDeeds stands to get inspired. #lmms #vmcorps #tcif