Tim A.O. Onebamoi: Happy birthday to my father on KingsChat Web
Happy birthday to my father and my Man of God. The Apostle and Prophet of our generation. Pastor I know now what it means to have the mind of Christ and the mind of Pastor Chris. That is the secret place. Your Loveworld programs brought me there this year. Forever yours Dad. HBD.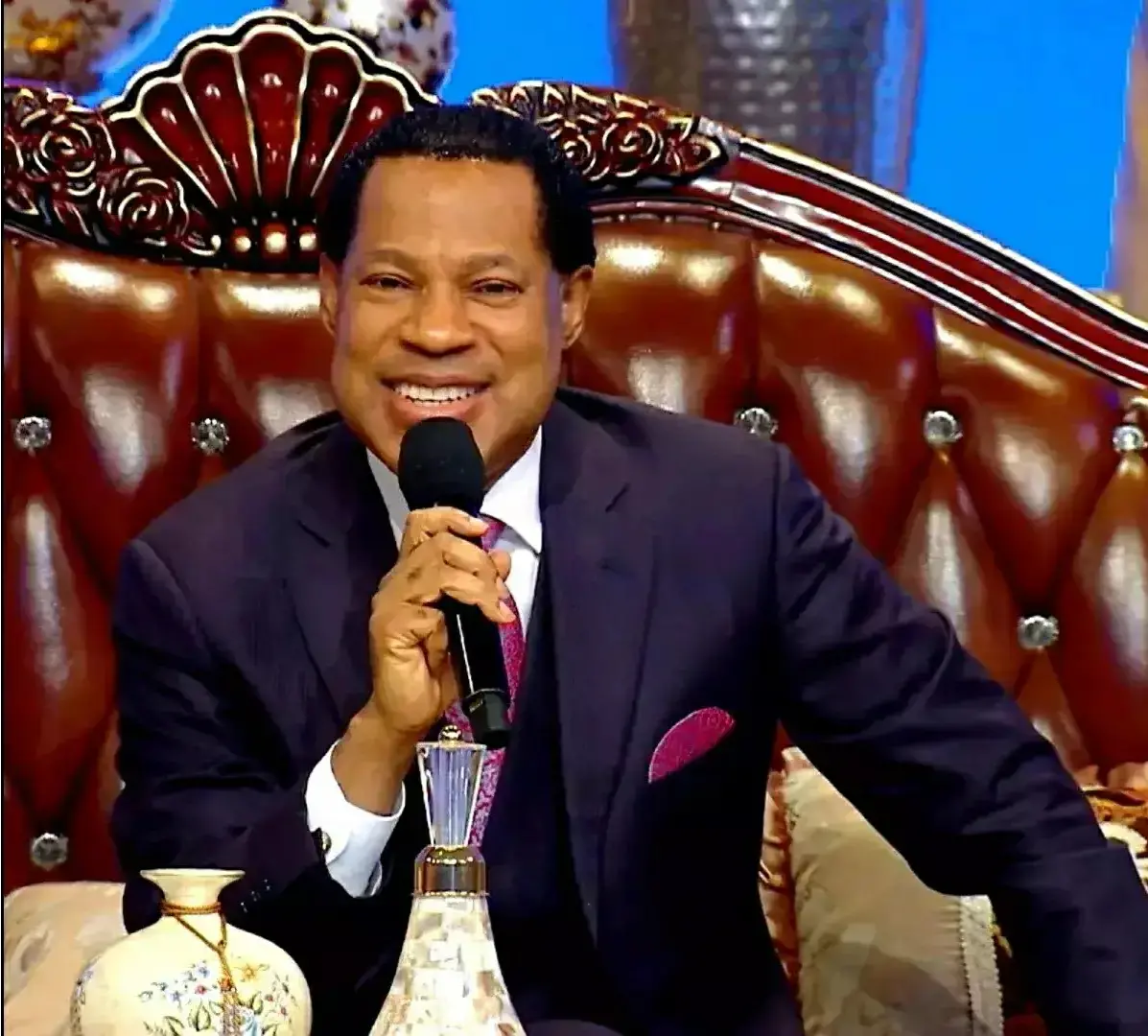 Happy birthday Pastor Sir. I thank God for your life. I am a partaker of the grace of God upon your life. I love you dearly Sir.
Glory to God forever more, for lavishly and generously giving us a father with a perfect heart!
Celebrating God's grace Celebrating God's General Celebrating my Father Celebrating my Prophet Celebrating my Teacher Celebrating my Coach Celebrating my Mentor Thank you Pst Sir for impacting the whole world... I love you Pst Sir...
WE CELEBRATE THE IMMORTAL OF IMMORTALS!!! WE ARE PRIVILEGED TO BE CALLED YOUR OWN. WE LOVE YOU DEARLY SIR! #offer7 #dec7prayingforpastorchris #abujazone #GraceLivesHere
Just completed praying for my Man of God Pst Chris! I am so grateful to God I was taught directly by you through our Loveworld broadcast this year, thank you Sir for influencing my life. #Dec7prayingforPastorChris #UKZONE2
#Dec7prayingforpastorchris #prayingnow #Offer7 #Dec7
Happy birthday Daddy, we are grateful to God that you came and we thank the Lord specially for you for dinystiying the COVID-19 debacle to us. We love you forever!!!!!