OSAYE SOLOMON ADEYINKA: Happy Birthday Sir. Thank you on KingsChat Web
Happy Birthday Sir. Thank you for teaching us the word and showing us Gods love. We love you dearly. Bro Solomon, Sis Ijeoma and Family.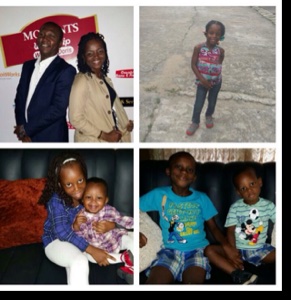 I only got this book last night(13.4.16) I thought I had renewed my mind but I'm renewing my mind over & over again & again. #cemontreal
Phil 4:14 giving is a ministry #blwghzone #kg
Am a labourer together with God #KG #blwghzone
Am a giver with a difference #KG #blwghzone
I Refuse to be in d "grumpy group" #TPOYM #cewarrizone #church4
Pastor, you have blessed my life. happy birthday sir.....i love you sir.
BLW Security members reviewing The Power of Your Mind during their weekly prayer meeting. Transformation in progress. Glory!!!!