Richngozi: My Darling Sister & Friend, on KingsChat Web
My Darling Sister & Friend, Ibiene Happy Birthday! I appreciate our friendship so much & love you so dearly. Keep shining for the Lord.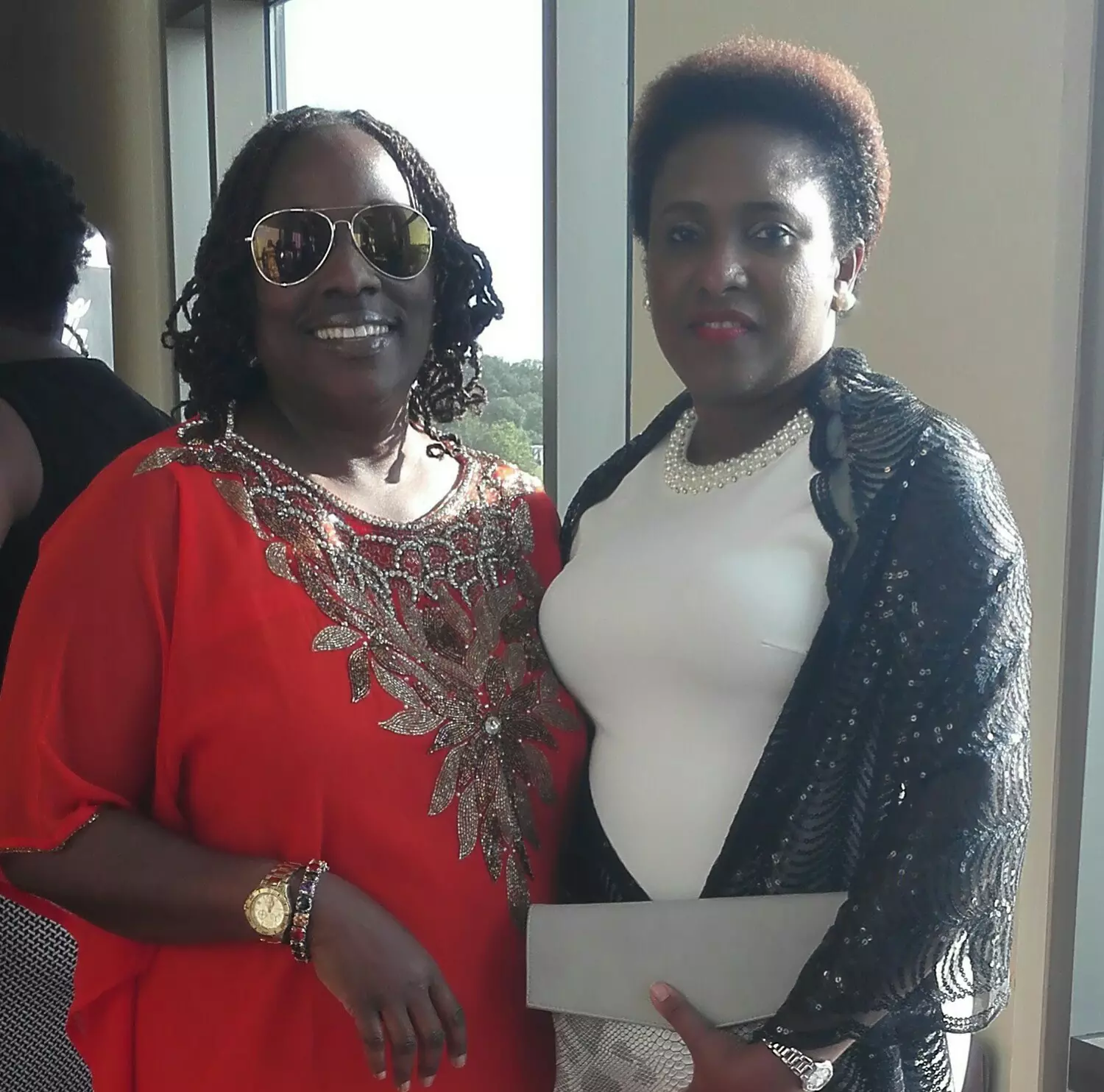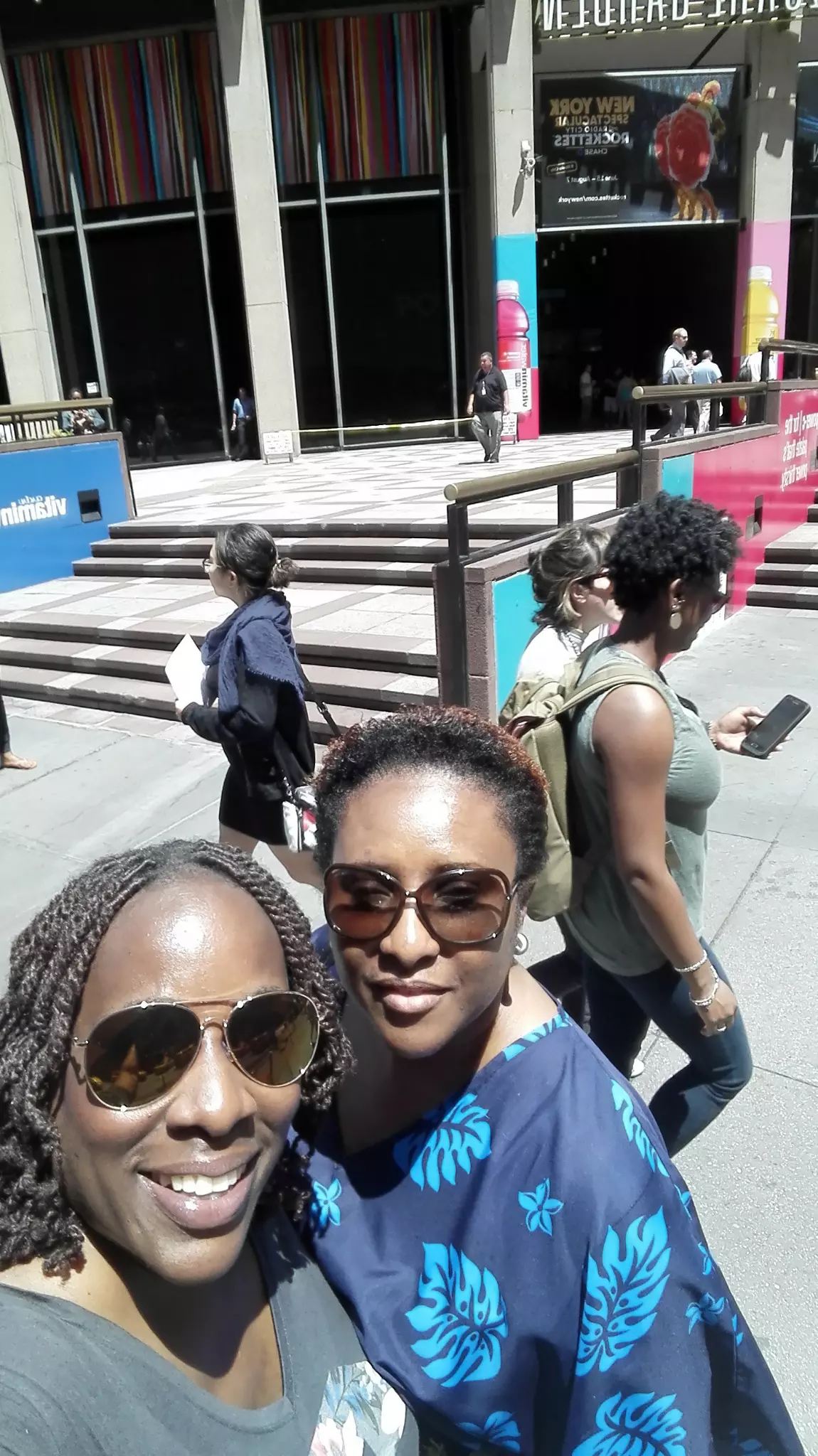 *<<~Morning Praise~>>* Every place that the sole of your foot shall tread upon, that have I given unto you...... *Joh 1:3* #ChrisB
Celebrating sis Sharon! It's your birthday #Lmamlagzone2 #GFMN
Yeeaaaahhh today is Deacon Sanni' s birthday . A friend of the choir. #lmamlagzone2 # GFMN
#TFC2018 Tis time for so much more blessings, victories, excellence, grace,.... Name it #Ceavenorteens
Its gonna be awesome and full of Glory... #GFMC2018 #TEAMCALABARROCKS #CRVZ
A TIME OF CONFIRMATION (Family Day Service) with Esteemed Pastor Tony Aduroja. Sunday 25 March. #blwaylesbury #ukzone2
Happy birthday to a friend that sticks closer than a sister. I love you babe!