PRAYER POINTS FOR Monday, September 7, 2020 Time of prayer :10;30pm PRAYER POINT 1 Pray intensely for the salvation of men during the Global Impact Outreach ( 1 Tim 2:1-4) Titus 2:11 For the grace of God has appeared, bringing salvation for all people, We are thanking God for the grace of God that brings salvation which has appeared to all men. Then intercede for the souls in your catchment that by this Program, many will be plucked from darkness into the light. Thank God also for our Brethren, and that their zeal and availability for the work increases daily. There will be testimonies! PRAYER POINT 2 PRAY FOR THE PHASE 2, SEASON 5 OF YOUR LOVEWORLD STARTING TOMORROW Pray for the tangible presence and power of God throughout this Phase 2 Season 5 program starting tomorrow on Your Loveworld, with our man of God Pastor Chris. Declare that this program will cause every participant to be rekindled with a fresh zeal and passion for soul winning and evangelism and in their involvements in the house of God. Declare that it is another opportunity for us to drink from the spiritual wealth of wisdom flowing from our dear Man of God. (Lk 5:17,Ps 133:1-3) 1Kings 8:10-11 And when the priests came out of the Holy Place, a cloud filled the house of the Lord, so that the priests could not stand to minister because of the cloud, for the glory of the Lord filled the house of the Lord. Glory to God #cephmc #revray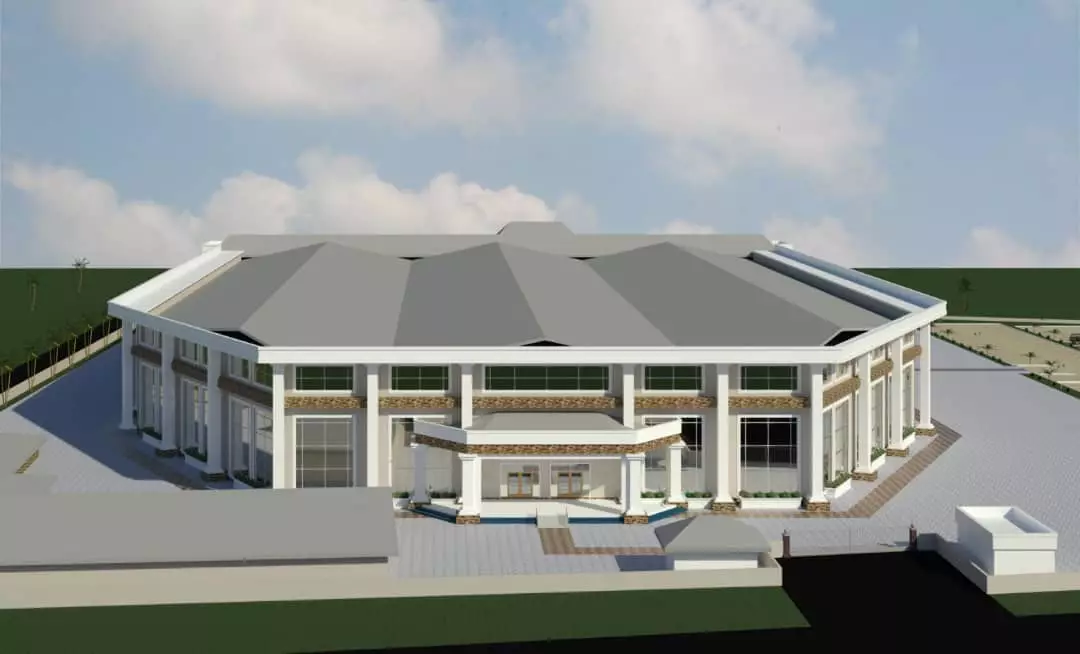 LGN dance challenge and we are Challenging Lagos Zone 2.. #LGN #LGNRules #LGNZimbabweCentre #LGNGlobalConnect #LGNregister #LGNRules
Watch this amazing video, Saving Power by Divine Omoleme #ewcazone5 featured @ #ThePhenomenalLeadingLady Summit. It's guaranteed to bless your soul. #ThePhenomenalWoman #phenomenal #leadinglady #EWCARegion www.thephenomenalwoman.co
L#LLNinauguralmeeting #NextBigThing #cemidwestzone #cewarrisouth #cebowen
Check out my inspiring post on Yookos!
Global Impact Outreach 5 Days Counting Up! 9am to 11am ET🇨🇦🇨🇦🇨🇦 Glory Hallelujah!! #Globalimpactoutreach #Canadaregion
#prayingnow #3daysprayerandfastingewcaz4 #ewcaz4 #cebekoko #cendobo #gio2020ewcaz4 #Cameroon #globalimpactoutreach2020
"You are not Black!" Refuse to be called black! Pastor Chris says in this Rebroadcast of #YourLoveworld #Season2Phase4Day7 airing now on the Loveworld Stations.