As a Christian we have an inner restraint to take control over anything. #cephzone2 #cecitychurch #imcc2018loading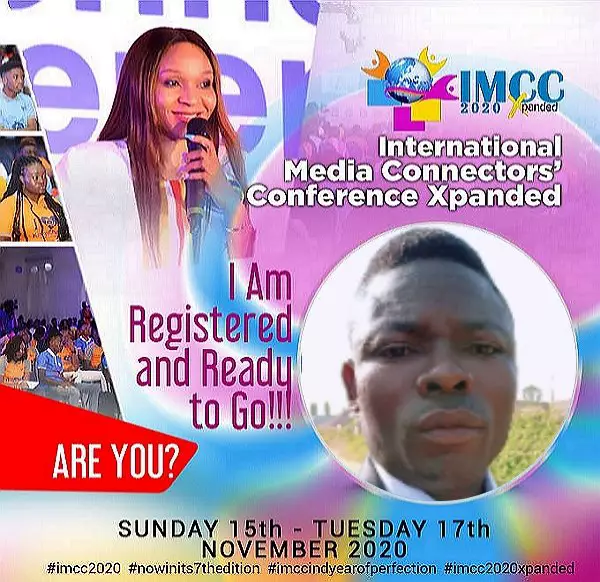 #ITS4E Graduation ceremony #CERANDBURG #CESAZONE1
#nnevz1 #pastorjoyinyola #wordconventionnnevz1 #ceyola
CONFESSION Dear Father, I thank you for the power of attorney you've granted me to live in the Name of Jesus. In His Name, I live triumphantly, over and above circumstances, and the perils of this world. I live in perpetual peace , prosperities, health and greatness. Amen
#wordconventionnnevz1 #ceyola #pastorjoyinyola #nnr #nnevz1
Happy Birthday Dearest Sharon. You shall continue to grow up in the nurture and admonition of the Lord and saved from the corrupting influences of the World. Enjoy your special day dearie. I love you big.
Still celebrating my LOVE my QUEEN. You are simply Amazing. We live. Happy Birthday #celebratingmyLove
IPPC rally ready ready amen. Thank you pastor sir
1026... Birthday loading... My love for life Isn't she lovely... Isn't she pretty...