We must not take it rightly we are preaching the gospel. #faith convention #pastor Ambrose #cesa zone 1#ce Zambia group.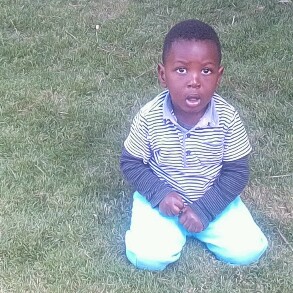 What should be multiplied around the world is the knowledge of the glory of the Lord, not sin and bitterness...Pastor Lanre #stppleurope
La Soeur Viano entrain de conduire le peuple de Dieu dans la louange et l'adoration #stppleurope
La Rhapsodie des Réalités en Français au Programme Stratégique de formation, par le Diacre François!! #stppleurope #ceparis94
These past 2 days were mind blowing and I want to thank everyone who worked so hard to ensure this program was a success! An Excellent team!
U've girded me with gladness to d end that my glory may sing praise to U & not be silent. O Lord my God, I'll give thanks unto U for ever.👑