Rev. (Dr.) Toni Aburime: THANK YOU Highly Esteemed Pastor on KingsChat Web
THANK YOU Highly Esteemed Pastor (Sir), for blessing my household... WE ALL LOVE YOU Sir...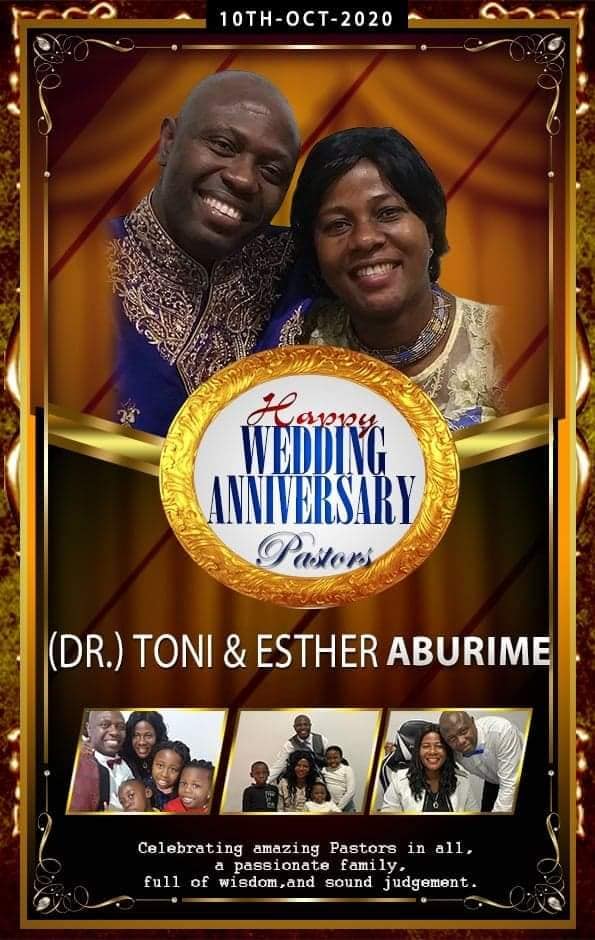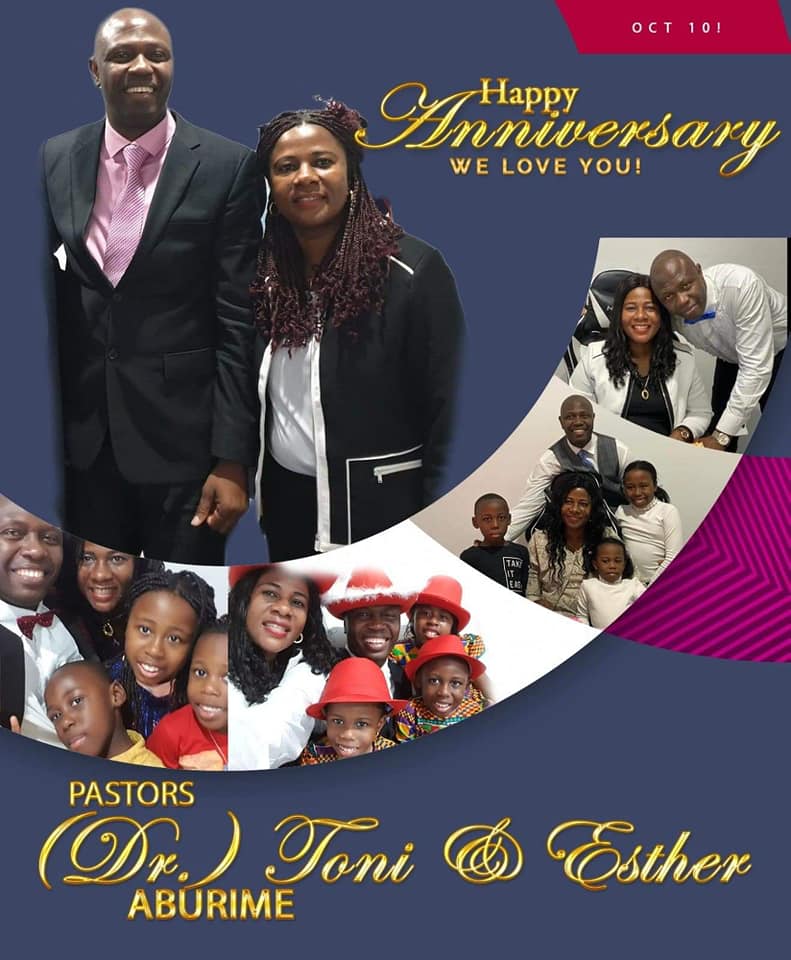 Jacqueline sara
commented:
Hi Greetings! My name is Jacqueline I'm from turkey live in united states.Your smartphone can replace office work don't waste the technology. I can teach you for free how it can earn you extra income independent looking forward to work with you i will like to share with you more information about me that will help us to start .You can withdraw from Paypal to your bank account. If you ... Thanks for taking the time to look at my property. ... If you want to know more about how this deal can work please get back to me thanks.
Celebrating Esteemed Pastor Tunde Olufowora! Pastor, it's always a joy to celebrate you. Thank you for your dependability always with the Innercity Mission. I love you sir
Welcome to day 4 of 7 days of intercession for the USA. RELOADED Today we are praying for children and young people. But Jesus said, "Let the little children come to me, and don't prevent them. For of such is the Kingdom of Heaven." 15 And he put his hands on their heads and blessed them before he left. pray for little children and young people around the USA; that they are shielded from all evil and wicked devices of the enemy, rescued from wicked and unreasonable men, protected on every side, undistracted by negative peer pressures, but growing up in the nurture and admonition of the Lord, fulfilling their purpose in Christ. Pray also for their parents, teachers and minders, that they be guided in God's wisdom to lead them in the way that they should go, causing them to be excellent in every way, to the glory of God. Pray for young ministers of the Gospel that they walk boldly in the will and purpose of the Lord for their life and fulfil their calling without reproach. Pray that they preach the Gospel with boldness in every place. Pray for fellowships in schools and college campuses. Pray that the Gospel will prosper in their hands. Pray that many more labourers will come forth and that there will be great spread of the Gospel throughout schools and colleges in the USA.
God's Mighty Men, are you ready? 3:00pm today Venue is online (www.celvz.org) Sunday 11th October 1:00pm LCA Auditorium Registration www.celvz.org/GMM God bless you.
Happy birthday Sir. Thank you for the tremendous impact you've made in my life. I love and appreciate you. #PTO1010
#wordfest2.0 #blwsazoned #blwcampusministryrocks #wordfest2020
ZONAL STAKEHOLDERS MEETING WITH ESTEEMED PASTOR LEKAN BALOGUN Reach Out Nigeria Segment 🇳🇬 🇳🇬 🇳🇬 Celebrating Maryland Group for topping the progress chart this week. Which group will be next? #celz1rocks
NO ONE DESIRING TO KNOW GOD… Should be denied a copy of the Bible. #thebiblematters #takeastandforthebible #biblecelebration #internationaldayofthebible2020 #rhapsodybible
NO ONE DESIRING TO KNOW GOD… Should be denied a copy of the Bible. #thebiblematters #takeastandforthebible #biblecelebration #internationaldayofthebible2020 #rhapsodybible
#WORDFEST2 DAY 4 📱💻🎧 💥🤸💥🙏 Listen/watch today's message📱💻🎧 : "AUTHORITY IN THE NAME OF JESUS" 📺 👉 Use this link to access the message on PCDL TV: http://pcdl.link/wordfest2/cecalabarmc #wordatwork #Watchonpcdltv #Wordfest #wordfest2020 #CalMC #TeamCalabarRocks