#BLW celebrates @ 30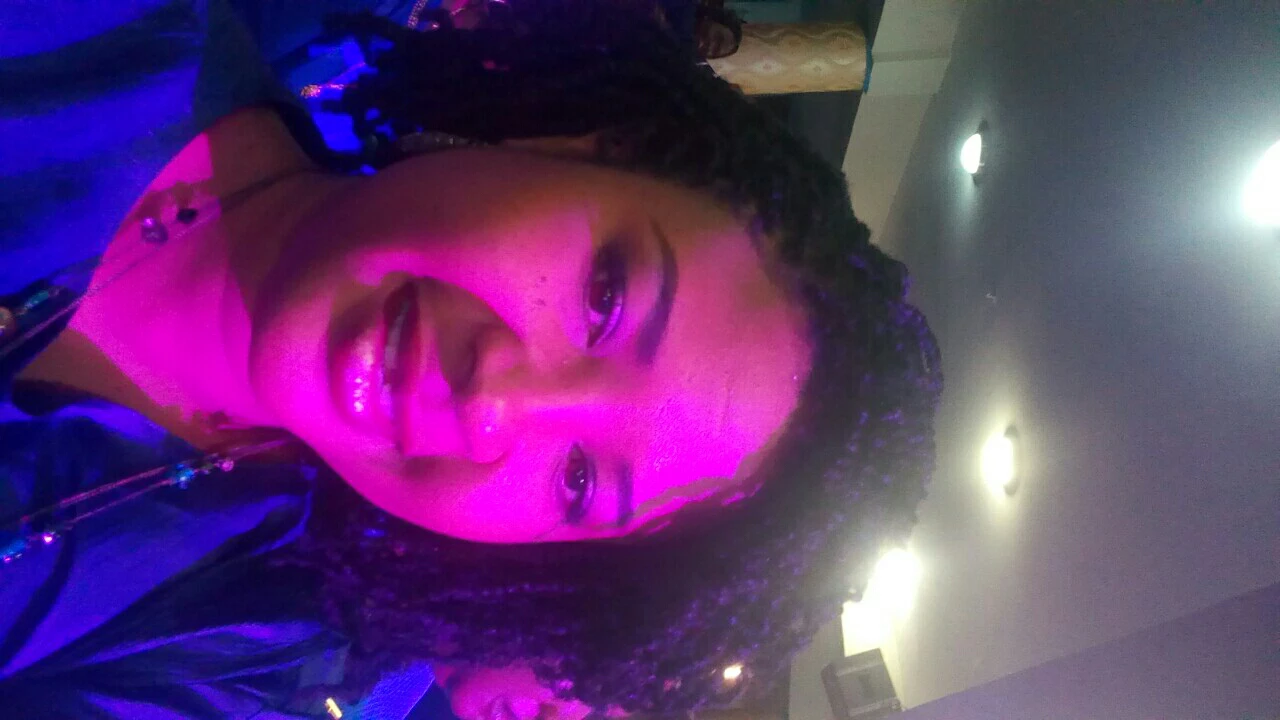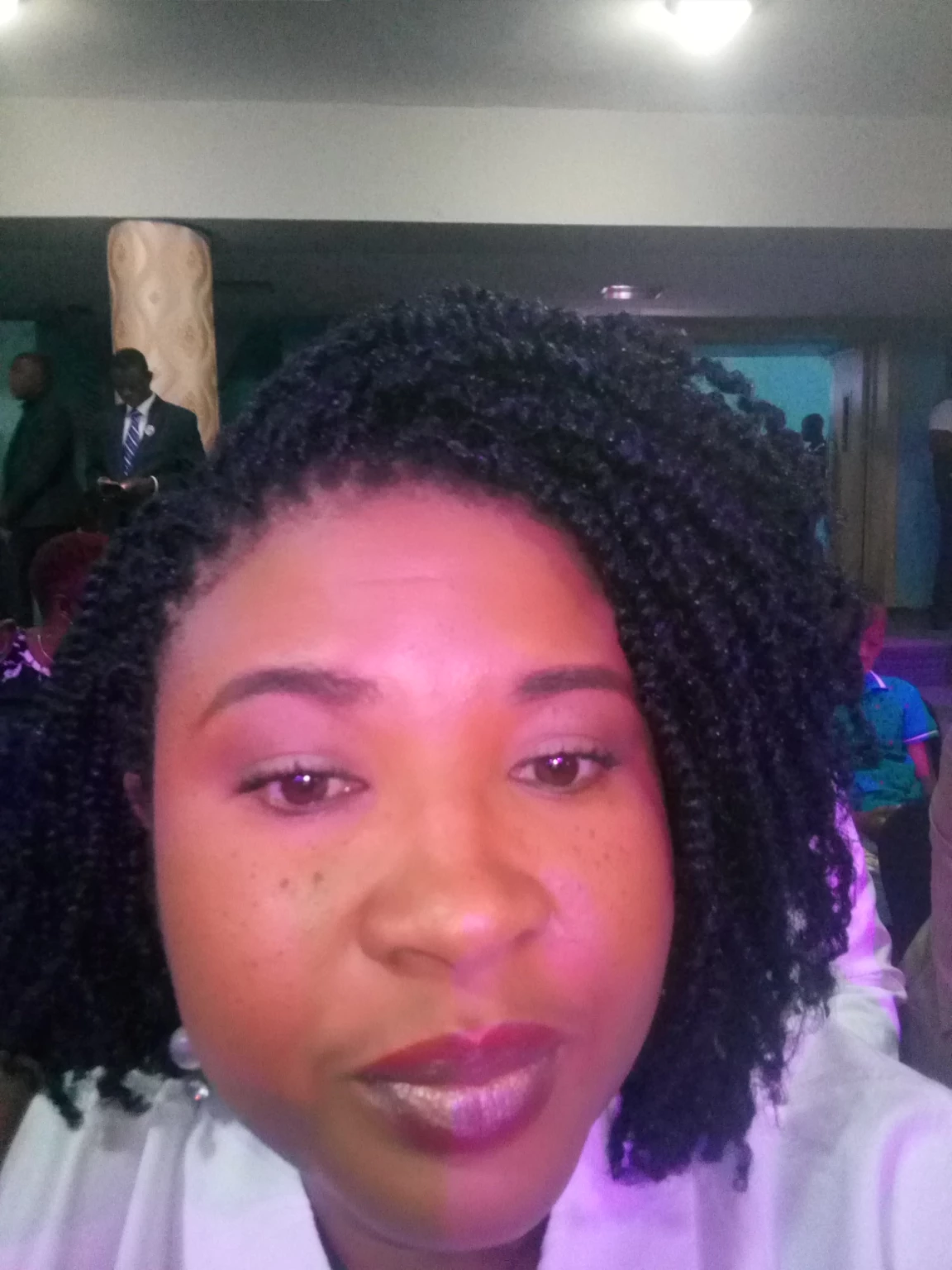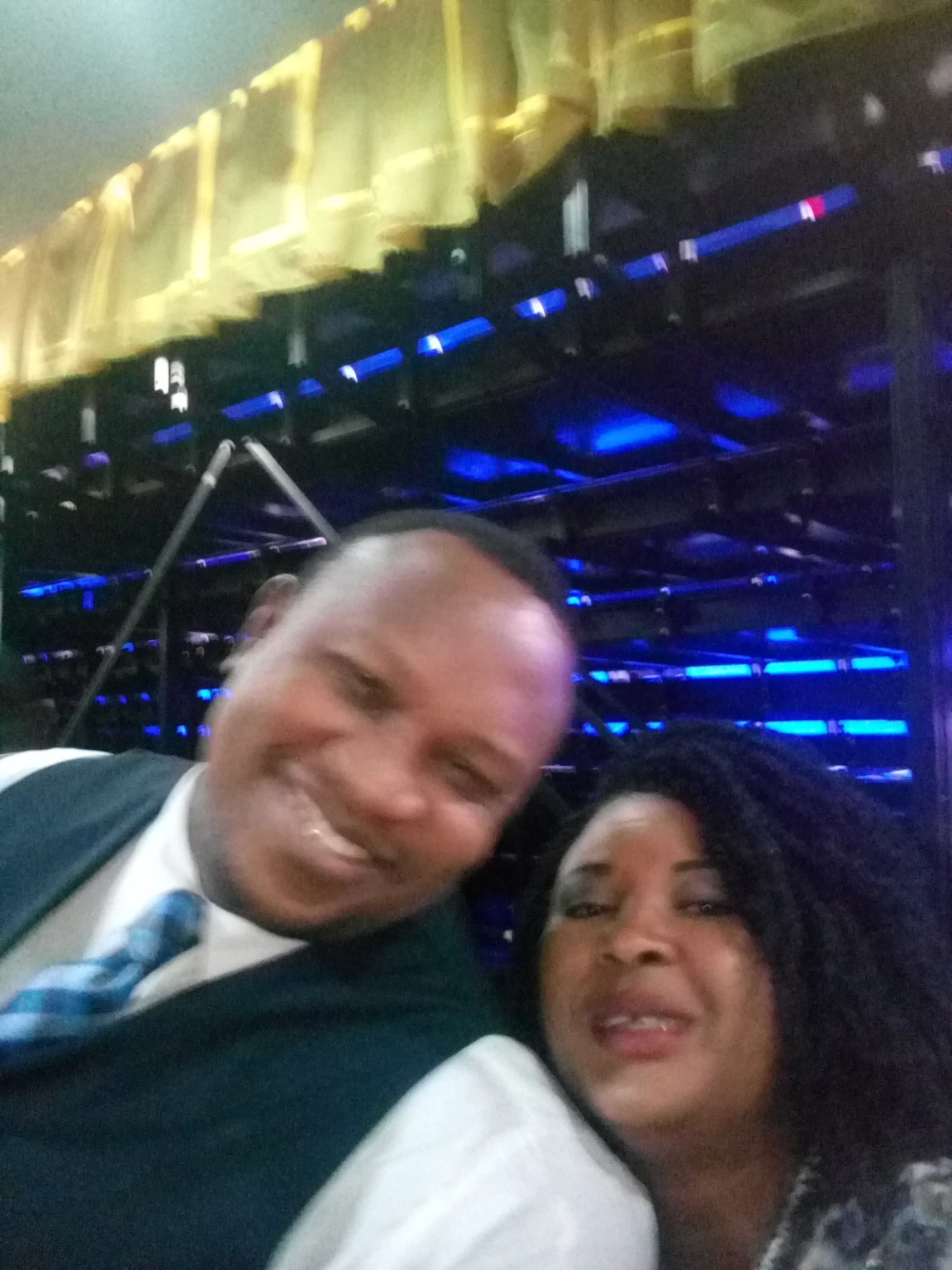 # IPPC 2017 30yrs Celebration. I thank God for Our Man of God Pastor Chris. I love you Sir.
There's a shift! Greater heights! #blwcelebrates30years #WeLoveYouPastorSir
God is indeed positioning us in strategic places this month! Shout out 2@cherrycozier of #CEKitchener for her outrch in The Bay Dept Store!
#BLWCelebrates30years #ICelebrate20years
# IPPC 2017 LOVEWORLD ARCHIVES
#Celebrating #BLW@30 #ceumuahia #sevz2
Celebrating Greatness and Significant attainment #BLW 30yrs Happy Anniversary..... #IPPC