Grace James: There comes that season in on KingsChat Web
There comes that season in a year when in counting your blessings, it seems to be an endless one because of the great advantage in the gift of a rare mum that God blessed you with. This is too important a matter to be calm about! #PToks0212loading #cebayelsa #NSSVZone1 #NSSR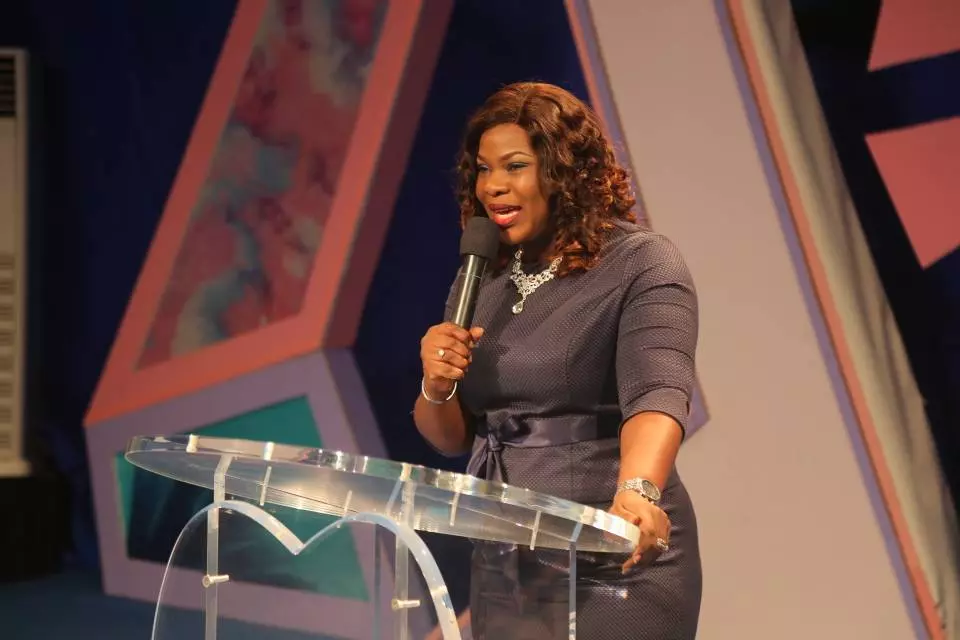 The Oracle of God ministering to the medallion brethren yesterday in church
..still loading...Just one Day left.... #OnosB1120
#BishopChikancy #GospelComedian
My body is the temple of the Holy Ghost; it belongs to the Lord and I use it for His glory. I present my body as a living sacrifice, and I declare that my whole body is sanctified and profitable for divine use, in Jesus' name. Amen!
RHAPSODY OF REALITIES DAILY DEVOTIONAL  DIVINE HEALTH IS YOUR NATURE MONDAY, NOVEMBER 19TH 2018. PASTOR CHRIS Beloved, I wish above all things that thou mayest prosper and be in health, even as thy soul prospereth (3 John 1:2). CONFESSION I live above this world and its corrupting influences. No sickness, disease or infirmity can thrive in my body, because I have the divine life—the indestructible, unconquerable life of God in my spirit! I'm conscious of my divinity and immortality in Christ Jesus. Blessed be God! Read the full article on http://tinyurl.com/yc5o87ul
Congratulations Esteemed Pastor Sir and all the Esteemed Pastors and Members of CE Lagos Zone 2. It's from glory to glory.