CELEBRATING MY HERO HBD PASTOR SIR I LOVE YOU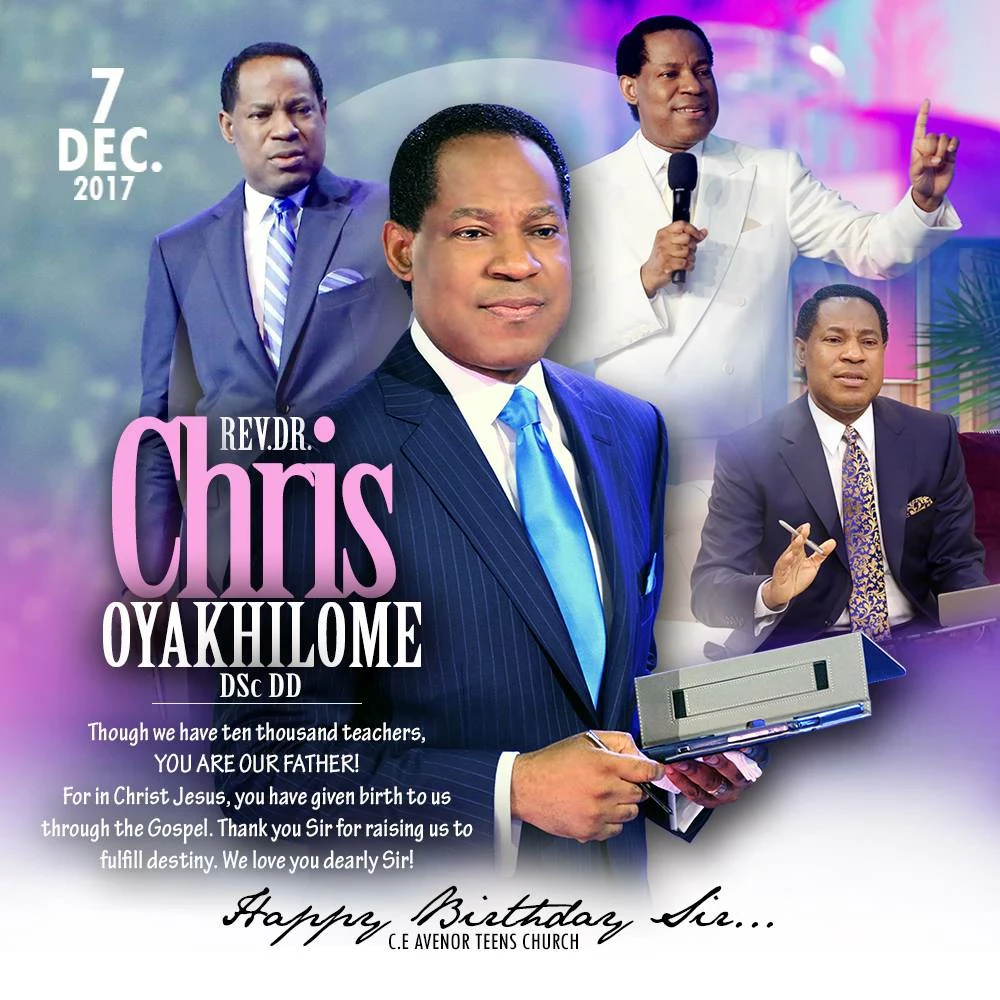 https://www.kingsch.at/p/cDZnTWx
Celebrating our pastor@ #cephzone3. https://www.kingsch.at/p/QUtvbGh. We love you dearly sir.
Today I celebrate the icon of the world, my father, life coach, mentor, prophet, a gift from God. You gave my life a meaning. I love dearly
https://www.kingsch.at/p/MVVGTmd
I love you Dad. Happy birthday sir. Thank you for raising generations dat can never be defeated no matter what!. U re d prophet of our time.
HAPPY BIRTHDAY DADDY. CELEBRATING MY LIFE COACH AN ICON,MENTOR,MY PRESIDENT MY PASTOR ,I LOVE YOU SIR #OFFER7 #CEIBSOUTH
Happy birthday Pastor! I love you so much sir!