Uwa Winner : # mydeclaration I declare that on KingsChat Web
# mydeclaration I declare that all the saints around the world know the hope of there calling. and that dey are strengthened, and working in faith.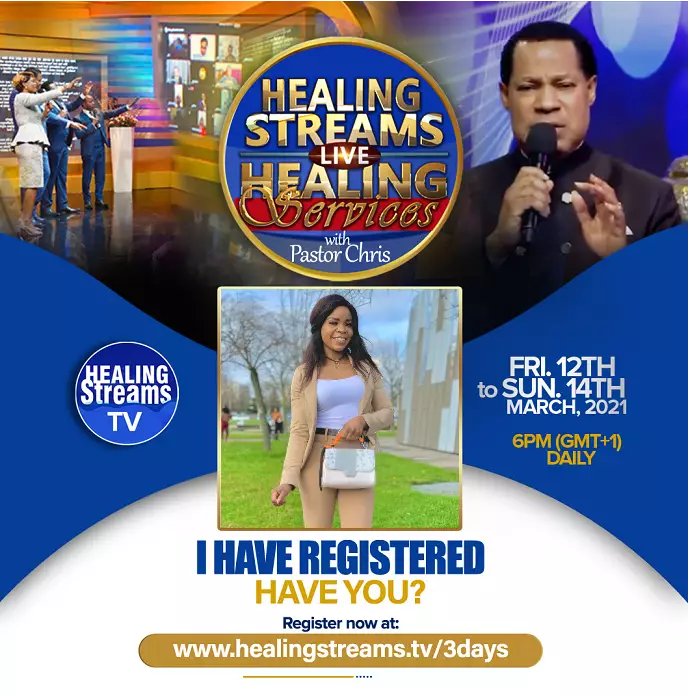 #prayingnow #Zimbabwe #mydeclaration God's people are strenthened with might
There's an overflow abundance of blessings for me, it's a new level. #mydeclaration #ceclz5 #ceclekki
# my declaration/ I am filled with the fullness of God.
I declear that souls won so far this month of June in various Crusades across the BLW Nation are rooted and grounded in the faith, their eyes of understanding is continually enlightened. They are growing to become effective co-labourers. #prayingnow #cotedivoire #ewcavz2
#praying now #Rwanda/Netherlands
Abike mi owon, Eyinfun jowo, orekelewa; Adu ma dan. Abike we lodo, gbogbo odo y'owo ose; Won ni, bi eyi oje aya eni asi je ore eni. Thank you for being such a dependable ally in my followership of our Man of God. Happy Anniversary dear. Love you like..., kilode?!!!.