East Africa VZ 3: A high Delegation visit of on KingsChat Web
A high Delegation visit of the Director of Cooperate Affairs LW, The Highly Esteemed Pastor Ifeoma Chiemeka to the Ambassador of Nigeria in Uganda H.E Amb. Dr. Etubom Nya Eyoma Asuquo.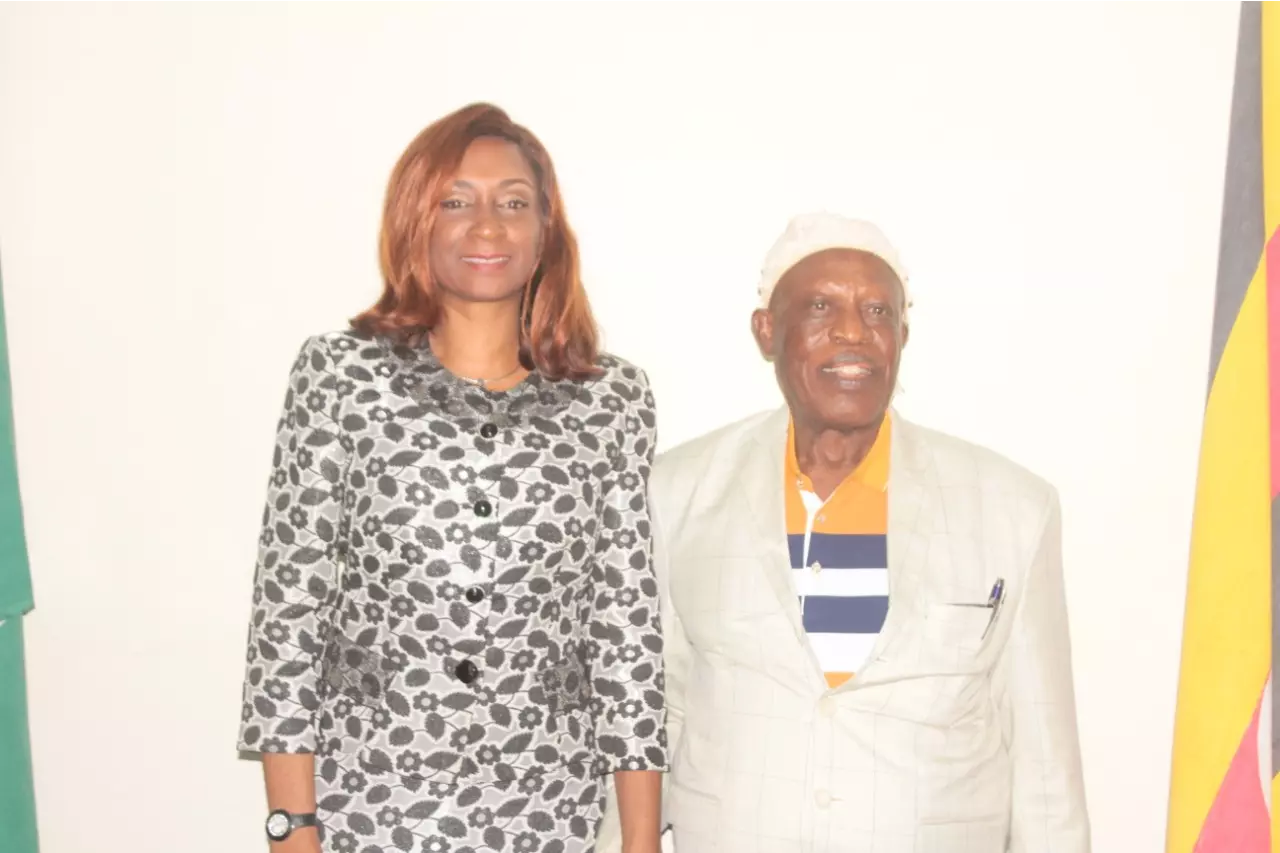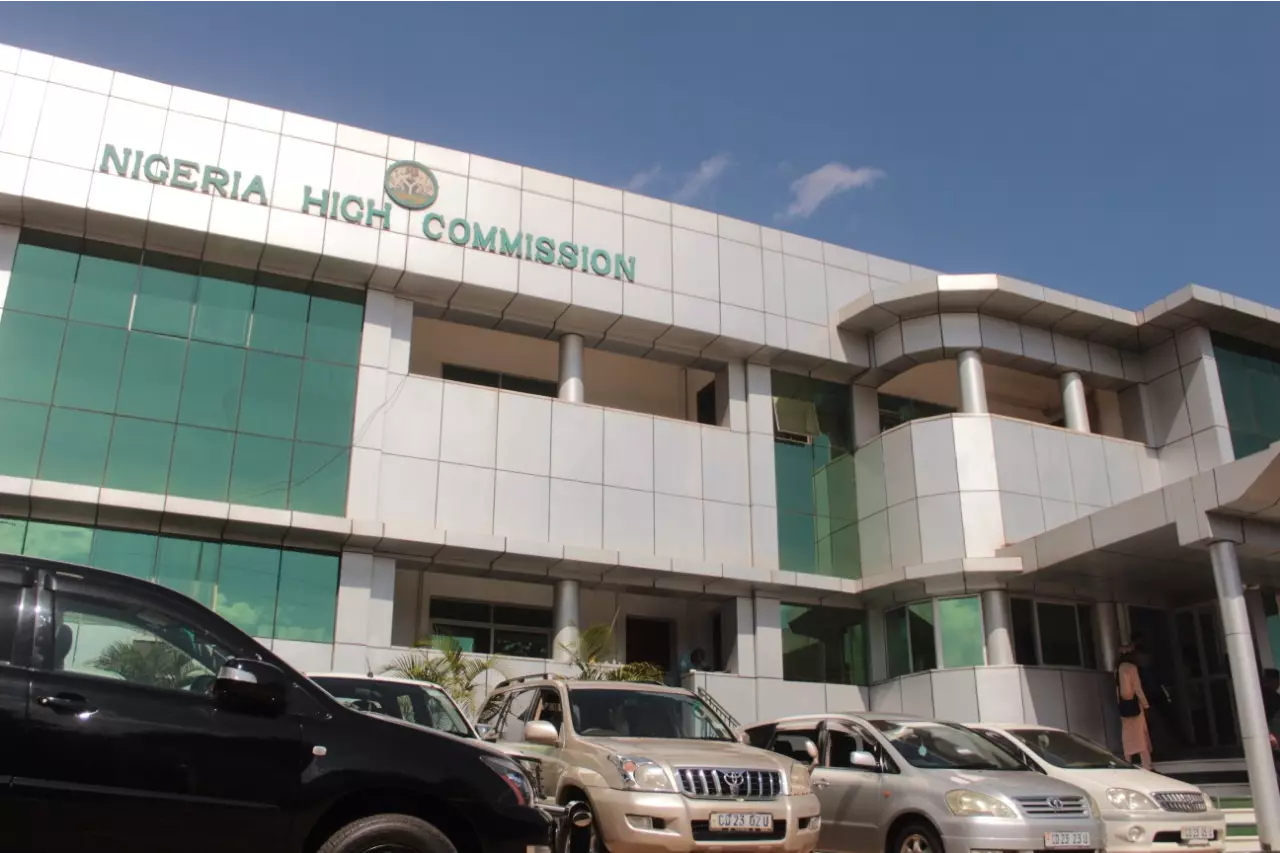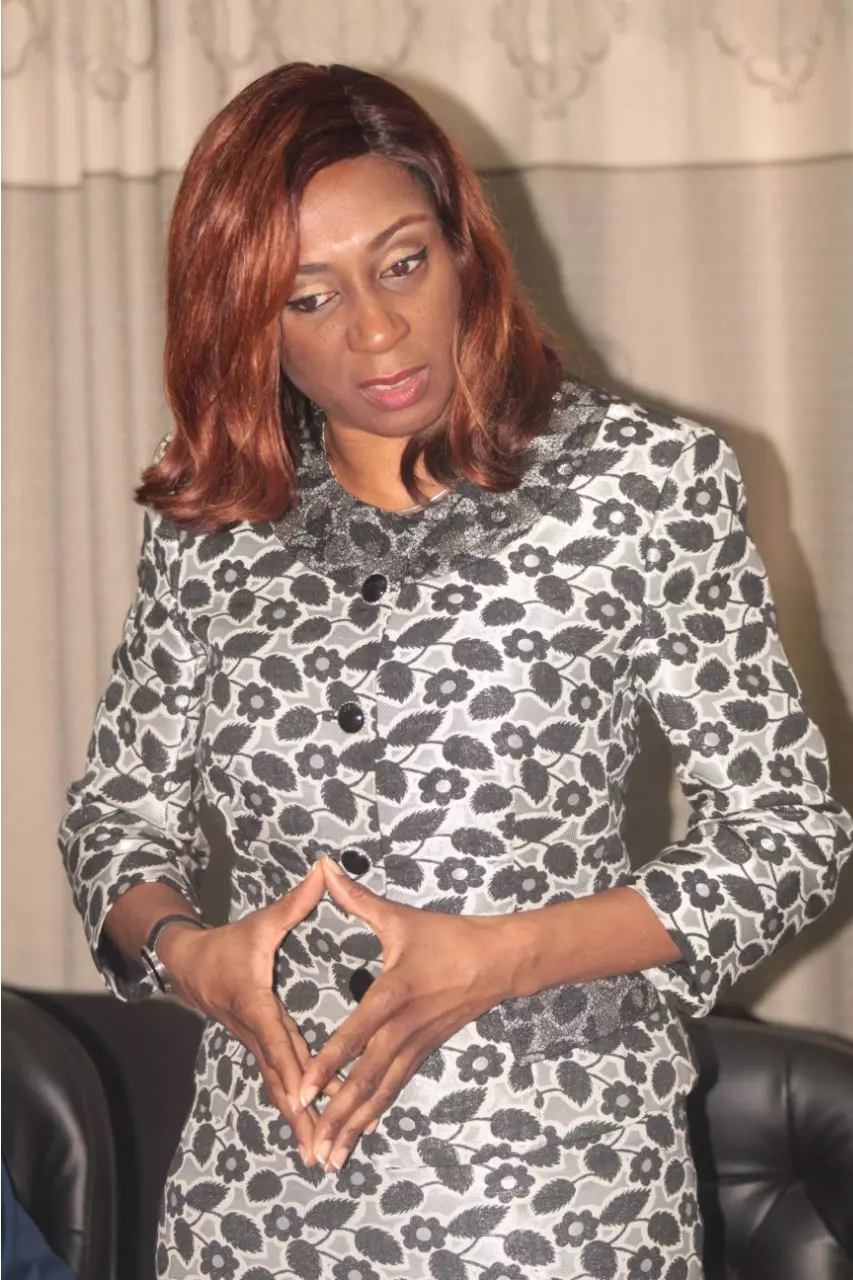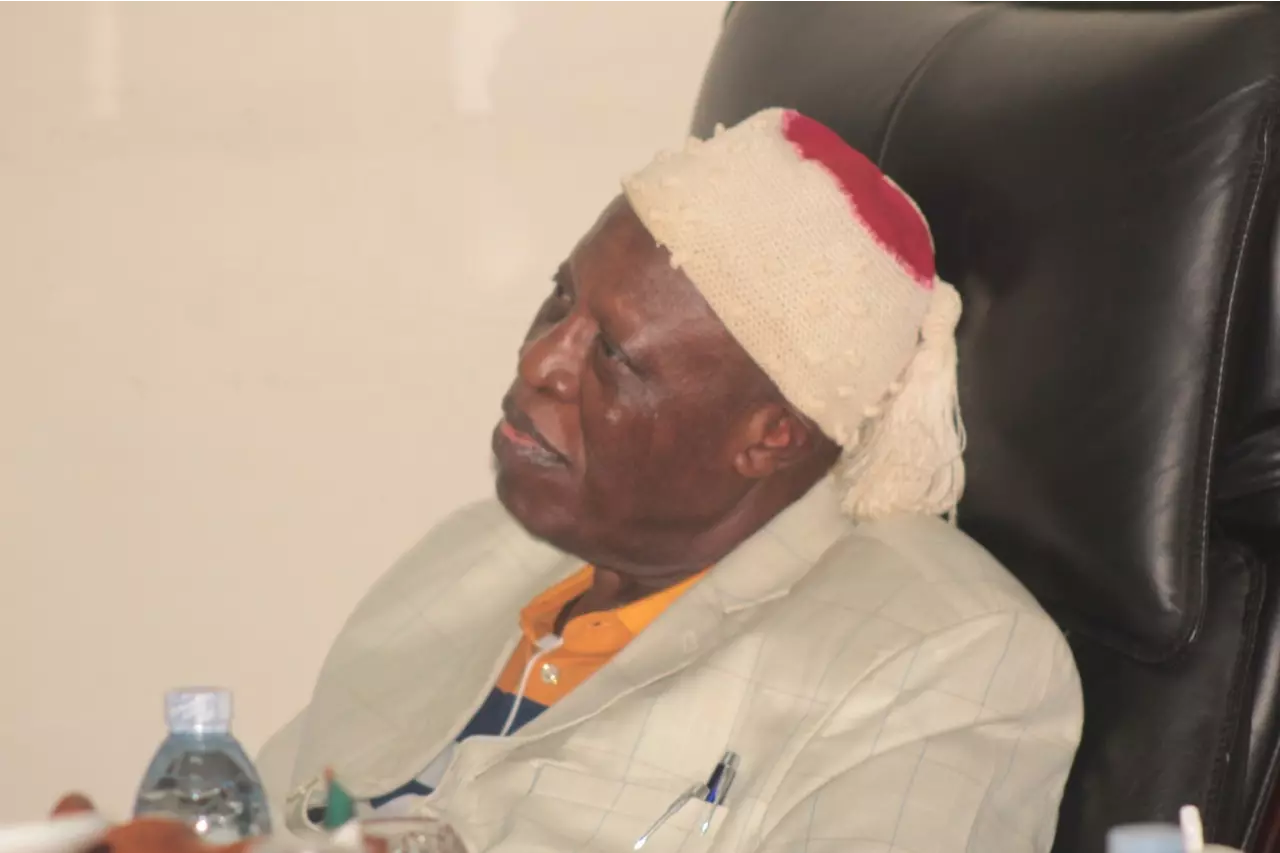 George Herbert Egimu
commented:
Thanks be to the Lord..thank you sir for the beautiful opportunity and welcome of the Highly Esteemed Pastor Infeoma Chiemeka Director of love world cooperate affairs.
Mei-C
commented:
God is great. So much receptiveness witnessed. Thank you so much Sir for the opportunity.
#lwsatprayerweek #loveworldsat #southsudan #direction
.#UnforgettableExperience #0407 #Enerhengroup #warriministrycentre
Happy Wedding Anniversary Bro Kene @keniro & Sis Laura @lauski. 💛🧡❤ It's one year already! Wow God is gracious and kind. I give God praise for your union. It's from glory to glory. Your light shines so brightly. Greater days ahead... I love you both dearly. 🎊 #cc2 #tlb
Counting up to 2 Days of Glory with Pastor T.T Edun. #2DOG #ceenugu1 #sevz1
The Things I read and Meditate on, on my whatsapp statuses.
Next Big Thing....Don't miss it!!!!! #mtc2019 #IKORODUisBIG #teensconference #celz1rocks
Happy birthday to you dear sister Vera Idoku. You are a daughter of consolation and helper of the war. Thank you for all you do. You are blessed I love you dearly #cemaiduguri #nwvz2 #pstsamzakka