Glory Shav #CECalgary: Happening now...final day "...JESUS..." #globalday on KingsChat Web
Happening now...final day "...JESUS..." #globaldayofprayer #CECalgary #CECalgaryNW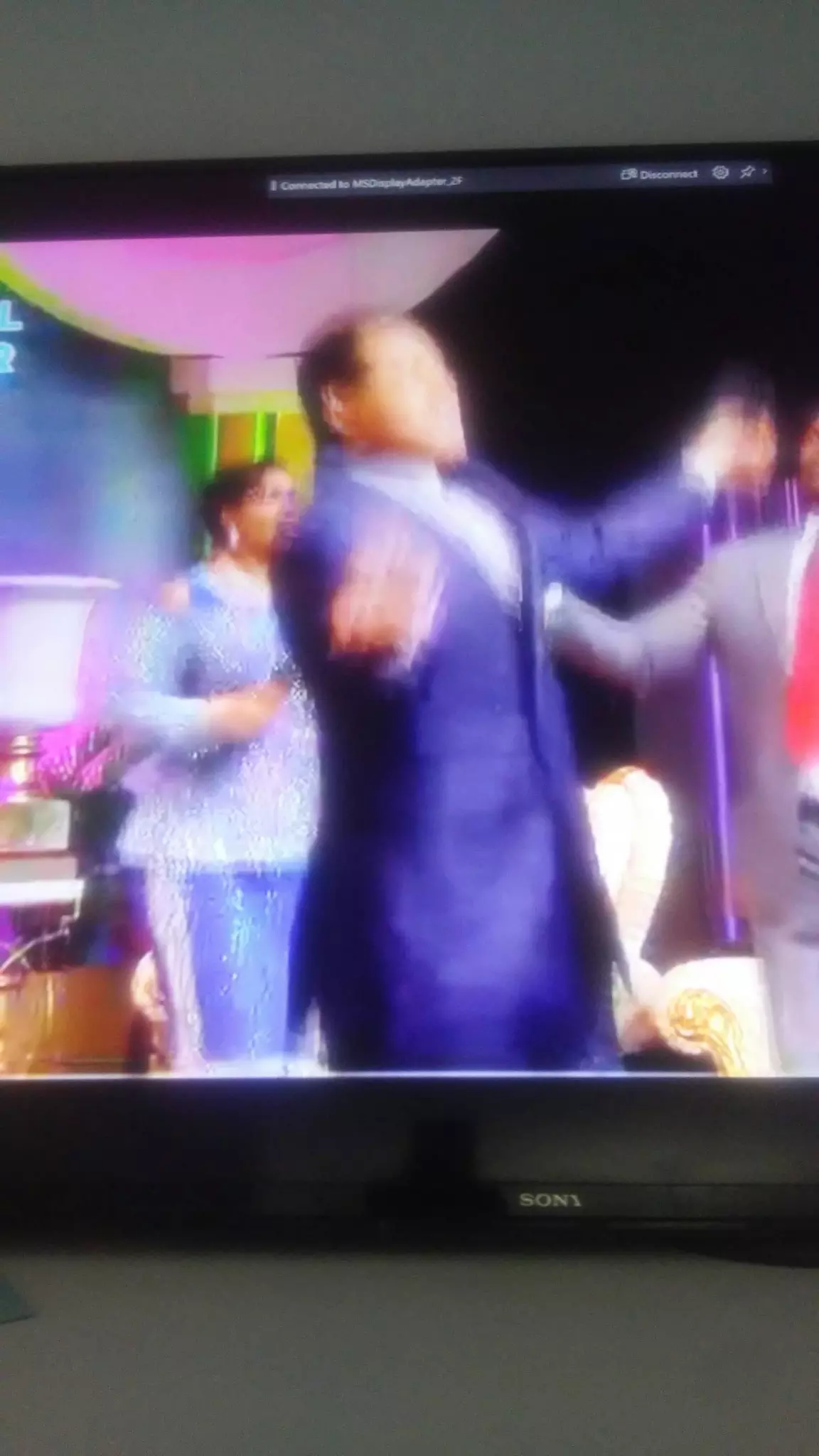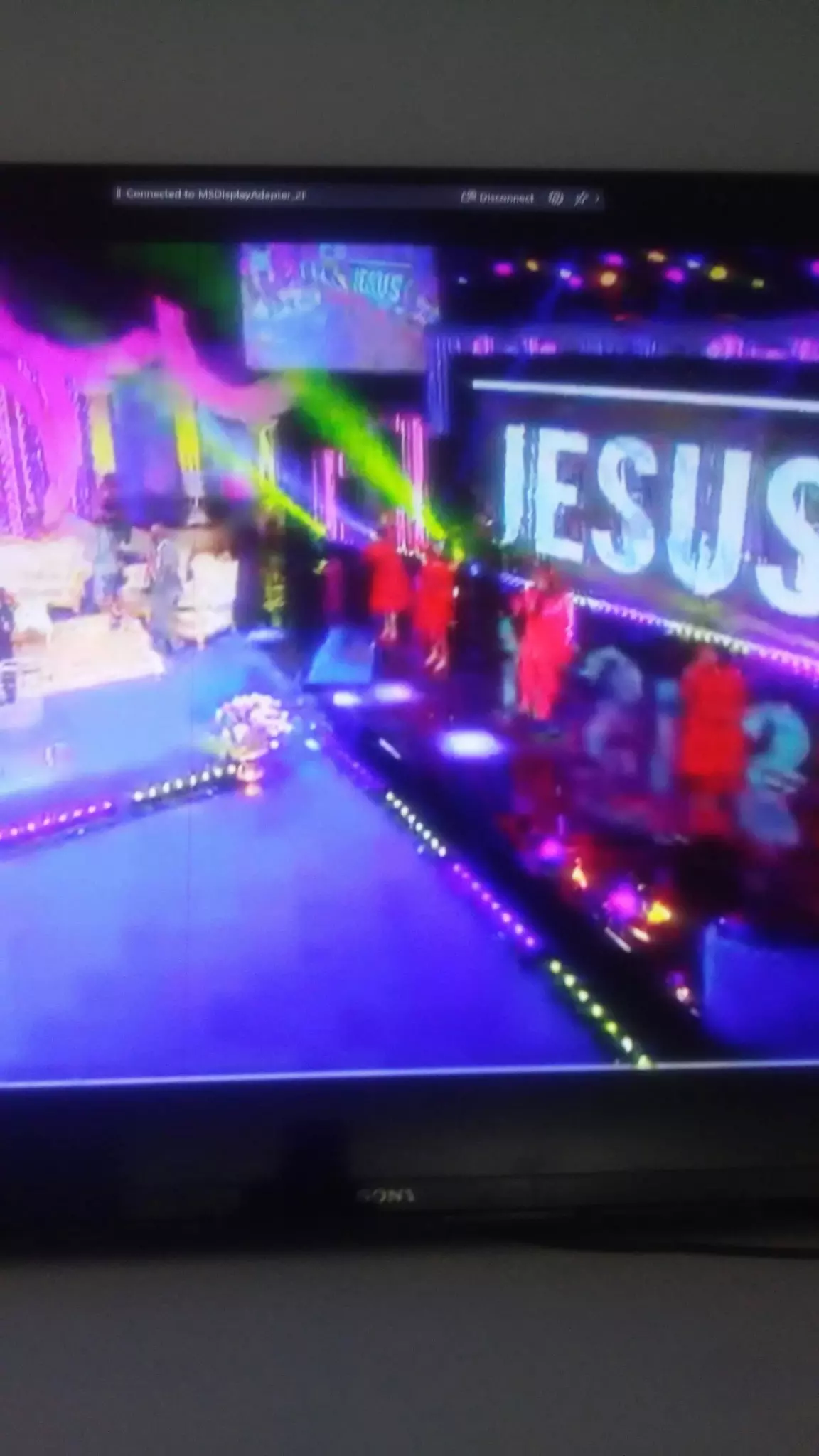 JESUS GlobalDayofPrayer #BlueEliteCommunity #BEprays #NSSZ1 #BEPC
#E707 #CEJEDDO1 #OSUBIGROUP #GLOBALDAYOFPRAYER #WARRIMINISTRYCENTRE
We are Live! www.volunteermedicalcorps.org #vmcorps #globaldayofprayer @vmcorps
We are Live! www.volunteermedicalcorps.org #vmcorps #globaldayofprayer @vmcorps
In the name of Jesus, I have the Victory !!!!!!!!!JESUS!!!!!!
Celebrating Grace. I Love you deeply Sir #globaldayofprayer #E707 #osubi1 #osubigroup #warriministrycenter
HAPPENING NOW !!!! GLOBAL DAY OF PRAYER WITH PASTOR CHRIS Live participation from Uganda 🇺🇬 Join the live stream @ 👇 http://futureafricaleadersfoundation.org/globaldayofprayer/ #YourLoveworld #FALF #FALA
PICTURES OF #GDOP DAY 2 LIVE TRANSMISSION ON RADIO STATIONS IN UGANDA #GlobalDayOfPrayerOnRadio #GlobalDayOfPrayerOnTV #Exposeonprayer #Prayingnow #project5Billion #ispreadprayer #iamaprayerinfluencer #iamapriestinoffice
We got the victory! Hallelujah!! Jesus Jesus Jesus!
#E707 #CEJEDDO1 #OSUBIGROUP #GLOBALDAYOFPRAYER #WARRIMINISTRYCENTRE