HIGHLIGHTS FROM THE HUMANITARIAN ACTION CONFERENCE (HAC 2020) - THE ADDRESS OF THE FIRST LADY OF NIGERIA 🇳🇬 The Special Assistant to the President on Women Affairs and Administration ( Office of the First Lady), Dr. Hajo Sani representing the First Lady of the Federal Republic of Nigeria, Her excellency Dr. Mrs. Aisha .M. Buhari. . #HACConference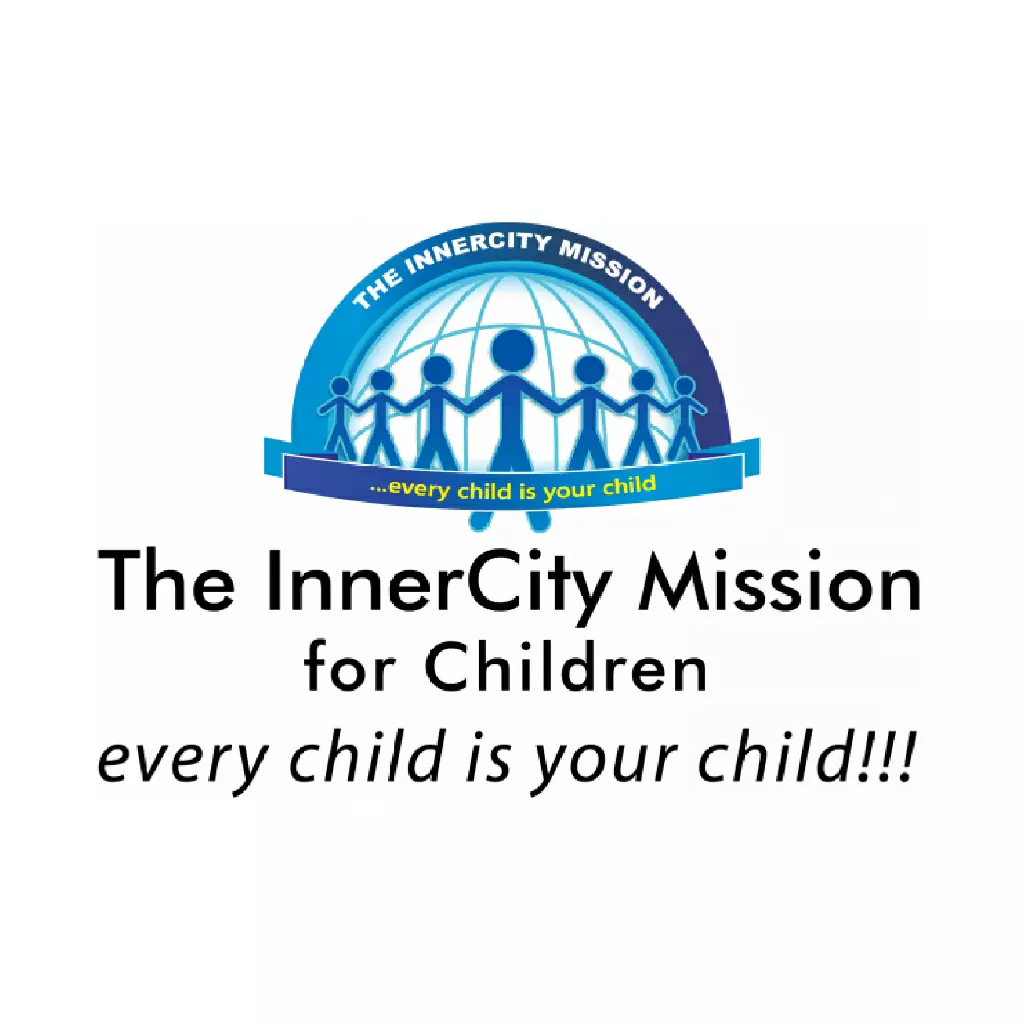 Daily Proclamation🗣️🗣️ #ENECZONE Sunday 18th October, 2020 It's our Month of Proclamation and we are boldly Speaking Words. Say the words aloud!! #monthofproclamation #october #yearofperfection #eneczone #eneczoneproclamation #SEregion #Loveworld #communionservice #thankyoupastorchris #Dailyproclamation #mymonthofproclamations #myaffirmationsoftruth
Joshua 1:9 KJV Have not I commanded thee? Be strong and of a good courage; be not afraid, neither be thou dismayed: for the Lord thy God is with thee whithersoever thou goest.
Day 12 of WORD FEST 2. Gloryyyy! 🎉🎉 MESSAGE TITLE: THE LORD'S PRAYER Watch it at no cost via the link: http://pcdl.link/wordfest2/ceencz Also invite everyone to participate in this awesome and amazing festival of the Word of God. #WORDFEST2 #WORDFEST #WORDFEST2020 #WORDATWORK #ENECZONE
Jesus prayed for me. He knew I was coming so He prayed ahead for me. Jesus gave me His glory, therefore I am glorious, He shares His glory with me. #WordFest2 #wordatwork #CEBrisbane #CEAUSTRALIARegion
Saturday 17th October Teevo Topic: Be Smart As Issac Was Follow God's Instruction It's Your Secret To Promotion. #TeevoTv #TeensMinistry #TheYearOfPerfection #AgentsOfChange #MonthOfProclamation
Happy Birthday to Our Esteemed Pastor Lanre Adewoye Sir!!! Thank you for Everything sir !!! You are Amazing and you are a Wonder !!! I love and Cherish you greatly Pastor sir !!!. God bless you immensely !!!.
Sunday 18th October Teevo Topic: Let Nothing Corrupt You It Matterrs Those You Form Associations With. #TeevoTv #TeensMinistry #TheYearOfPerfection #AgentsOfChange #MonthOfProclamation
Congratulations To Our 4th Runnerup; Zone B1 For Their Attendance In The Haven Global Morning Prayer In October Week Three. #TheHavenNation