A J: Music is an act of on KingsChat Web
Music is an act of sound and time. Every instrument has a language, sing with Ur ears opened. Be attentive!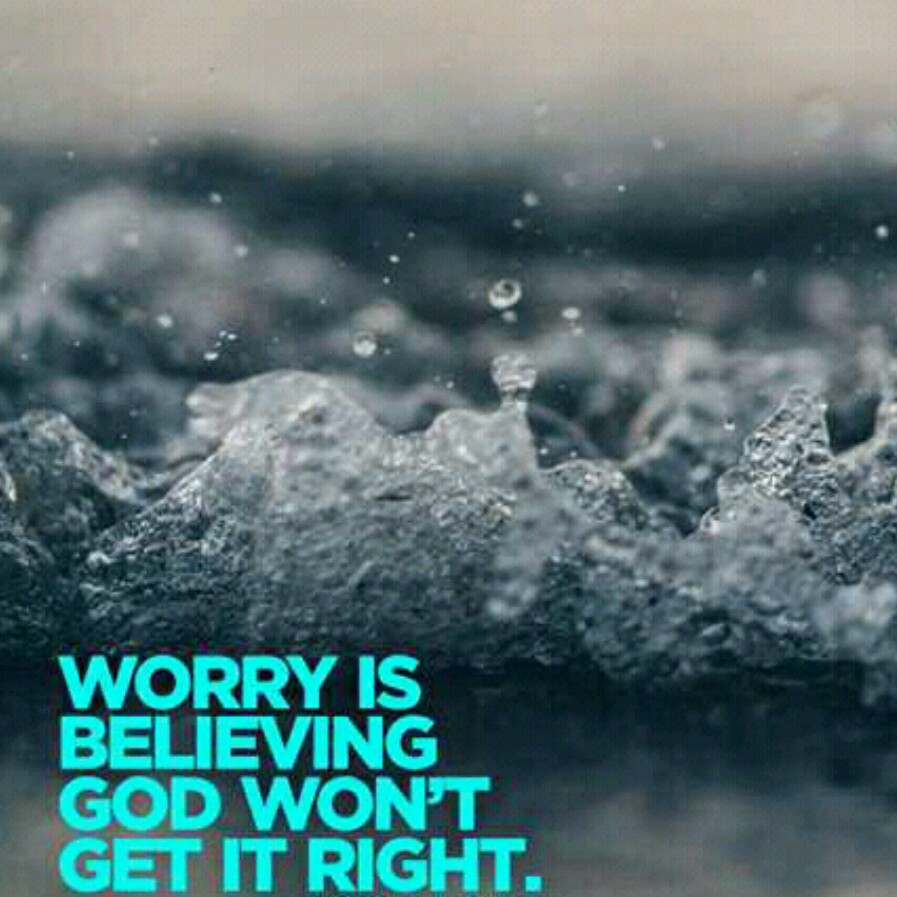 Today is the day. Thank you My dear sis Tolu for filling us in, what an inspiration! It will be a time of refreshing indeed😊 #Makarios2016
Worship is an extreme type of love, show your love for God in worship.
Your voice is you! The greatest singers are those who can manage their voice. listen to d note memorise d sound understand it reproduce it