Vee: Happy exceptional birthday dear PTB. on KingsChat Web
Happy exceptional birthday dear PTB. You are a precious gift from God to Loveworld Nation and to our Dad, Highly Esteemed Evang. Eddy Owase. Thank you for your selfless services. May the blessings of God continually rest on you. Happy birthday!!!!!. #ptb0930 #veegracious #cemcw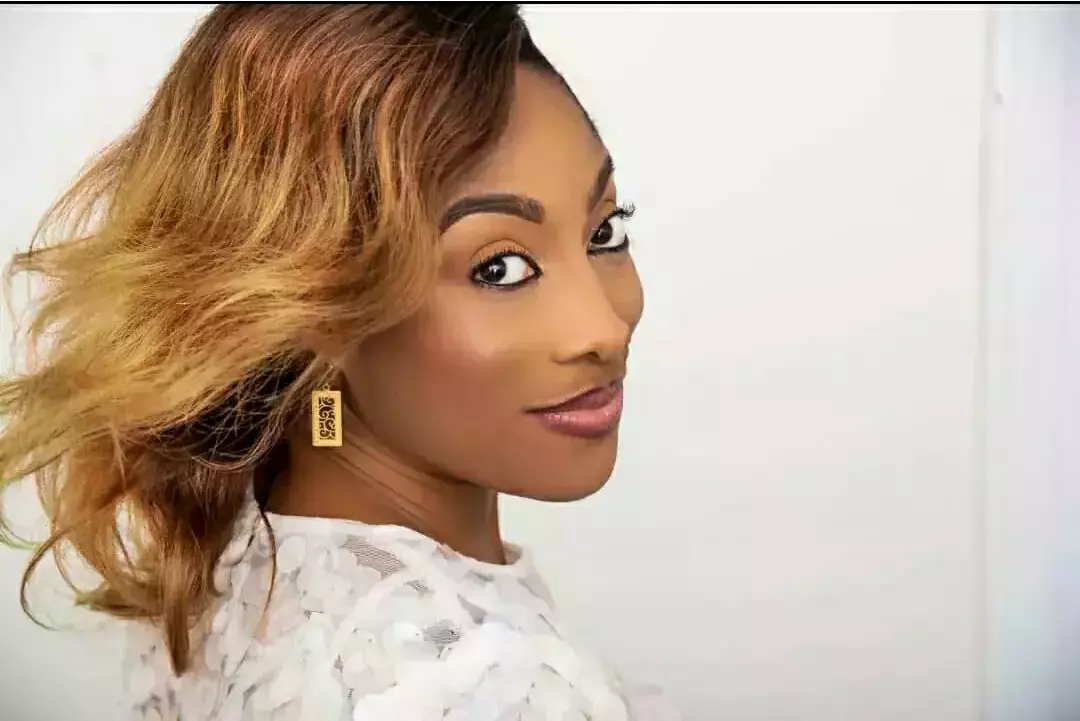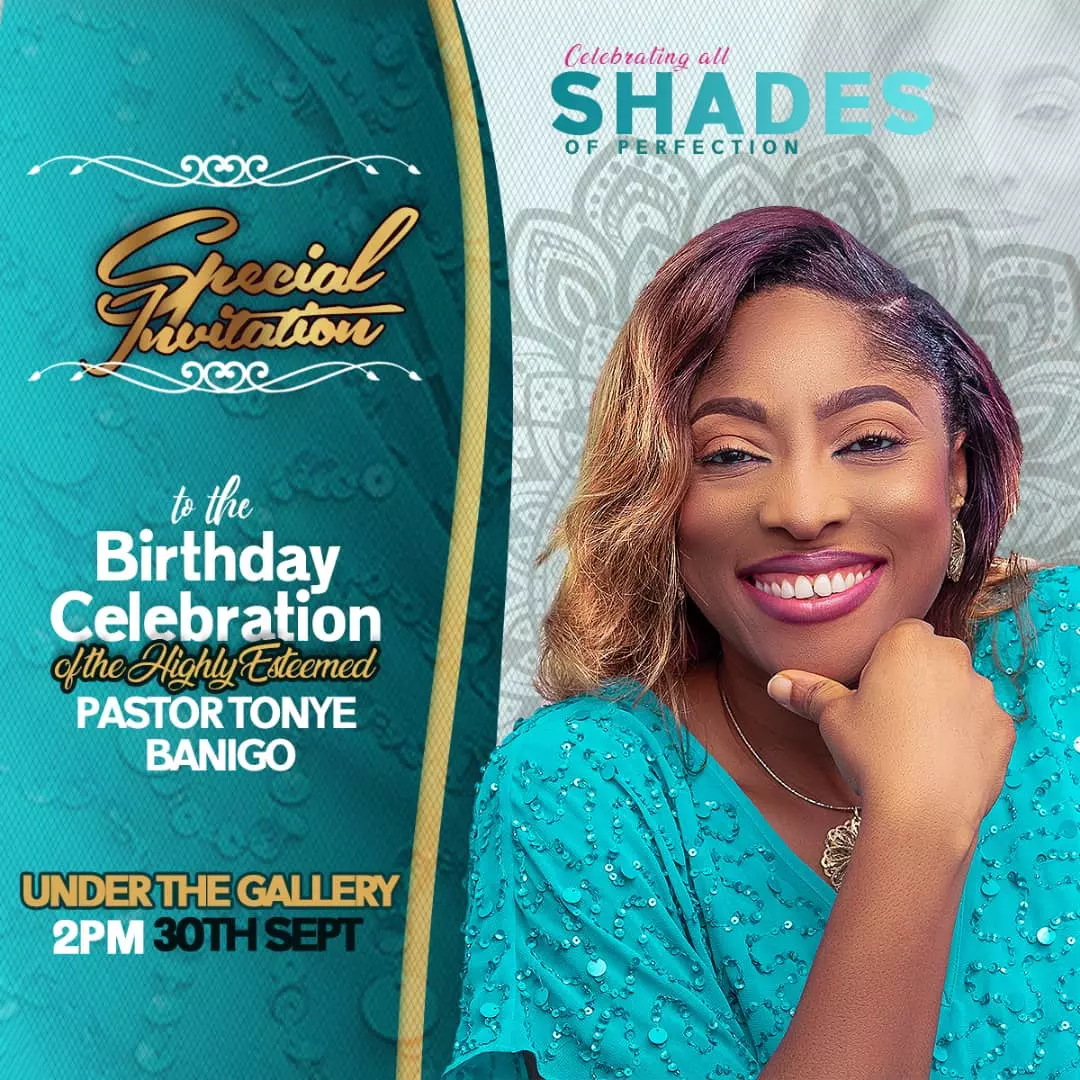 Feliciaaaziz
commented:
I'm so happy about my investment on binary option trading because since i met Mrs christiana Nagbons it has been an awesome moment with me because of her she is also genuine and always offer a reliable trading that will yield Profit in return I started my investment with Mrs christiana Nagbons with just $500 and since then i have always had my profits from her platform she is the best online investment account manager anyone could think of per training to trading you can contact her on kingschat // @dnschristy123
I AM A HELPER IN TIMES OF NEED THROUGH GRACE. HALLELUYAH🙌🙌🙌🙌 JOIN DAY 16 STUDY ON AN EXPOSE' ON CHRISTIAN LIVING (featuring highlights on Wisdom) still up on www.pcdl.tv INCREASE IN KNOWLEDGE AND ABILITY #exposeonchristianliving #septembermonthofwisdom #watchonpcdltv
Happy birthday dearly esteemed Pastor Bolaji Oshaju. Thank you for being a great blessing to us in CE Ilorin 1 Nation. We celebrate God's grace upon your life Sir. We love you dearly Sir.
DIVINE HEALTH CONFESSIONS September 30th, 2020. I am who God says I am, and I have what He says I have..... Glory to God.. Waoo Hallelujiah For more: www.enterthehealingschool.org/dhr #Faithproclamations #DHconfessions #healingtothenations #HSzambiagroup
I AM A HELPER IN TIMES OF NEED THROUGH GRACE. HALLELUYAH🙌🙌🙌🙌 JOIN DAY 16 STUDY ON AN EXPOSE' ON CHRISTIAN LIVING (featuring highlights on Wisdom) still up on www.pcdl.tv INCREASE IN KNOWLEDGE AND ABILITY #exposeonchristianliving #septembermonthofwisdom #watchonpcdltv
I AM A HELPER IN TIMES OF NEED THROUGH GRACE. HALLELUYAH🙌🙌🙌🙌 JOIN DAY 16 STUDY ON AN EXPOSE' ON CHRISTIAN LIVING (featuring highlights on Wisdom) still up on www.pcdl.tv INCREASE IN KNOWLEDGE AND ABILITY #exposeonchristianliving #septembermonthofwisdom #watchonpcdltv
I AM A HELPER IN TIMES OF NEED THROUGH GRACE. HALLELUYAH🙌🙌🙌🙌 JOIN DAY 16 STUDY ON AN EXPOSE' ON CHRISTIAN LIVING (featuring highlights on Wisdom) still up on www.pcdl.tv INCREASE IN KNOWLEDGE AND ABILITY #exposeonchristianliving #septembermonthofwisdom #watchonpcdltv
Its less than 24hrs to the REACHOUT NIGERIA CARNIVAL 2020. 💃💃🎉🎉🇳🇬🇳🇬 Make your seed count as you join us distribute the Rhapsody of Realities across Edo North & Edo Central Zone. We are Publishing the Gospel like never before. 🇳🇬🇳🇬🇳🇬. #RON2020 #Eneczone #RhapsodyofRealities #perfection #October1st #Nigeria
I AM A HELPER IN TIMES OF NEED THROUGH GRACE. HALLELUYAH🙌🙌🙌🙌 JOIN DAY 16 STUDY ON AN EXPOSE' ON CHRISTIAN LIVING (featuring highlights on Wisdom) still up on www.pcdl.tv INCREASE IN KNOWLEDGE AND ABILITY #exposeonchristianliving #septembermonthofwisdom #watchonpcdltv
I AM A HELPER IN TIMES OF NEED THROUGH GRACE. HALLELUYAH🙌🙌🙌🙌 JOIN DAY 16 STUDY ON AN EXPOSE' ON CHRISTIAN LIVING (featuring highlights on Wisdom) still up on www.pcdl.tv INCREASE IN KNOWLEDGE AND ABILITY #exposeonchristianliving #septembermonthofwisdom #watchonpcdltv