What is the role of a WATCHMAN??? #thewatchman #IYD2020 #lwteensministry #teevolution #ceatomicteenschurch #ceaccraghanazone #PROCEED2020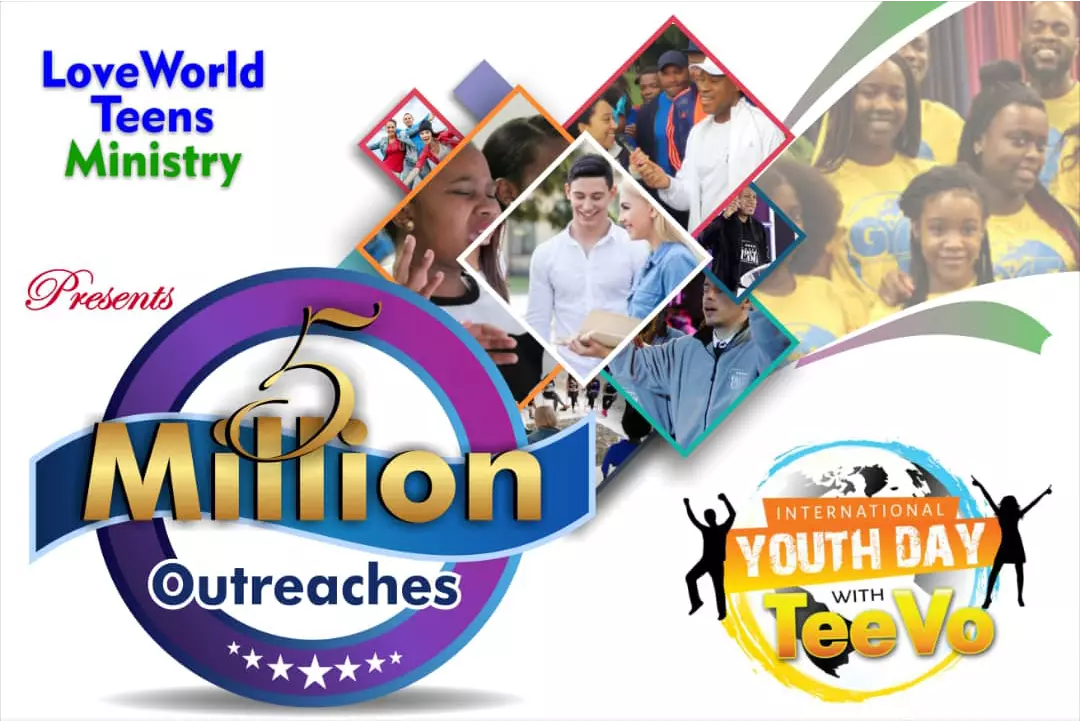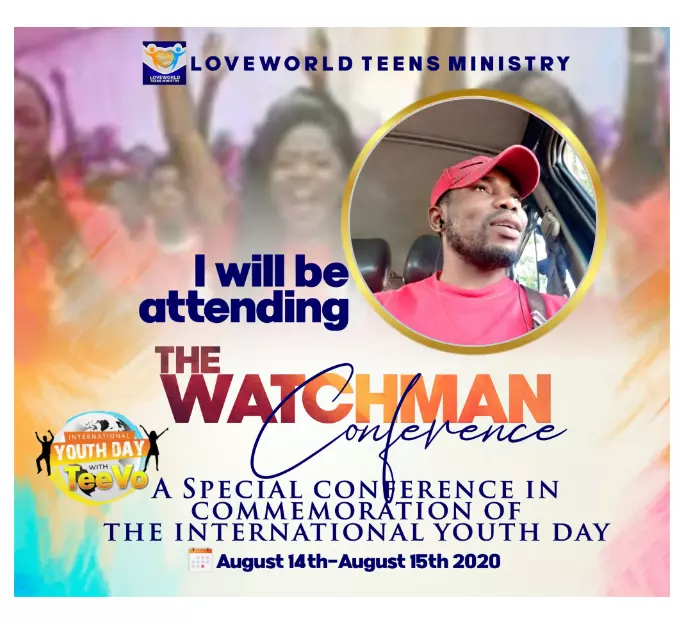 Jacqueline sara
commented:
I have a business proposition for you ! If you are interested just give it a shot by sending me a dm 🤝.. Look forward to work together with you.
#thewatchman #IYD2020 #lwteensministry #teevolution #CeWa #CeWaTeensChurch #ceaccraghanazone #PROCEED2020
Happy Birthday Esteemed Brother Innocent Njiofor. Thank you for shining the light of the gospel so brightly. As you begin this new year, you have favour and the upper hand in all things.
TAG ANY YOUNG PERSON SI THEY KNOW TOMORROW IS GONNA BE LIT!🚀🔥😇🌟 #iyd2020 #IYD2020 #IYDphotochallenge #teevolution #teevo #excellentlifewithteevo #ROR #ror #rhapSody #LWTeensMinistry #lwteensministry #pastorchris #followme #followmeonyookos #InternationalYouthDay2020
Who is a WATCHMAN???? #thewatchman #IYD2020 #lwteensministry #teevolution #ceatomicteenschurch #ceaccraghanazone #PROCEED2020
TESTIMONIES FROM AROUND THE WORLD 31-year-old Alexandra from the United States of America rejoiced exceedingly and testified to living a worry-free and fear-free life, having received her healing from epilepsy, anxiety, eating disorder and hypercholesterolemia. These conditions, which went on for 11 years, brought in waves of uncertainty, as Alexandra lived in constant fear of death. Her joy knew no bounds when the man of God, Pastor Chris, transferred God's healing power into her body. Effusively joyful and excited, Alexandra shares the glorious testimony of her new life in Christ. She is free! Watch this week's special healing testimony @ www.enterthehealingschool.org/v Read, comment and share! #healingtothenations
Happy birthday to someone's sugar! @ppeju I love you Ma. Enjoy your day!
Happy birthday Queen 🎊🎊🎊🎊🎊🎊🎊🎊🎊 @carissasharon I love you 💕💕
Do you wanna be a WATCHMAN??? #thewatchman #IYD2020 #lwteensministry #teevolution #ceatomicteenschurch #ceaccraghanazone #PROCEED2020
IT'S THE WATCHMAN CONFERENCE!!! #thewatchman #IYD2020 #lwteensministry #teevolution #ceaccraghanazone #PROCEED2020 #CEYCMADINA #christian #youth #YouthDay Thank you so much