Neimeu Ogbe: Happy Birthday to our wonderful on KingsChat Web
Happy Birthday to our wonderful son! You brought so much joy into our lives the day you were born, and you continue to add to that joy with each passing year.. Love you 💋💋💋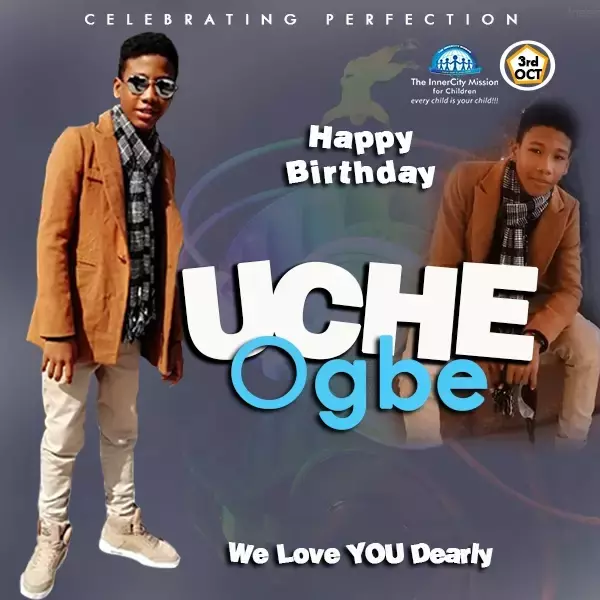 Victor Ogbe
commented:
Congratulations! UV. Happy birthday to you son. Flourish in Grace, Abundance in Love and reign in Divine Health as your souls prospers in Jesus Name, Amen.
Its gonna be Lit👌🏽 #getreloaded #healingschool #hsinfluencers #healingtothenations
It's the excellent & esteemed Dcns. Safiya Ahmadu's birthday today! Hip hip, hip, hurray! Dcns today we celebrate you as one of God's specially chosen. What a blessing you are! keep soaring by the Holy Ghost. I love you.
Just what the world needs in these last hours.... #getreloaded #healingschool #hsinfluencers #healingtothenations
Just what the world needs in these last hours.... #getreloaded #healingschool #hsinfluencers #healingtothenations
✨🌟☀️RHAPATHON 2020 ☀️🌟✨ Glory! Glory!! Glory!!! #RhapathonUKR2Z4 #UK2Z4FASTEST #2020PERFECTION
Its gonna be Lit👌🏽 #getreloaded #healingschool #hsinfluencers #healingtothenations
Its gonna be Lit👌🏽 #getreloaded #healingschool #hsinfluencers #healingtothenations
Its gonna be Lit👌🏽 #getreloaded #healingschool #hsinfluencers #healingtothenations