Dcns Catherine udensi: Happy super birthday to our on KingsChat Web
Happy super birthday to our super hero ,My father, Our life coach,Our loving Man of God. Thank you Pastor for making 2020 indeed a year of perfection . A year where prayer has become our life style.I am eternally grateful. WE PRAYED AND CONQUERED. I love soooooo dearly. #celekki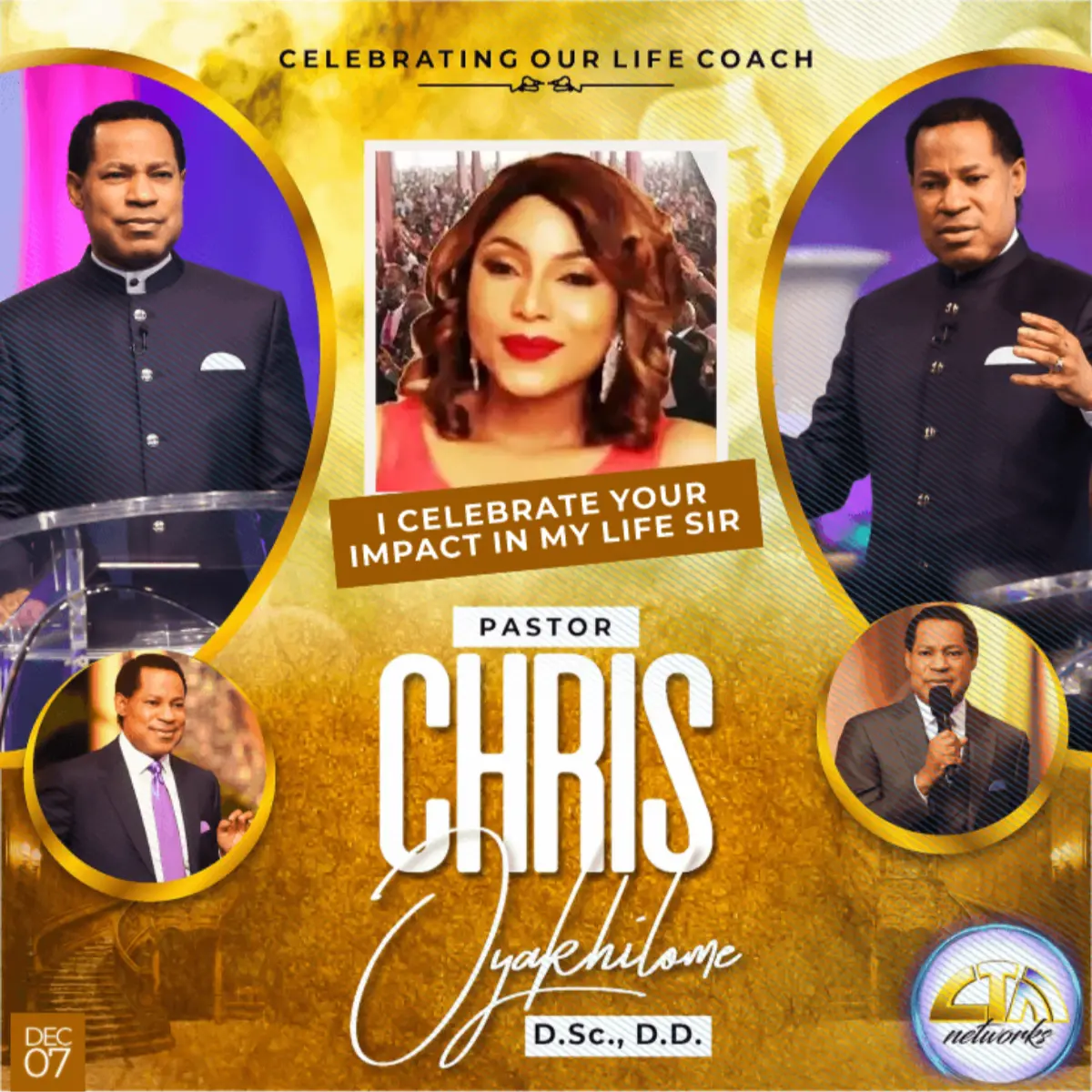 It's her birthday today . She celebrate with her own Father. She is a daughter of consolation. A helper of God's work. I celebrate you dearly sir Ijeoma Duru.
Happy Birthday Dad You are a wonder #HappyBirthdayPastorChris #Dec7 #Offer7 #MessageMixtape #Perfection #PastorChristeachings #PreachWithFun
Happy birthday dad thank you so much pastor sir for showing me the right parts to go and I glow in glory because of you I love you so much.
Happy birthday dear Daddy Thank you so much for saying YES to God sir! #cesapele
Happy birthday to a most amazing regional pastor.We look at you and its easy to follow.Thank you sir for being so exemplary,guiding us by God's spirit.I am grateful to God for the gift you are to us in the region.Words are not enough to say how much we love and appreciate you sir