LW Chelmsford Church: 📡MIDWEEK SERVICE - HAPPENING NOW📡 on KingsChat Web
📡MIDWEEK SERVICE - HAPPENING NOW📡 Join us using this link: https://hq.kingsconference.org/ramacreator #LWChelmsfordLimitlessChurch #EssexGroup🇬🇧 #UKZone2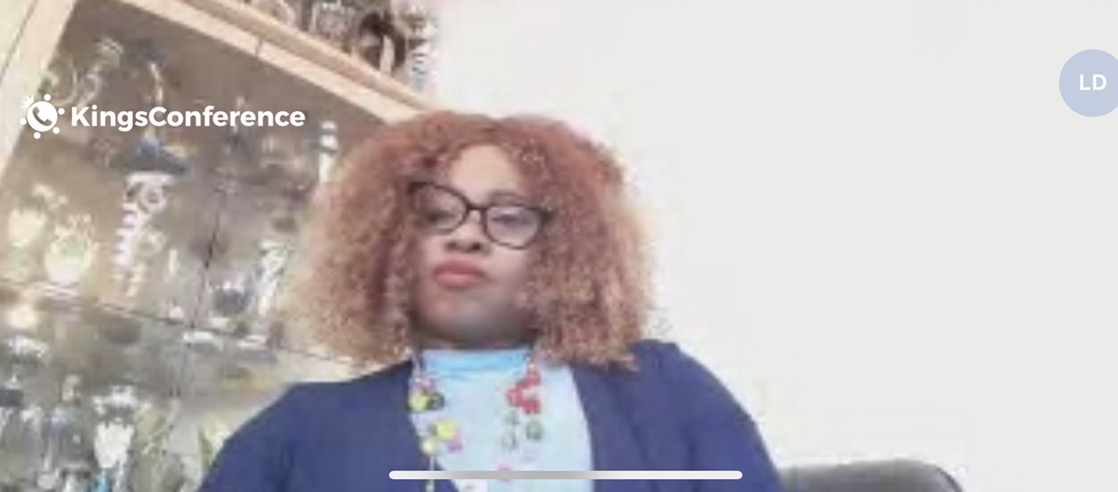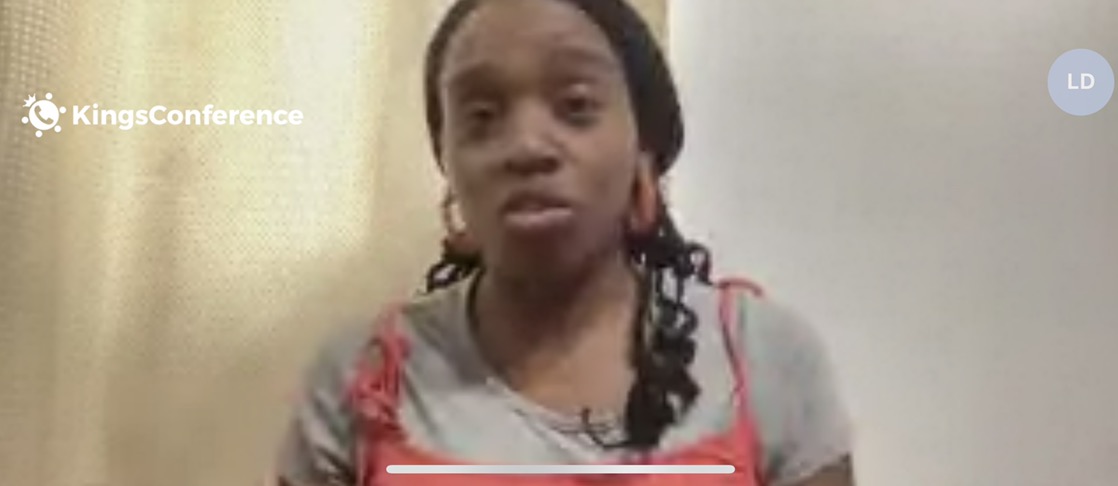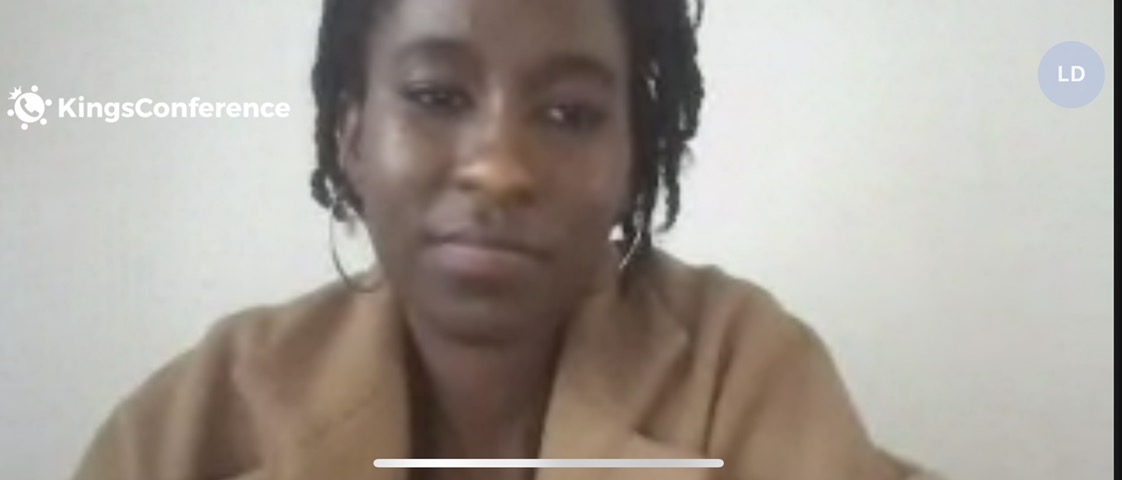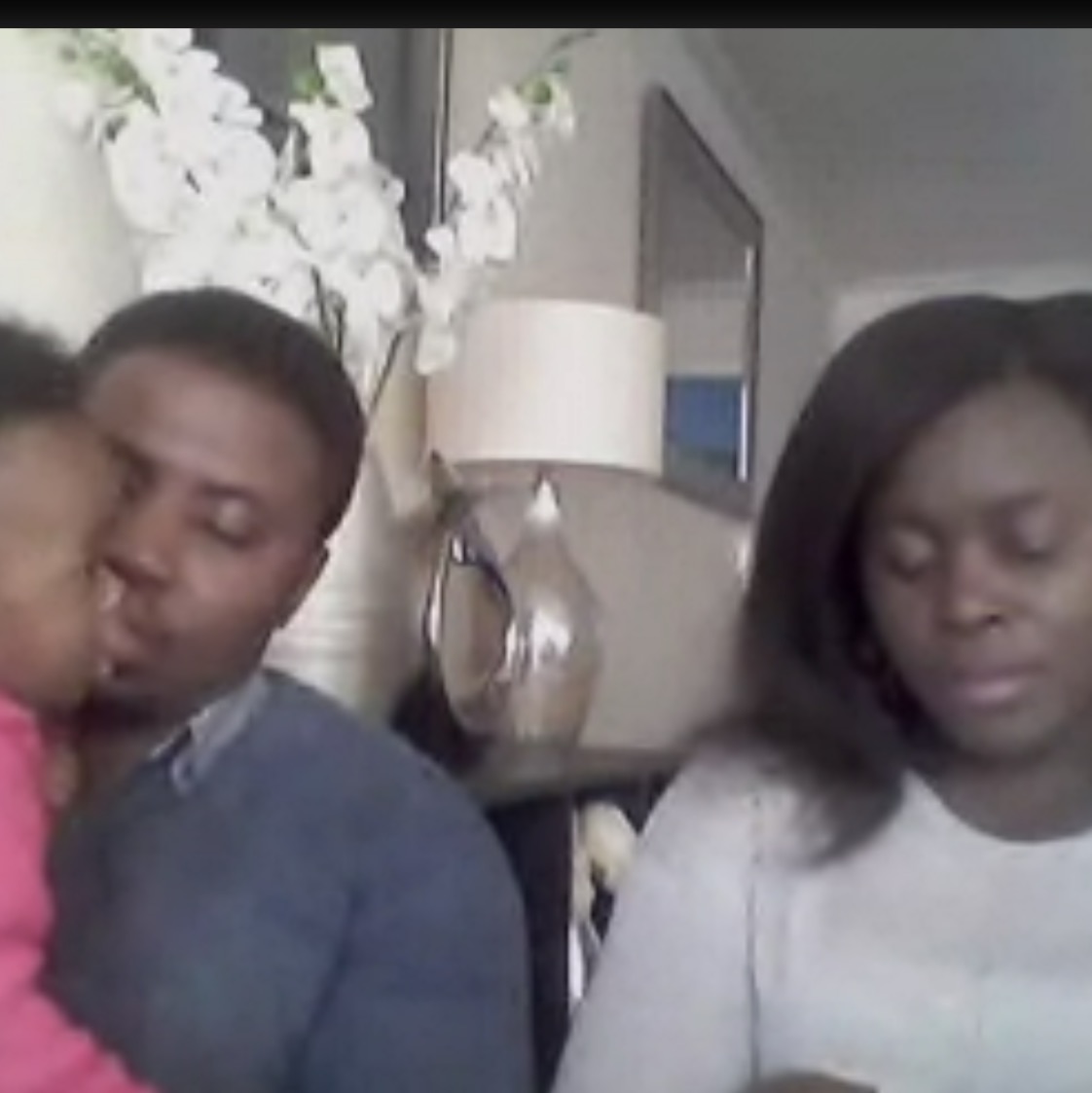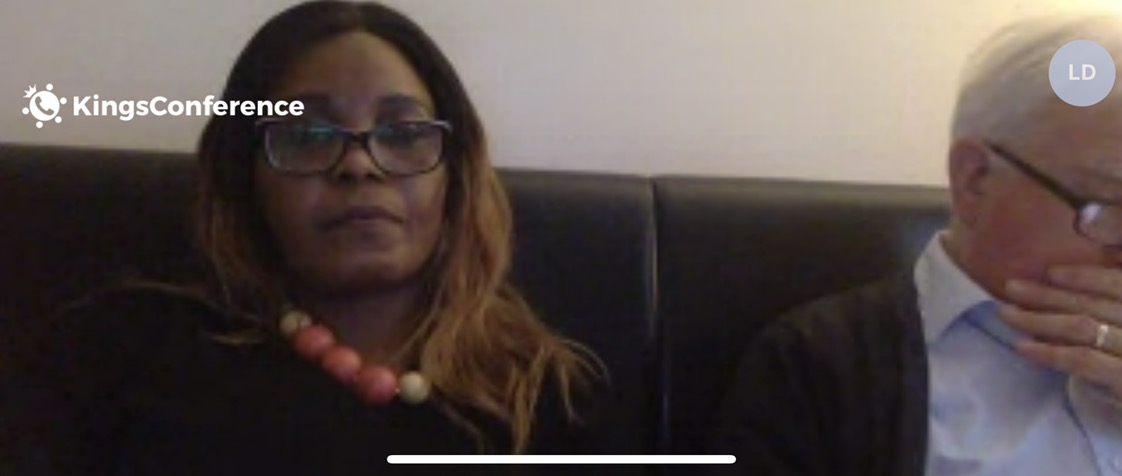 Nikki D. Ngadaonye
commented:
The truth of God's Word, the greater truth our reality. Glory to God hallelujah amen.
Lisa Ward
commented:
Amazing time of learning about the spirituality of God's Word. I am so blessed!!
Happy birthday dear Pastor Chioma. Thank you for your thoughtfulness through the years. It's a whole new season and of your increase there shall be no end I love you always 💃💃💃💃💃💋💋💋💋
Day 3- Discipleship Training Program with Highly esteemed Pastor Mary Owase! 📷 Live Participation from CE Textile Mill Group. #Cemidwestzone #Cetextilemillgroup #DTP2021 #Equipingthesaints
Happy Birthday Pastor Ma #celebratingperfection #PC21
Its Count up time to our special Global Thanksgiving Prayer with our esteemed International president sir, Pastor Ekele Uhiara. Venue: All Haven Intl Prayer platforms Time: 4-5am prompt! Date: Friday 23rd April We are celebrating our victories in grand style!!! Glory to God!
Thank you for bringing us the word, Thank you for showing us the standard, Thank you for being Christ that men can look at, see and become. We love you sir Happy Birthday Pastor. #PW425 #april25 #CEOnitshazone #cesvg
Glorry Glorry Glorry!!!🎼🥁🥁🎼🎺🎺🎻🎯🎯 I'm so Excited and Expectant 💃🏼💃🏼💃🏼🕺🏼🕺🏼🕺🏼🕺🏼💃🏼💃🏼 *It's 24 hours Non-stop prayers for Our Man of God Pastor Williams..* 🗣🗣🥁🥁🎺🎺🎤🎤🗣🗣🗣 *Thank you Pastor Sir for this Amazing Opportunity 🏅* #PW425 #april25 #cesvg #CEOnitshazone
A social platform to share ideas with other investors and get authentic advice from some of the best out there. https://t.me/joinchat/tSBO9YmY9CMzYzQ0