Pastor Siji Dara: Hip hip...hurray. Happy birthday to on KingsChat Web
Hip hip...hurray. Happy birthday to my Dearest daughter, Natasha Krystine. You're a precious gift from the Lord; so kind, hospitable, nice caterer, loving and caring. Your zeal is outstanding. You're a great girl. You've moved. You're 1000 times greater. I love you. 👍👍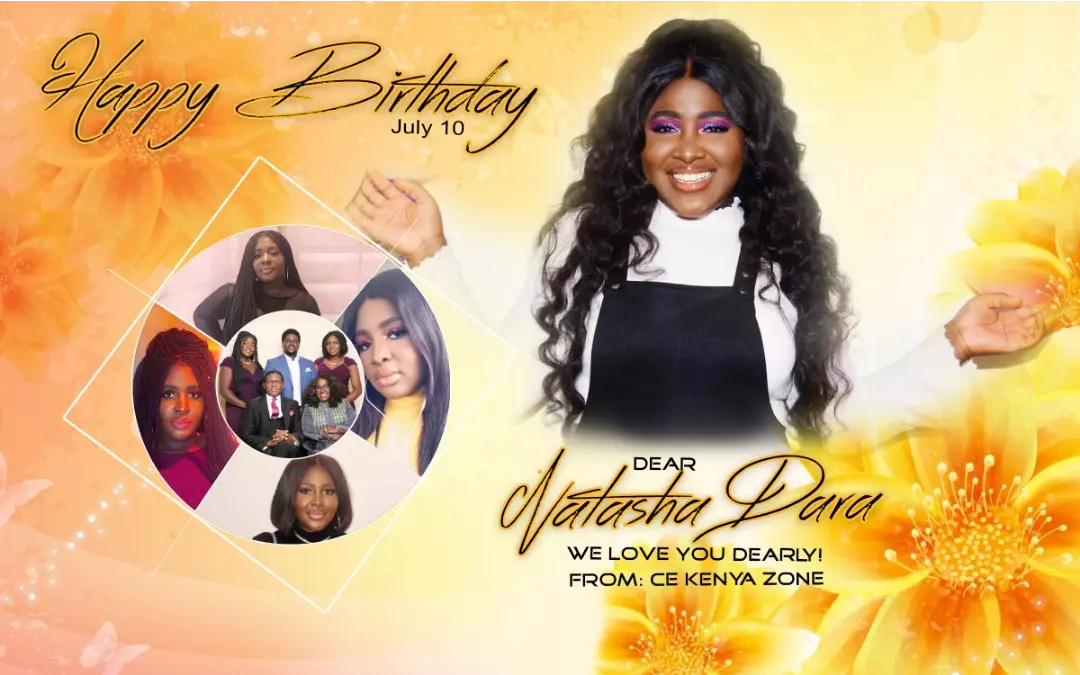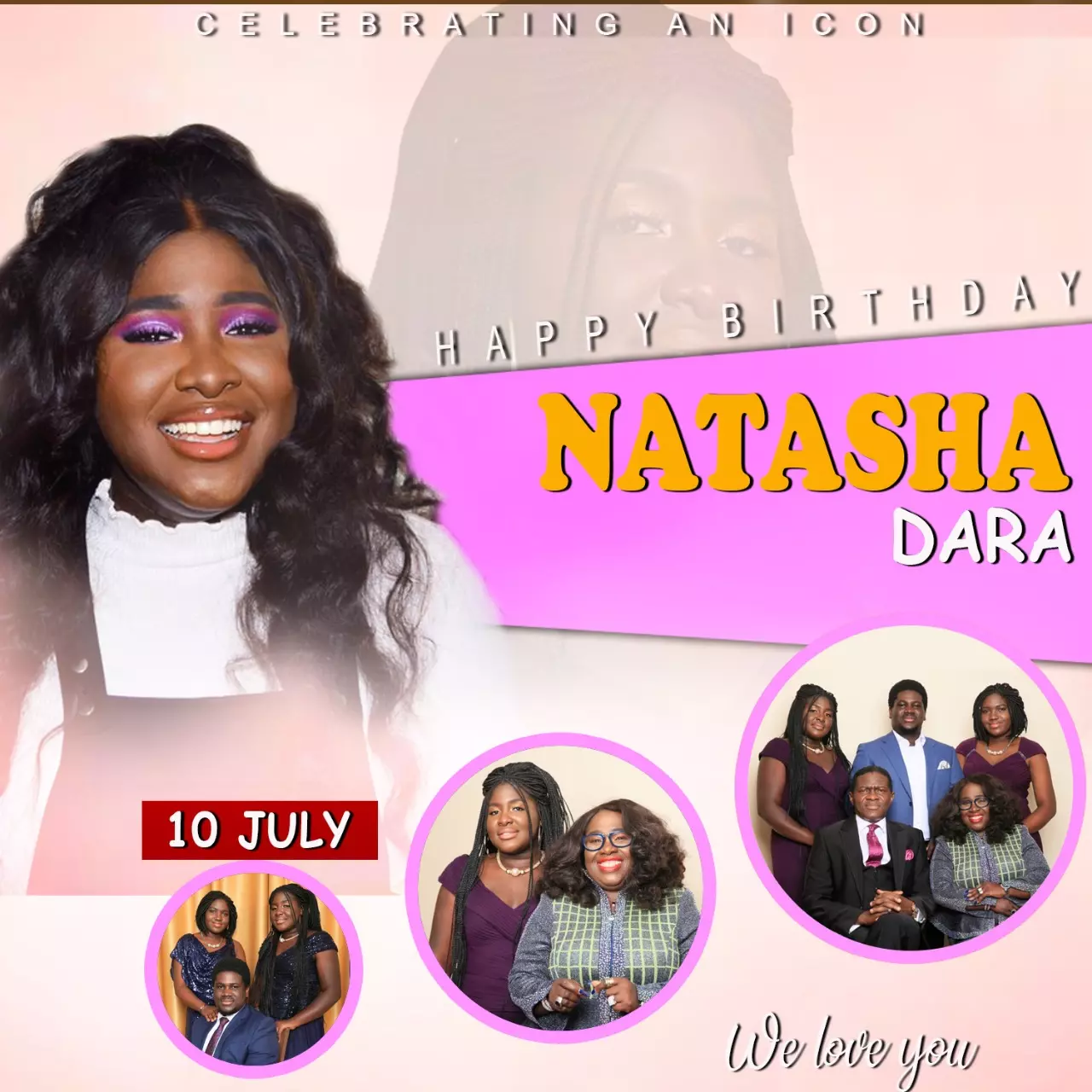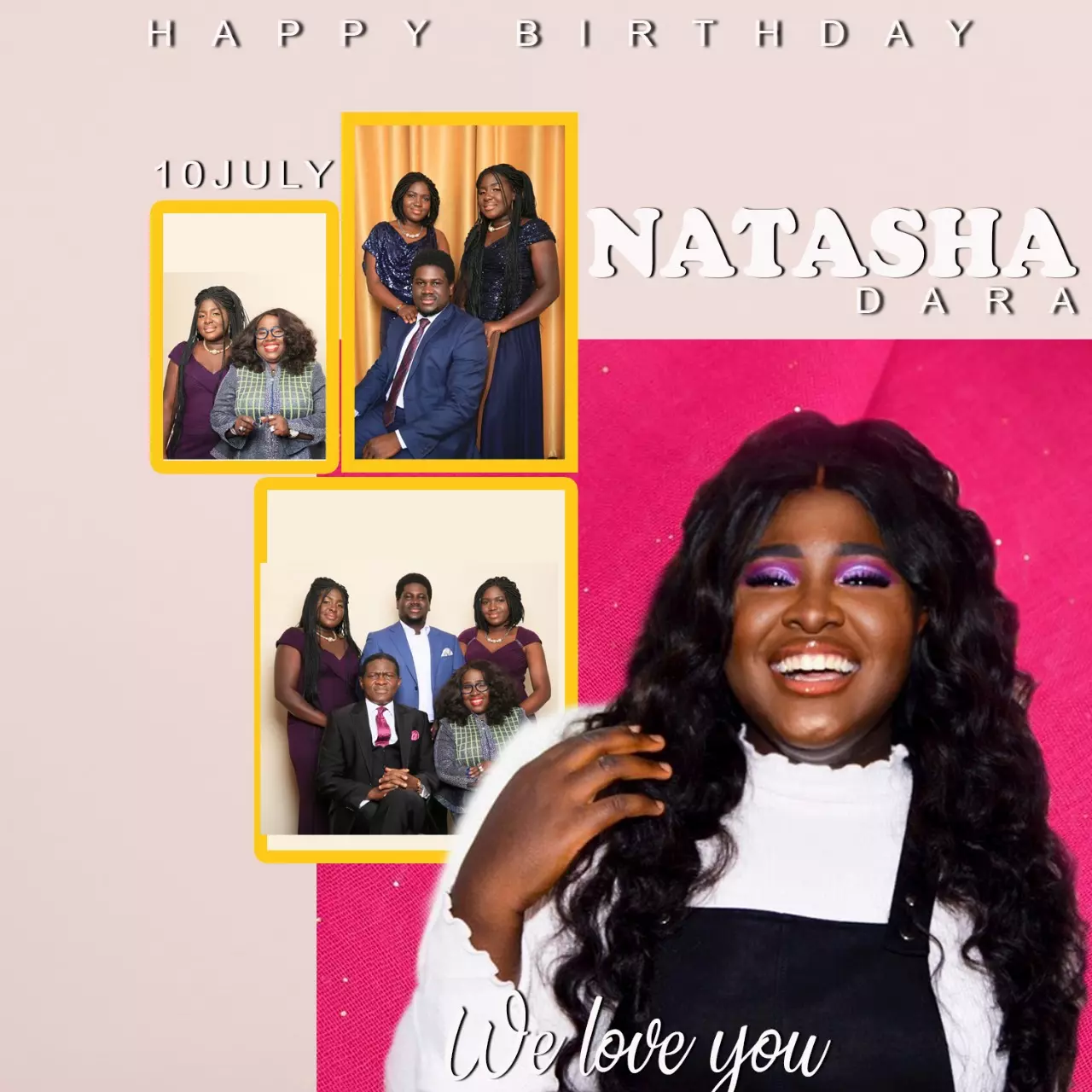 Midweek Service with Pastor Eunice. (The Consummate Brothers week - The Sealed) The esteemed Pastor Eunice leads the congregation in a glorious worship to the Lord. #ceabakaliki
Congratulations to my highly esteemed group Pastor Fadekemi Olusola ma. Thank you so much pastor. I love you.💃💃💃💃 #pastorfadekemiolusola #ojuelegba1 #grouppastor #CELZ3
Happy birthday to our very own MJ. I thank the Lord for your fervency and love in the Spirit. Your love for Jesus and the ministry is so amazing. It's our time for 1000 greater in capacity. I love you.
Anticipating #ZMCC2019 @ #CELZ4...The CountUp is on
Happy birthday Brother MJ. Thank you for being a provision for ministry. Thank you for all you for our zone. You are 1000 times better. Greater works in this new year of lights.