Christ Embassy Canada: 💥Celebrating a nonquantifiable gift to on KingsChat Web
💥Celebrating a nonquantifiable gift to the body of Christ, An embodiment of Love, Grace and Excellence. Celebrating our Highly Esteemed Regional Pastor. The Epitome of loyalty to our dear Man of God.💥 We thank God for you Sir 6 DAYS TO GO! # RevKen918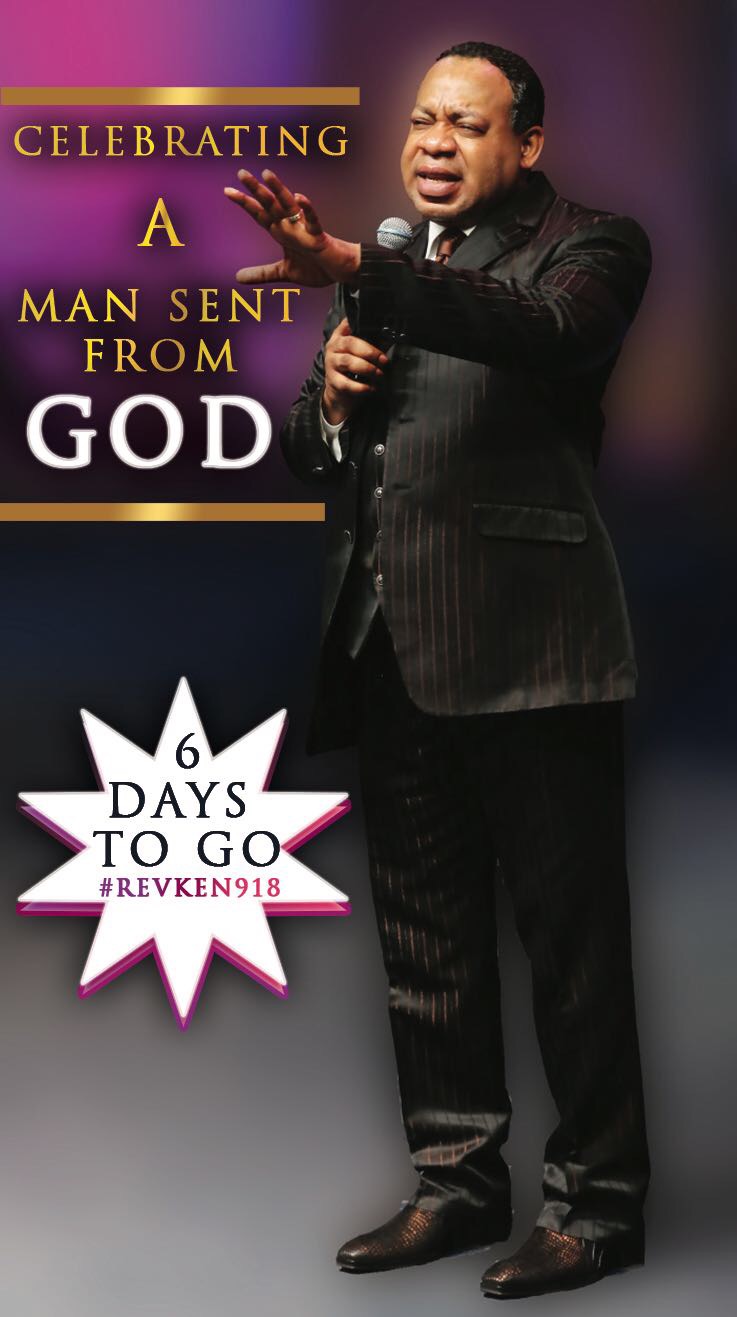 U have continued to show ur unwavering love and support towards me and for that I celebrate u today and always.I Love you dearly Ma #PY0912
100 reasons why I love my Pastor ❤️ 21/100 what others struggle to get she receives with ease #CEYorkGroup #PY0912 #Canada #DBlessedAndDGreatTeens #CEScarborough
#LPC2018 #AccraGhanazone !!!!!
I celebrate you @pstyinkaafolabi. You are strong, bold, fierce,passionate & beautiful.Your fire for God is uncontainable and contagious. May your fire continue to burn fiercely and touch many lives. I love you Pastor Y have a blessed day.🌹💖 Happy birthday!!
100 reasons why I love my Pastor ❤️ 22/100 10 in 1 is her default setting #CEYorkGroup #PY0912 #Canada #DBlessedAndDGreatTeens #CEScarborough
Happening now Wednesday service #cebeninzone1 #ceccbenin #CECAMPGROUNDCHURCH
Happy birthday Sis Nike. Committed, faithful, zealous and a good heart are your hallmarks. May you continue to shine gloriously in all things. You will always live the best in Christ at times.
EVENING SAUCE... CHRIST IN YOU!! No matter how strong your adversary or opposition is; no matter how big or bigger they are to you, it does not matter. It solely depends on how determined and persuaded you are. Be courageous, endure the blows, but get ready for the victory. Christ is in you church. #midweekservice #auto-edification #ceumuahia