Pastor Chris Live: Praise the Lord, everyone. Give on KingsChat Web
Praise the Lord, everyone. Give thanks to Him who created all things, and to whom all nations and governments belong. All glory to our blessed Lord Jesus Christ. Hallelujah! As we approach the end of the year 2020, we must finish the work of the 'year of perfection' in the spirit, with intense prayer and fasting on the 29th, 30th, and 31st of December. You may end each day's fasting at 6pm. We'll conclude our prayer sessions each day, on Your Loveworld from 7pm GMT+1, showing live on all Loveworld stations and social media platforms. On the 31st December, nonetheless, will be our global New year's eve service, as previously announced. Please spread the word. God bless you.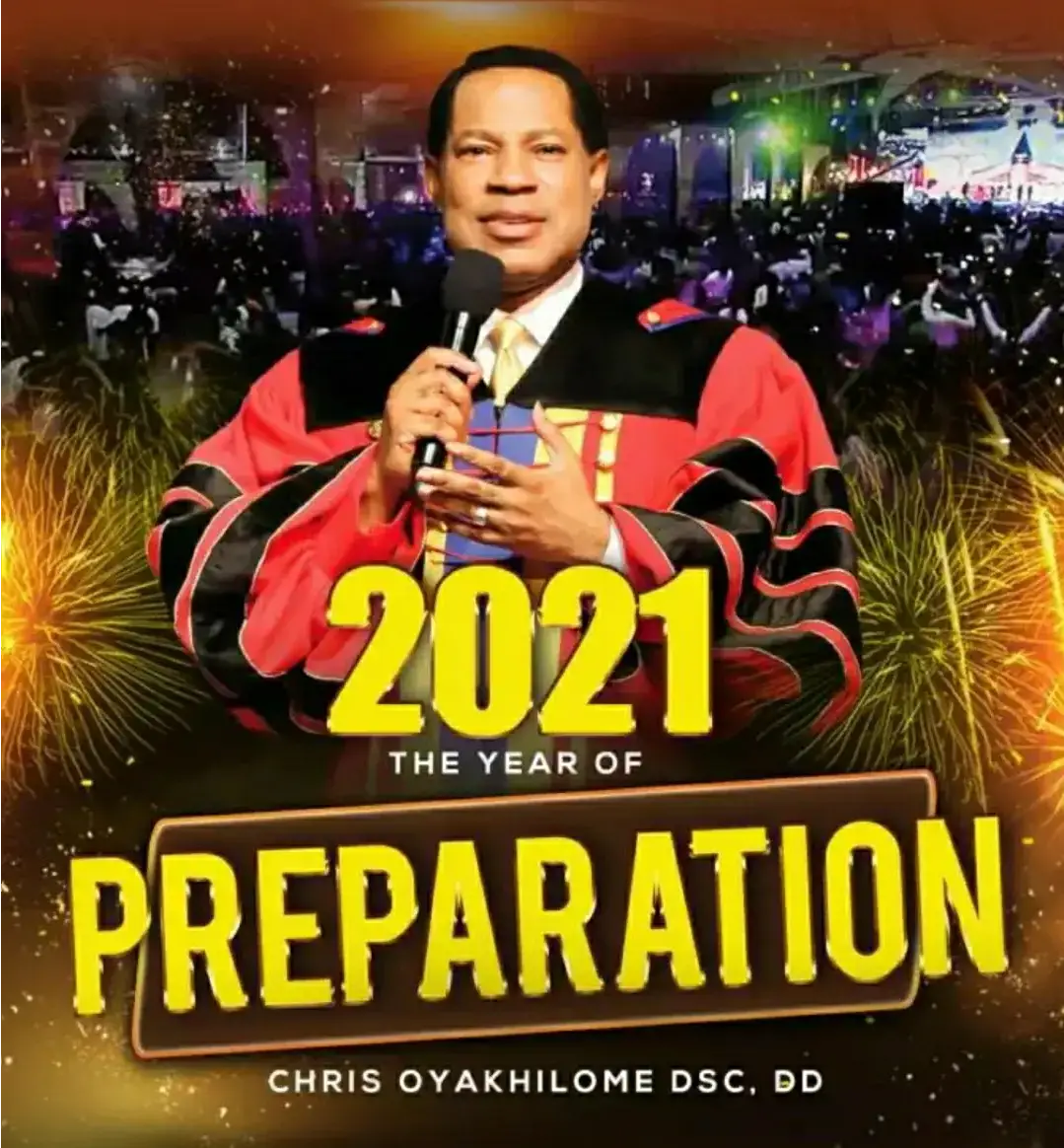 💥💥Sunday December 20th 💥💥- 🧑‍💻Give Your Books Attention👩‍💻 Rhapsody of Realities for Early Readers. 📺Watch, Comment👩‍💻 and 🫂Share! Share!! Share!!! #TrainUpaChild
This is surely a Sunday Service to remember. Its just a click away on Hello Loveworld on the Live TV app or the Hello Loveworld App. My early Christmas gift to you
We are taking over televisions MEGA ONLINE CRUSADE We are coming in #blwsazoned #blwcampusministryrocks #megaonlinecrusade
BLW SA ZONE D IS READY FOR THE M.O.V.E.M.E.N.T .....its 7 days to the MEGA ONLINE CRUSADE all across BLW CAMPUS MINISTRY Zones and International groups!! We are READY!!! #blwsazoned #campusministryrocks #MegaOnlineCrusade
🎯LIVE SERVICE UPDATES!!! LIVE SERVICE UPDATES!!! He is God and He deserves the lifting of our hands.🙌🏾🙌🏾 #Sunday20thDec #CESAZone1
My Zonal Pastor. #Highflyer Thank you Sir for all this Glorious Prayers. Amen #EWCAVZ3 #Uganda
Praise God for evermore, its a stone to wealth, prosperity, proclamation and victory service. Money turns into stones hallelujah!!!
♦️Happening Now! The Much ANTICIPATED Annual Zonal Awards 2020. Get ready to be inspired for greater exploits. #CeAccraGhanaZone