PDB d Divine: It's another opportunity to celebrate on KingsChat Web
It's another opportunity to celebrate a Special gift from the Lord to me. Happy Birthday Darling! Thank you for your dogged faith and very gentle way of helping me. Your excellence is simply amazing. A true solider & daughter of our man of God. A Soulwinner! I love you babe😍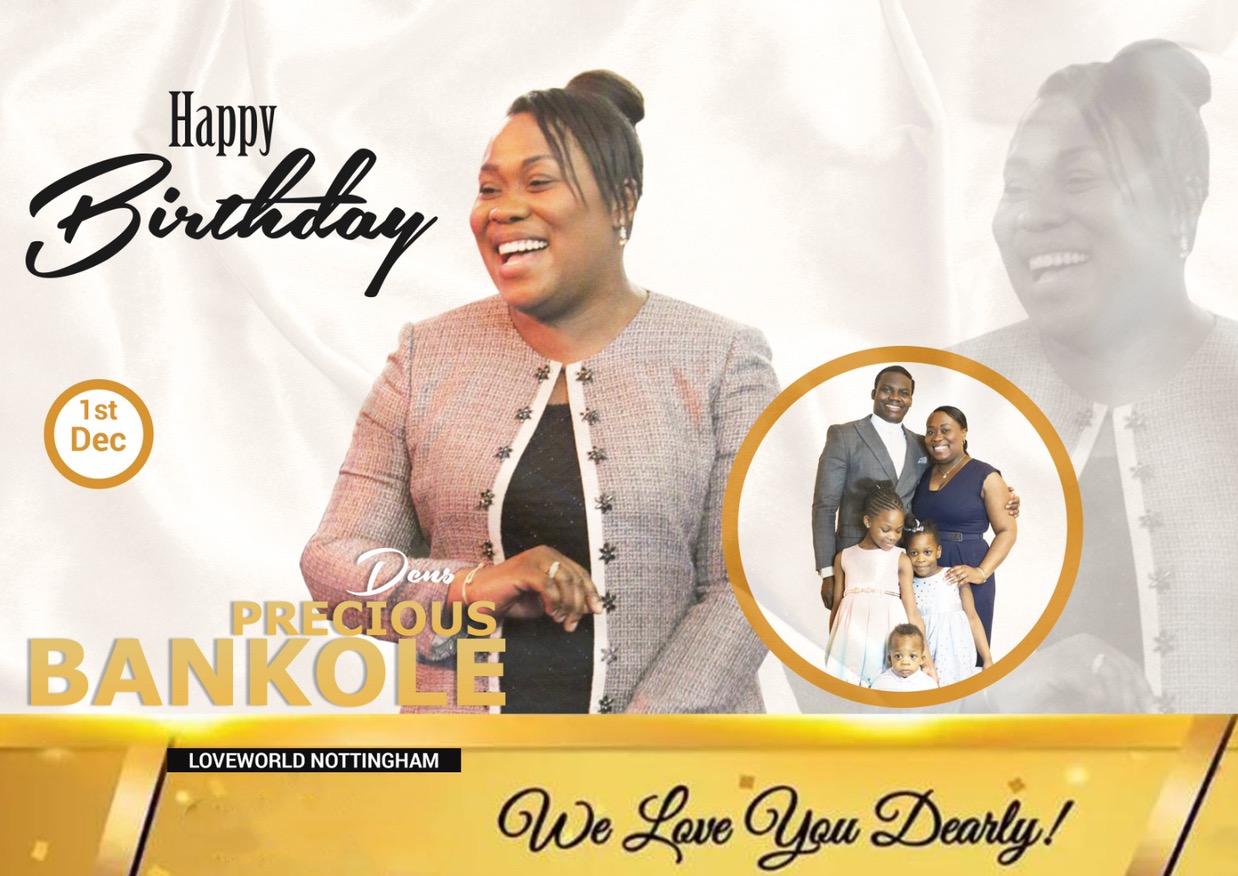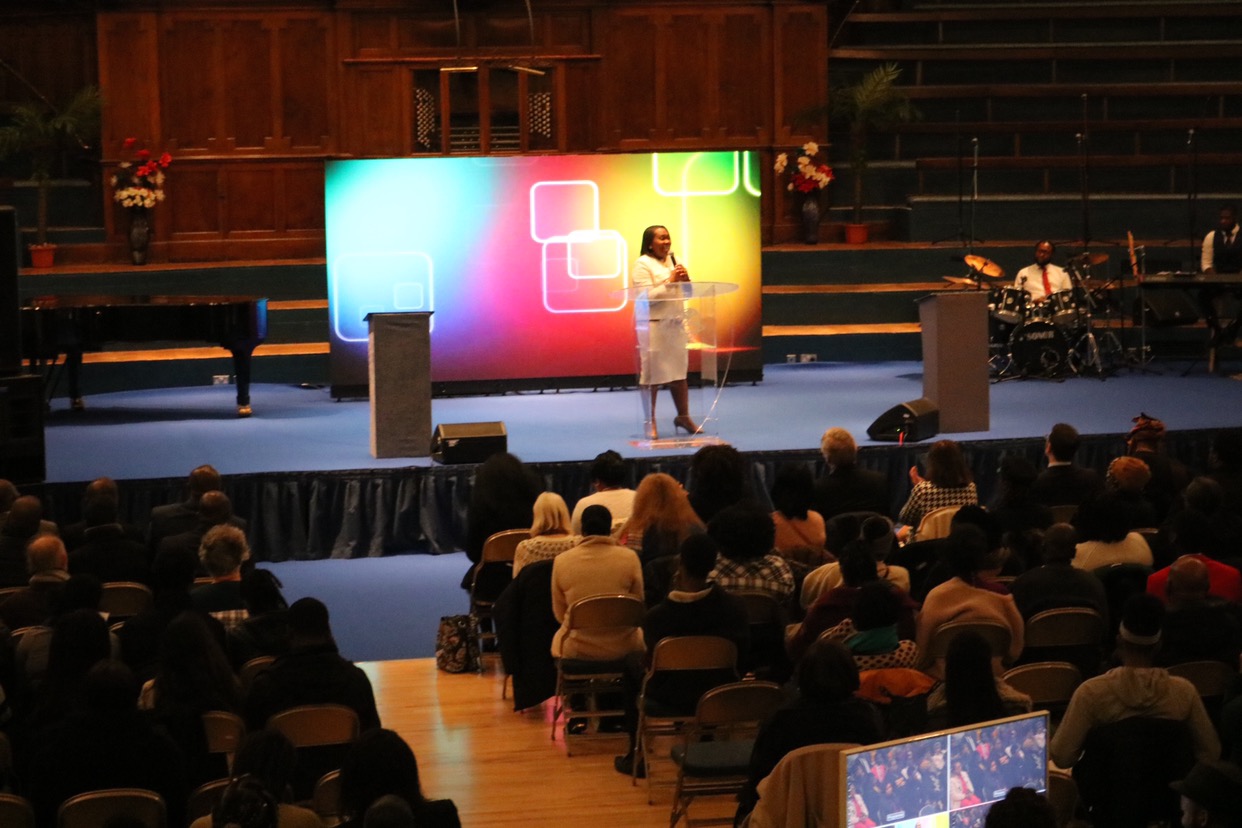 Finally Kicking off Today @ 6pm GMT +1 Is Global Day of Prayer with Pastor Chris. Another whole new opportunity to cause A Global Change. Watch live on pcdl.tv #globaldayofprayer #happeningindecember #watchonpcdltv
Finally Kicking off Today @ 6pm GMT +1 Is Global Day of Prayer with Pastor Chris. Another whole new opportunity to cause A Global Change. Watch live on pcdl.tv #globaldayofprayer #happeningindecember #watchonpcdltv
#GlobalDayofPrayer #Happeningindecember #watchonpcdltv
_The Much Anticipated Global Day of Prayer with Our Highly Esteemed man of God PASTOR CHRIS is today._ *Please take pictures and send it on kingschat using the following hashtags #GDOPWITHPASTORCHRIS #CEACCRAGHANAZONE #name of your church.
It's Finally here!!!!!!🔥🔥 GLOBAL DAY OF PRAYER WITH PASTOR CHRIS. WE ARE READY!!!! Register now to participate. https://prayer.rhapsodyofrealities.org/edonorth. #ispreadprayer #iamaprayerinfluencer #iamapriestinoffice #prayingnow #eneczoneprays #eneczone #SEregion #Nigeria #GDOP2020 #GDOP
Global Day Of Prayer with Pastor Chris Happening Today the 1st December to 2nd December in the year of Perfection. #globaldayofprayer #happeningindecember #watchonpcdltv
Check out my inspiring post on Yookos!
Global Day Of Prayer with Pastor Chris Happening Today the 1st December to 2nd December in the year of Perfection. #globaldayofprayer #happeningindecember #watchonpcdltv
#GDOPWITHPASTORCHRIS #CEACCRAGHANAZONE #CELAA
We are ready! Join us today by 6pm GMT+1 and participate @ http://prayer.rhapsodyofrealities.org/amc #cemcabuja #gdop