Bako emmanuel: #prayingnow #nigeria #cepeterodili #phcezone3 on KingsChat Web
#prayingnow #nigeria #cepeterodili #phcezone3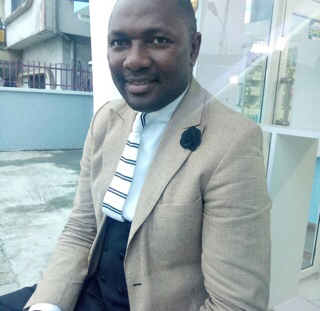 #mydeclaration I live in health every day of my life.In Jesus name amen.I have the God kind of life.Amen.
Thank you Father because I know my prayers are answered.I don't need to bother. #mydeclaration.
# praying now # Abuja #Nigeria
#prayingnow #Nigeria #CEZone3phc
#prayingnow #nigeria #celekki #celz5 #mydeclaration All things are working together for my good. I walk in preordained paths.
#prayingnow #cameroon #ewcavz4 #cendobo