Dcns Tendani MoreGrace: Happy birthday Pastor Chris Sir. on KingsChat Web
Happy birthday Pastor Chris Sir. I LOVE YOU VERY MUCH. What can I offer the Lord for all he has done for me? I"ll lift up the cup of salvation and praise the Lord 's name for saving me.: For ordering my steps to the fullness spiritual guidance of My Man of God Pastor Chris.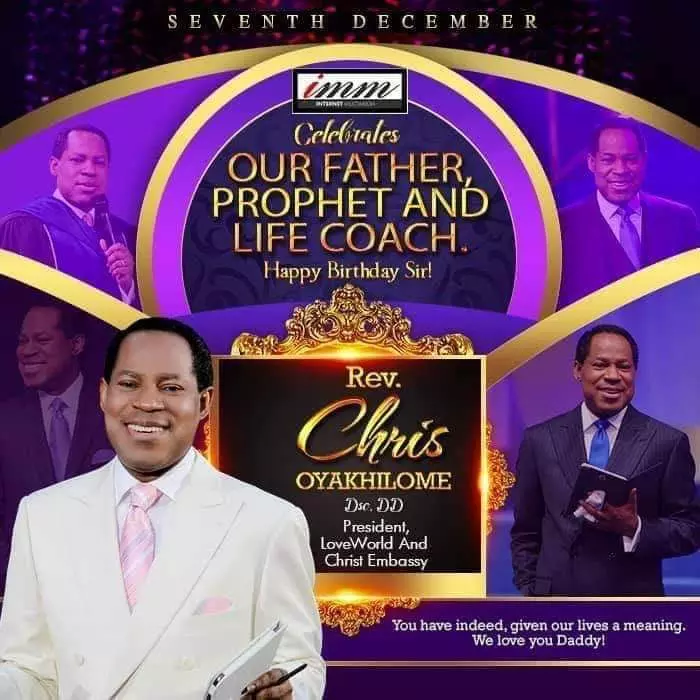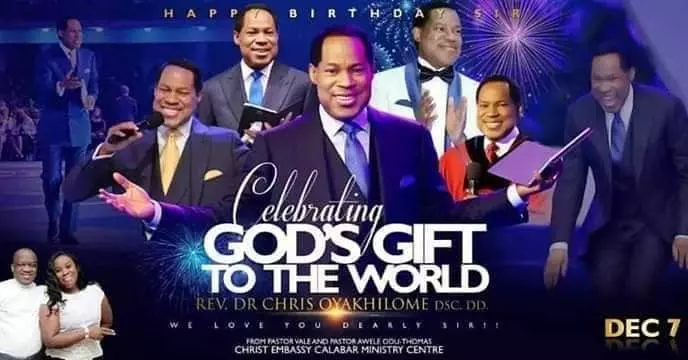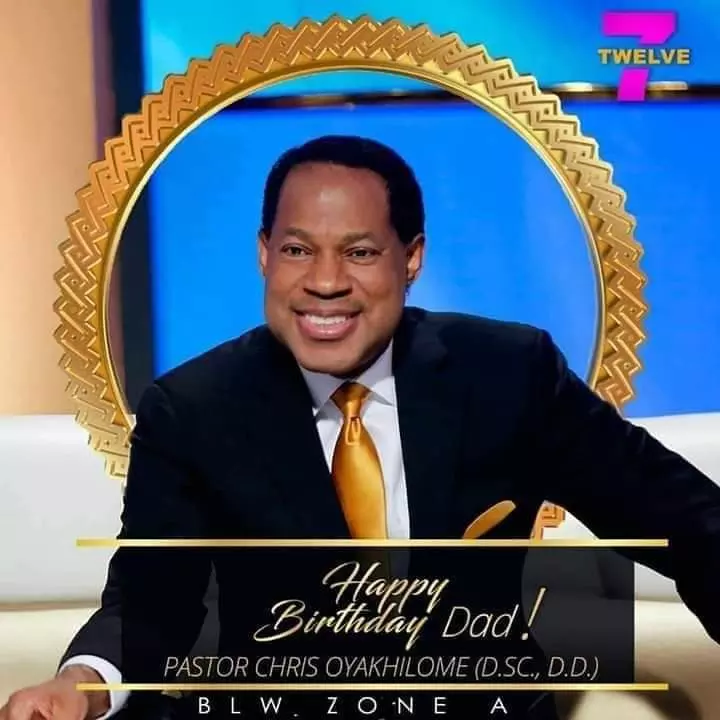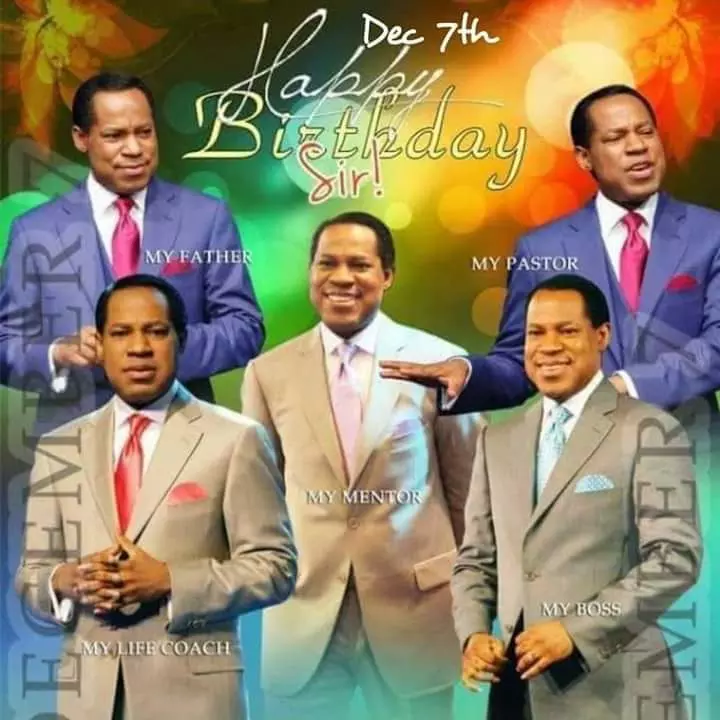 christiana Nagbons
commented:
Your page is lovely , I have a business proposition for you ! If you are interested just give it a shot by sending me a dm 🤝
Happy Birthday to My beloved Father and Teacher, My Dearest Coach and Mentor. Thank you Daddy for your labour of love and genuine Passion for Souls. My King Maker. Thank you Dad for giving me a purpose in life. My Icon. Full of Grace, Kindness, Humility, Joy . I love you Daddy❤
Happy Birthday to my Man of God, Pastor Chris! Celebrating a "lives-changer".Thank you for giving my life a meaning. Love you Sir. #cecanada
Happbirthday sir! #ids2019 #offer7
Happy birthday Daddy...I love you greatly
In Commemoration of Our Father's Birthday, members of CE Metro Church took out to the Streets to help control traffic on the road . #Cephzone2 #Offer7 #Dec7 #IDS2019 #CelebratingPastorChris
We celebrate the undeniable ministry of the Supernatural that you've brought to this world.You've made us royalty and changed our mindset and set us on the course we must follow.Happy birthday Pastor Sir.I love you dearly Sir.