Pst Freedom: Don't define your success by on KingsChat Web
Don't define your success by the lives of other people. Rather define your success by your purpose.#pastorchris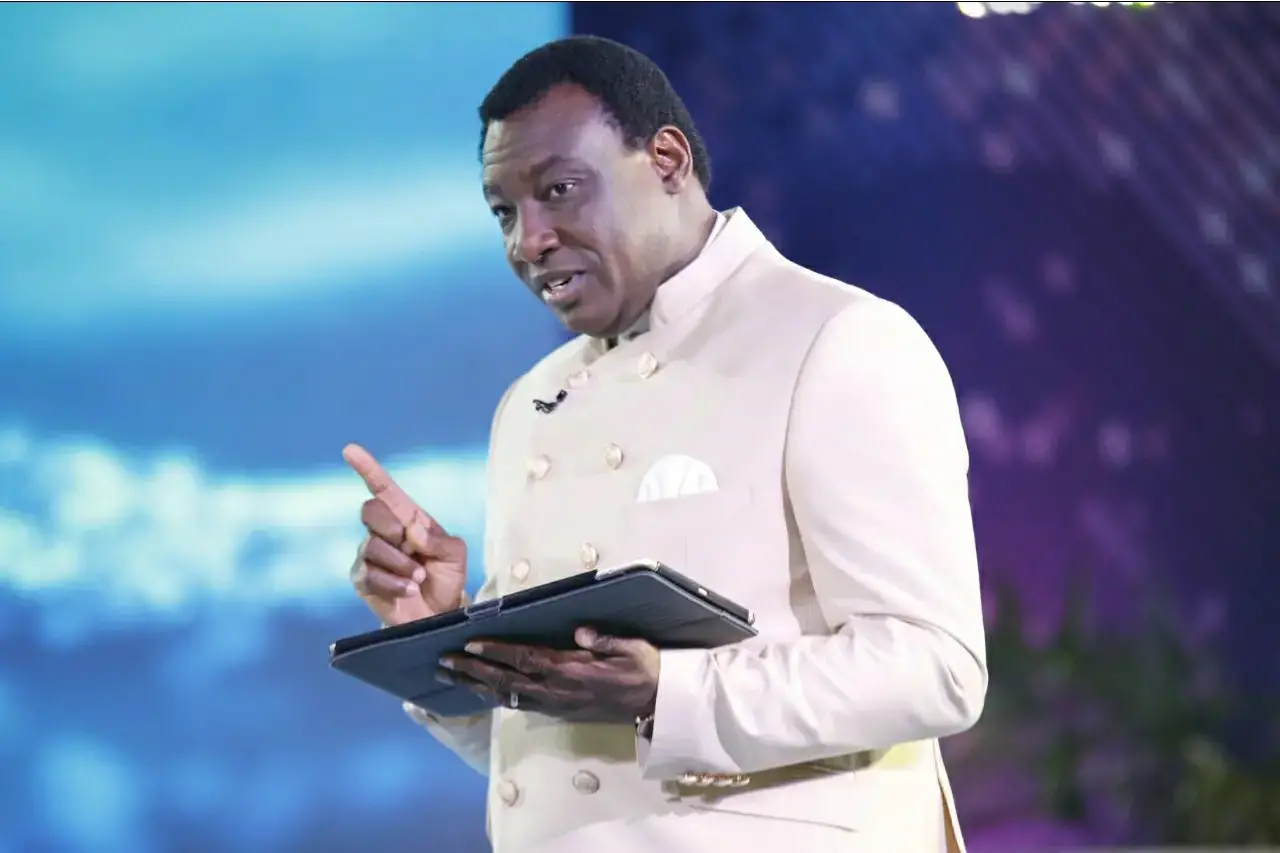 I Salute You MA. #POA630 #EndChildPovertyNow
I celebrate a God-man, full of Insights! #Ptisurerocks #Ptisurerocks #Ptisurerocks #Ptisurerocks #Ptisurerocks #Ptisurerocks #Ptisurerocks
We are kinging everywhere #hwapeeceeandcece #blwzonea
HAPPY BIRTHDAY SISTER ANGELA.MAY GOD BLESS YOU.YOU ARE A TREE PLANTED BY THE STREAM.GLORY BE TO GOD.
5 DAYS TO JULY C. SERVICE Loveworld Radio and TV is set to saturate the airwaves. I am a proud sponsor! #pastorchrisonradioeverywhere
My full time for an encounter. My full time increase. My full time to walk in the fullness of the spirit. My full time for the supernatural.