Chockey《IAmPrepared》2021: Happy birthday Pastor Sir. Thank on KingsChat Web
Happy birthday Pastor Sir. Thank you so much for investing God's word in my life. I am truly grateful and I'm honoured and humbled to share my day with you Sir. Destined for greatness.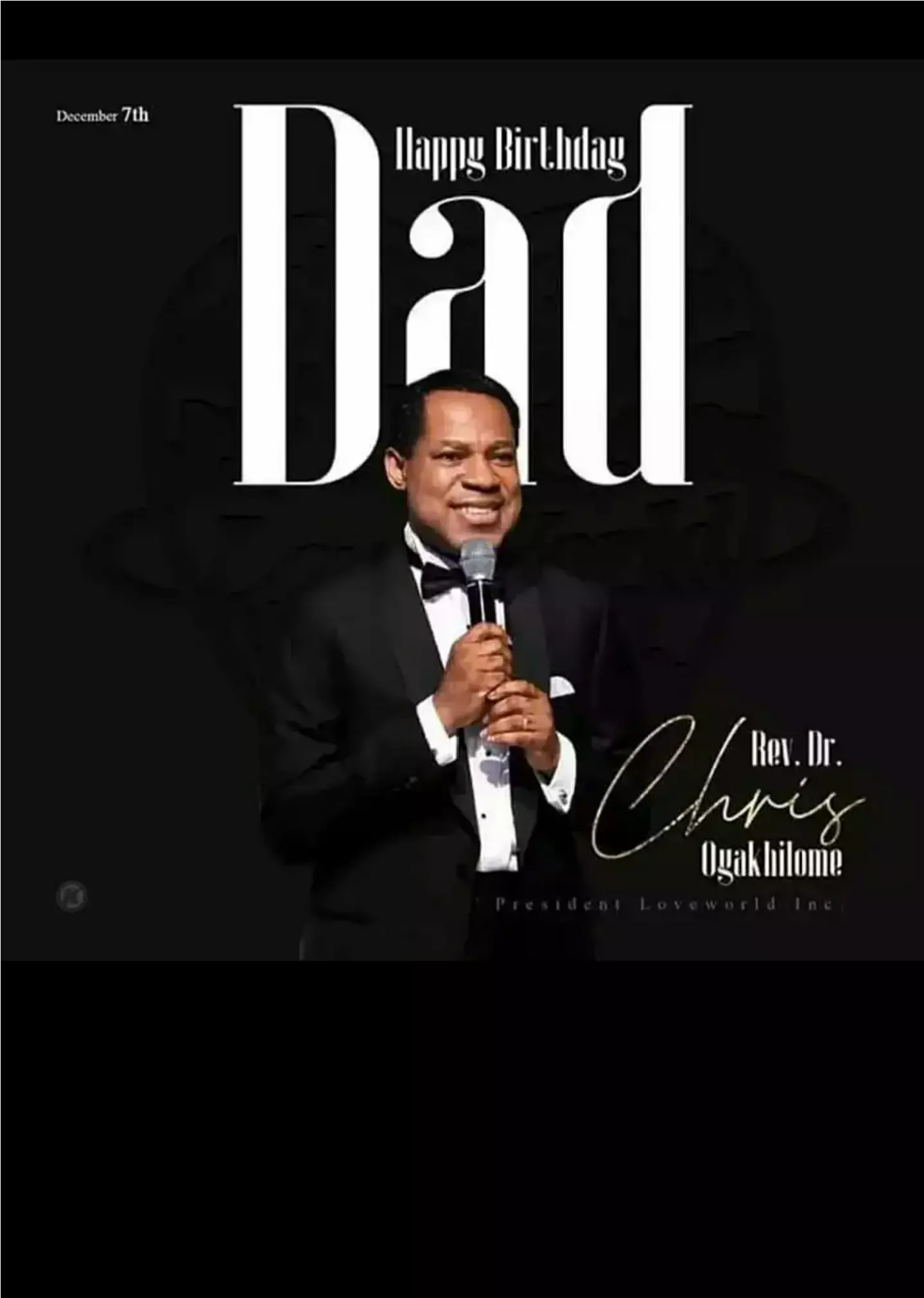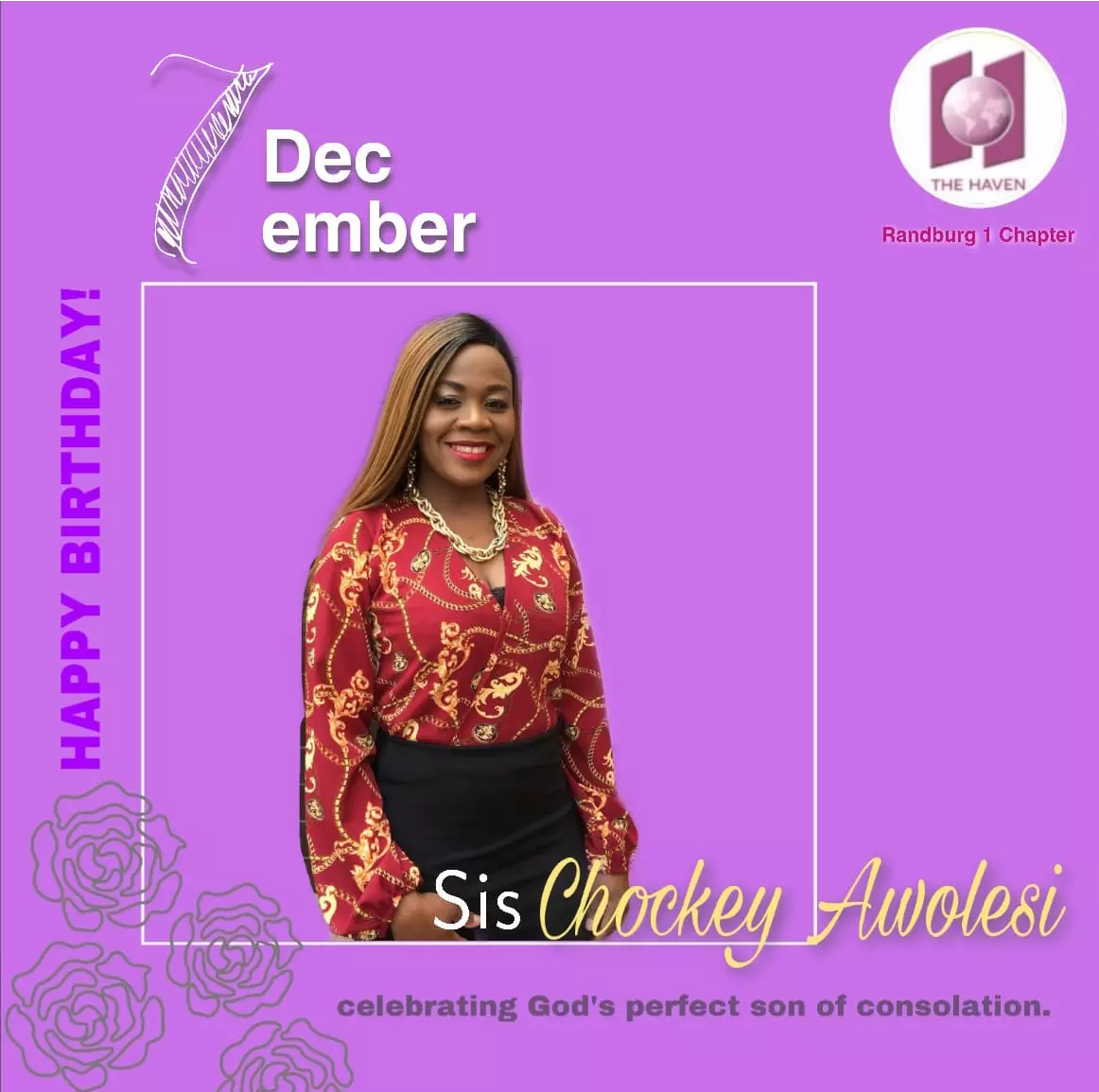 Thank you Pastor for the Privilege to be a prestigious awardee it can only be from glory to glory #Ilovepastorchris #Ilovepastorosagieosaghae #cekano #ippcinyourcity #nnwz2
Happy birthday Sir,All I can Say is thank you. I love you Sir.
🆁🅷🅰🅿🆂🅾🅳🆈 🆃🅾🅳🅰🆈 At the Rapture, not everyone will hear the sound of the trumpet. It'll be audible only to the Christians who died in Christ already and those alive at the time. Everybody else won't hear it, because the sound of the trumpet would only be heard by faith. #offer7
Wow!! 7th Dec Victory Parade 💃🏻💃🏻💃🏻💃🏻 #Dec7PrayingForPastorChris #UK2Z4FASTEST #2020PERFECTION
Celebrating Royalty and God's special gift to us. Happy birthday to my lovely pastor and Father I'm relevant in ministry today because pastor. Thank you so much pastor sir for teaching me the word of God🙏🙌🙌 I love you so much❤ #CelebratingmymanofGod #CECologne #Germany #WEZ4
Happy birthday Sir. I love you .
Happy birthday my Dad, thank you very much for teaching me the word of God. Am so great full Sir my life has been impacted by your teachings. I love you Sir
Happy Birthday Pastor Sir, thank you for saying yes to God, thank you for your impact in my life. I love you sir