LoveWorld UK: Dec 7 Movie Alert! LoveWorld on KingsChat Web
Dec 7 Movie Alert! LoveWorld TV Presents: A MAN SENT FROM GOD A short film in honour of our Man of God Pastor Chris. Happy Birthday Pastor Sir, you are our Hero and We Love You dearly. Note😁: There's a surprise presentation at the end so keep watching until the very last second 😎 #Dec7 #LoveWorldTV #iRepPastorchris _____________ Tap FOLLOW on LoveWorld TV Superuser or Download our mobile app today, for the Best Updates. Spreading Love, Changing the World #LoveWorldTVStationOfTheYear2017 #LoveWorldTVStationOfTheYears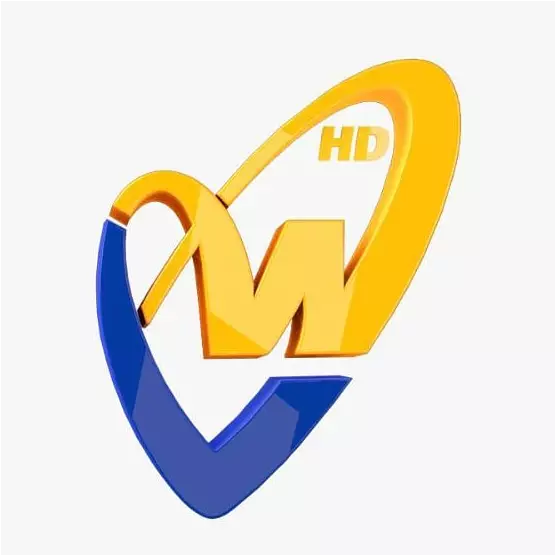 Happy birthday to my ever loving father,thank u for teaching us the word that has brought us this far.l love u sir..my man of God, my pride!
Santa DISTRICT HOSPITAL ,14 souls got born again copies of Rhapsody of Realities and Now that You are Born Again were distributed. The patients were also given savon and 4 testified of acute pain gone after being ministered to. Glory!!! #TNI #LWInternationalDayofService #EWCAVZ4
Happy Birthday Pastor Aloy Okei #RegionalPastor #USAregion1 #USAVirtualz1 #CESacramento
Happy birthday to You Sir Pastor Chris. My father and my mentor . You have truly gave my life a meaning. Love you dearly Sir.
Happy birthday to my father, my mentor, my life coach and my pastor. Sir words are not enough to express my love for you sir. I will follow you till Jesus come once again happy birthday dad and i love you dearly sir...#cerandburg #cesazone1
Happy Birthday to my Father, my life coach and my dear Man of God, Rev Dr Chris Oyakhilome. Thank you Pastor Sir, for investment of your personality in us. You've shown us how to love and walk with our Lord Jesus. We are so grateful and I love you dearly my prophet sir.
MY AFFIRMATIONS Friday 7th December, 2018 Blessed Father, I thank you for having chosen me in Christ, before the foundation of the world. I'm holy and without blame, because Jesus took away my blame and shame, and gave me His glory and righteousness. I'm free to live in righteousness, and reign in this world as a victor and a champion, in Jesus' Name. Amen. Kindly affirm, like, share and comment. God bless you.
Happy birthday to my life changer.
Happy birthday Pastor Chris Sir I love you you make my life so beautiful with your messages
Happy birthday to the Best Dad ever! Words are not enough to express my appreciation, but I say: thank you for your love towards me & for investing words in me. You have made me a Champion for Live.