Pastor Chris Live: Prayer at 12noon and 10pm on KingsChat Web
Prayer at 12noon and 10pm (Local/GMT - Mon July 23 Jesus made remission of sins (total obliteration and removal of sins—past, present, and future for the whole world, possible. Learn more in today's Rhapsody. Visit http://rhapsodyofrealities.org or the store on your Rhapsody app for a copy, if you don't have one. 1Timothy 2:1-4 says "I exhort therefore, that, first of all, supplications, prayers, intercessions, and giving of thanks, be made for all men; For kings, and for all that are in authority; that we may lead a quiet and peaceable life in all godliness and honesty. For this is good and acceptable in the sight of God our Saviour; Who will have all men to be saved, and to come unto the knowledge of the truth". For 15min at 12noon and 10pm (Local/GMT), we'll pray fervently in the Spirit, and also in accordance with the above verses of scripture, for leaders of countries where we live. God bless you.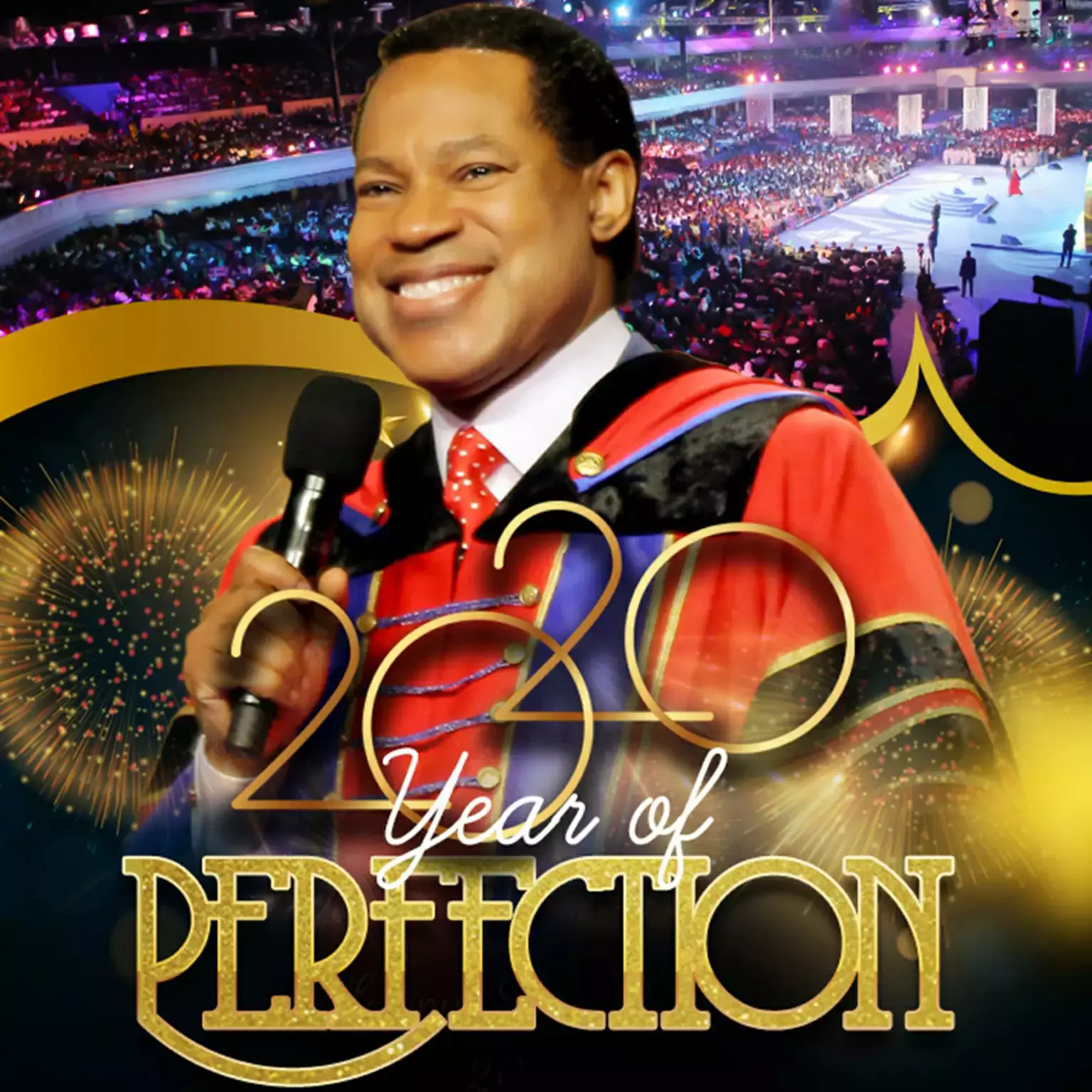 Oladele Dickson
commented:
HOW (G. F. I) WORKS_* ₦10,000-----₦20,000 ₦20,000-----₦40,000 ₦40,000-----₦80,000 ₦50,000-----₦100,000 ₦100,000---₦200,000 ₦200,000---₦400,000 ₦400,000---₦800,000 https://chat.whatsapp.com/ExWLhVBbuSCGp6nvlKxuiZ NOTE:👉 we credit your account after 25/30min of donation.
#Mcc4c #MegaCampusCrusade #An2RR Love you Pastor Chike 😁
A time of empowerment #blwsaTie18 #blwsazoneTieConference #blwsazoneTie2018 #loveworldyouthchannel #blwcampusministryrocks
Life is easy with God. Thank you Jesus
http://pastorchrislive.org/followpastorchris/cemidwestzone
#Mcc4c #MegaCampusCrusade #An2RR My night for transformation ⚘🌻
#Mcc4c #MegaCampusCrusade #An2RR Campus Rocks....
#Mcc4c #MegaCampusCrusade #An2RR Campus💃💃💃💃💃💃💃💃💃💃💃💃💃
A time of Inspiration. #blwsaTie18 #blwsazoneTieConference #blwsazoneTie2018 #loveworldyouthchannel #blwcampusministryrocks
https://www.kingsch.at/p/VEcrcW1