BLW Cameroon Group 2: Glorious Ministration from Loveworld University on KingsChat Web
Glorious Ministration from Loveworld University of Buea Choir. #lwuniversityofbuea #lwcameroongroup2 #campusministryrocks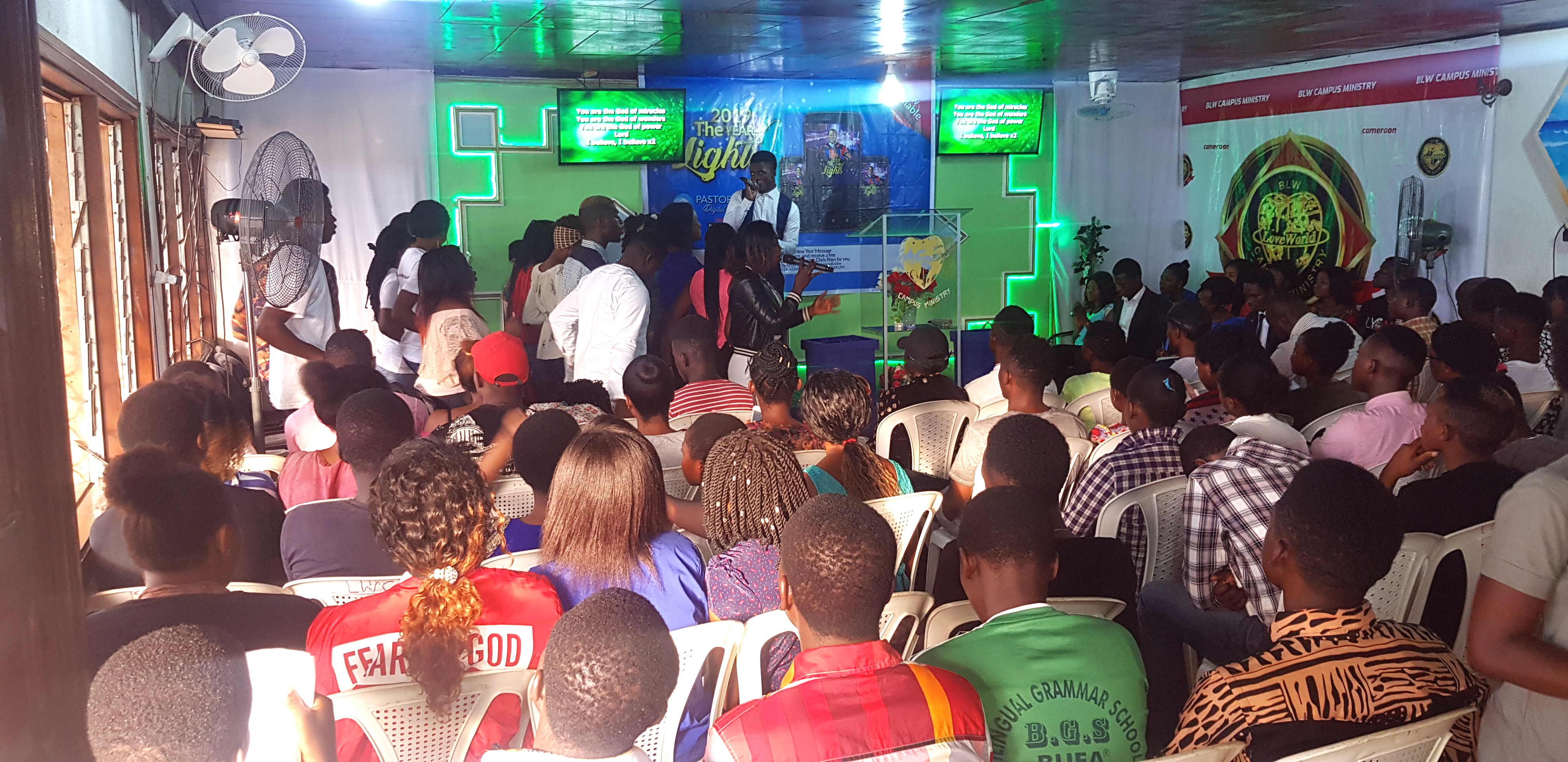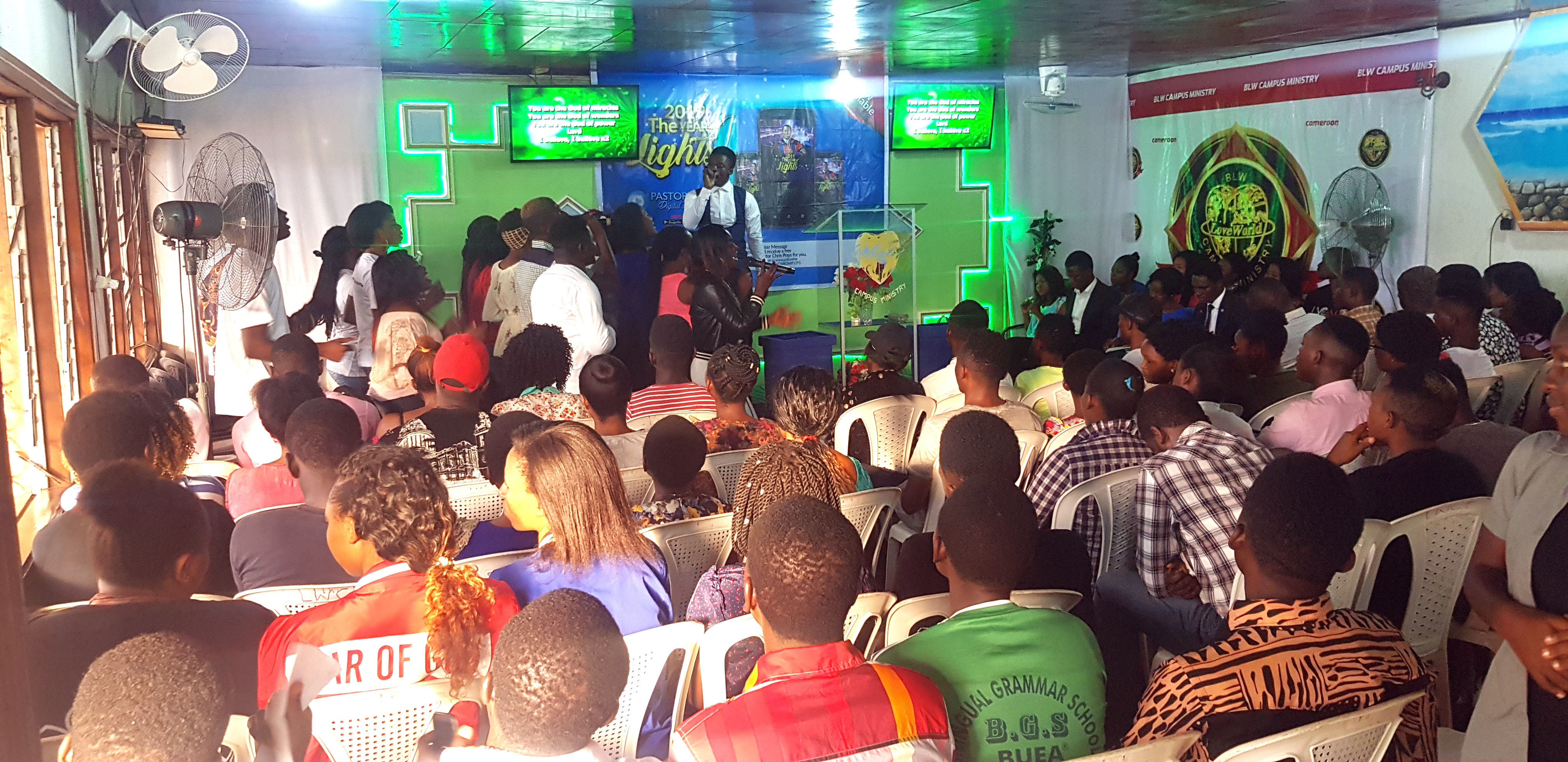 Ngalle zifa
commented:
Gloryyy!!! No more pain or sorrow Bye bye to the world and its failing systems. A choir with a difference I'm glad to be a member of this awesome choir filled with angelic voices.
BLW Cameroon Group 2
commented:
Ohhh what an awesome ministration, bye bye to the world, to sorrow and pain...
Get ready for God's divine visitation #Warri Ministry Center #Ogborikoko Group #Polokor church
#PhotoSpeaks: Celebrating Ghana's Independence Day distributing copies of the New Year Message - CE Kumasi 3 #CeAccraGhanaZone #ZonalEvangelismWeek
Happy Birthday Big Mummy! Thank you for all that you are to us. You are a huge blessing ma. I love you ma
#TIE2019 #CMDinUK #WezyoTie #BLWUKZONEB
#TIE2019 #CMDinUK #WezyoTie #BLWUKZONEB
#ZonalRhapthon #AdoptALanguage Celebrating the impact of our Messenger Angel with Pastor Amaechi "ROR helps us to repackage our communication... It can be used to educate our minds " "The altar is a place of transaction where you exchange the invisible with the visible. " It's been a great ride with CEPH Zone 1 Rhapathon and there are beatiful testimonies coming through. Don't miss this evening's. Kindly participate now on www.cephzone1.org. God bless you. #100copieschallenge #1000copieschallenge #cephzone1rhapathon #cephzone1 #TheHappyChurch
Another year; Another milestone. Many hearty shouts of love to the greatest mum. Thanks for all the amazing things you do; I love you most ever-increasingly. The Lord bless you more and more. Happy Birthday from all of us.
#PhotoSpeaks: Celebrating Ghana's Independence Day with free copies of the New Year Message - Dunamis PCF (CE Accra Avenor) #CeAccraGhanaZone #ZonalEvangelismWeek
Happy Birthday Sweet Mum!!! 🎂🎂🎂🎂🎂🎈🎈🎈🎈🎉🎉🎉🎉 #cephzone2 #lilyofthevalley